Lotus case with HMRC adjourned again at High Court
Parties due back in court on December 21; Renault to complete takeover of team by December 16
By William Esler
Last Updated: 07/12/15 12:45pm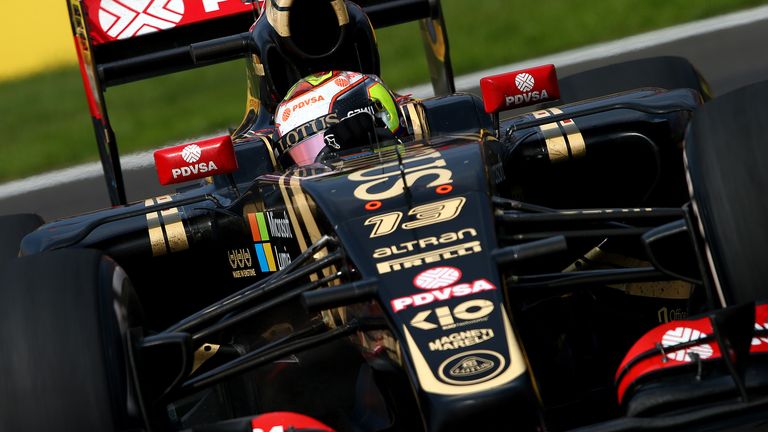 Lotus' legal battle with HMRC over an unpaid tax bill has been adjourned for a further two weeks at the High Court.
The case has twice previously been adjourned, the last time on September 28 when Renault issued a letter of intent to purchase the Enstone-based team, staving off imminent administration.
Last week the French manufacturer announced they had signed the principal contracts to purchase the team and this latest adjournment should allow Renault time to conclude their share purchase.
The High Court heard on Monday that Renault aims to complete their takeover of Lotus on December 16 and pay creditors, including Britain's tax authorities, by the end of the year.
All parties in a protracted case agreed to a further adjournment to December 21.
"We are in a different territory now," a lawyer for the team told the court.
"You got away with it...or rather, it has been got away with," commented the judge, Mr Justice Birss, after hearing none of the creditors objected to the adjournment that he said was clearly in the best interests of all parties.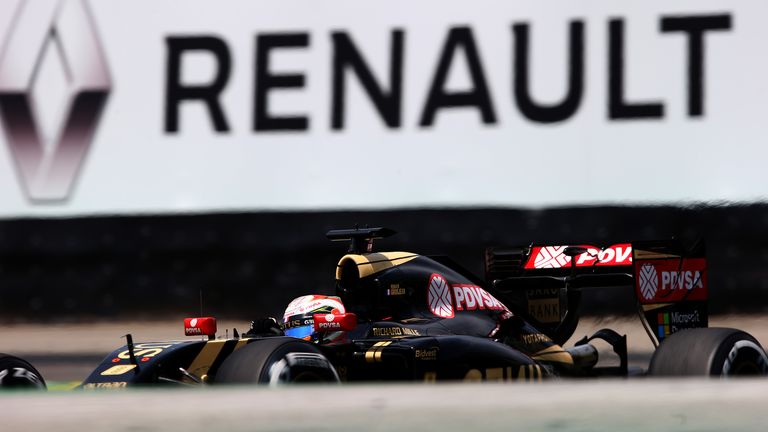 The alternative would have been to put Lotus into administration.
"It's the 16th for the SPA (share purchase agreement) and they (Renault) are agreeing to pay all the creditors by the 31st," Lotus CEO Matthew Carter said outside the courtroom.
"So I guess when we come back on the 21st it will be to ensure that the SPA has been signed.
Lotus' performance in 2015 was hampered by a lack of funding from owners Genii Capital who injected just enough cash to keep the team alive.
The team were left without tyres until moments before practice in Hungary, bailiffs impounded their cars after the Belgian Grand Prix in August and the team were denied access to paddock hospitality in Japan due to unpaid bills.
Don't miss the F1 Midweek Report Season Review. GP2 champion Stoffel Vandoorne, former Manor president Graeme Lowdon and NBC F1 reporter Will Buxton join Natalie Pinkham to dissect 2015 on Wednesday December 9 at 8:30pm on Sky Sports F1.