Renault were 'complacent' but can match Mercedes power by 2018
Boost for Red Bull as engine supplier vows to catch Mercedes after 'complacent' period; Says Renault works team can win title by 2020
By Matt Morlidge
Last Updated: 12/01/17 8:21pm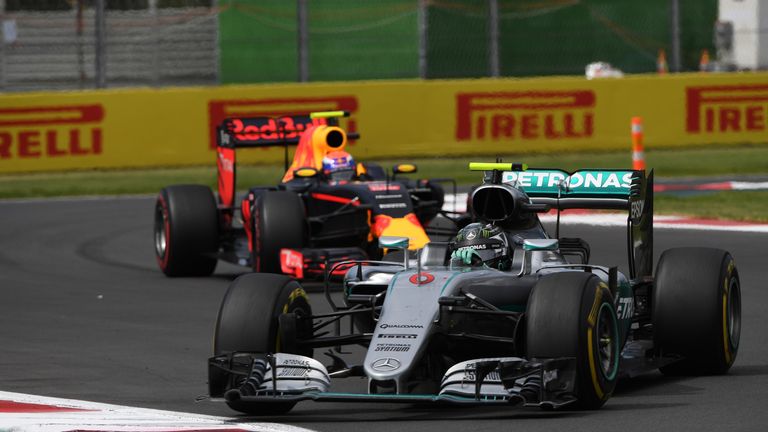 Renault can catch up to Mercedes with their engine development by 2018, according to managing director Cyril Abiteboul.
The French giants, who supply power units to Red Bull, Toro Rosso and their own manufacturer team in Formula 1, enjoyed incredible success during the sport's V8 era but have been left behind by Mercedes since 2014.
Renault made progress last season, however, and Abiteboul's latest message will give more hope to Red Bull, who sealed four consecutive titles from 2010, that they can keep challenging the Silver Arrows in the future.
"Now we really have the appetite to demonstrate our capacity, true to what we have been doing in history," Abiteboul said at the Autosport International Show.
"Before being capable of innovating I think it's important that we completely catch up to Mercedes, which we hope to be able to achieve at the start of 2018."
Red Bull's two victories in 2016 were proof that a strong chassis can bring results and Abiteboul accepted that Renault's goal wasn't to match Mercedes' power this season, when aerodynamics will be more important than ever thanks to a technical regulation overhaul.
Speaking in more detail about Renault's failure to compete over the last three years, in which Red Bull threatened to find a new engine partner, he also claims the team became "complacent" thanks to their success at the start of the decade.
"Clearly we have disappointed with the new generation of engine with the new power unit," Abiteboul explained. "It's not in the Renault DNA to disappoint either the fan or the customer team. Obviously Red Bull were very vocal about it.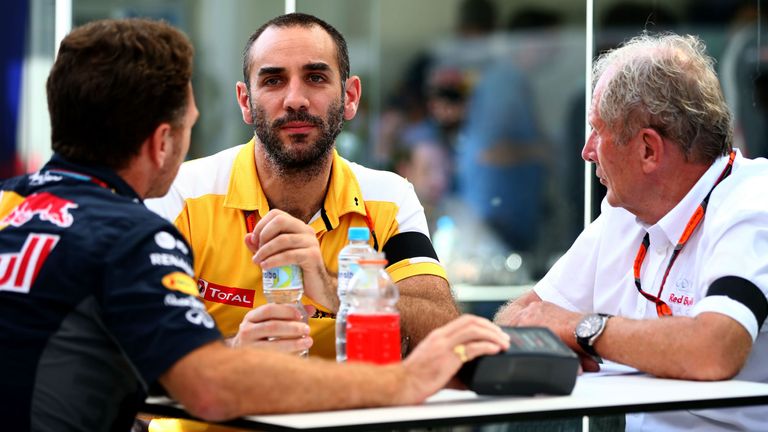 "In 2015 it was about resetting, restarting from a clean sheet of paper. We changed a lot of the management structure and the processes in the French engine workshop.
"I think we were a bit complacent in what we were doing, based on the success we had with Red Bull with the V8, not looking at the big new regulation change and power unit."
Most important to the manufacturer is ensuring their own Renault works team become successful again, with the Enstone-based outfit struggling to ninth place in the Constructors' Championship on their return to the sport in 2016.
"We have put together a clear, long-term road map of the innovation we want to bring to F1 and more specifically the power unit," Abiteboul stressed. "They will support us in this quest for a championship by 2020."
Renault's management structure, meanwhile, has changed ahead of the new campaign with Frederic Vasseur leaving his role as team boss by mutual consent.
French publication L'Equipe claimed Vasseur's departure was a 'huge blow' to Renault but Abiteboul insisted: "It's a steady ship."