Ferrari's Marco Mattiacci has promised a 'different team for 2015'
New team boss currently restructuring at Maranello
By Mike Wise
Last Updated: 08/07/14 2:23pm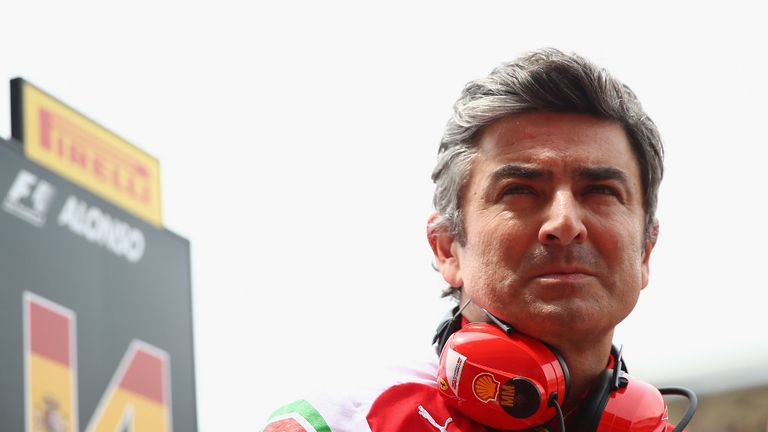 Ferrari Team Principal Marco Mattiacci, who is embarking on restructuring operations at Maranello, has promised a "different team for 2015".
However, Mattiacci stressed the Scuderia would be low-key in their approach and that any major change of team personnel would be unheralded.
"We don't have to make any announcements. The best announcements are results, those are the best announcements that a team can make," he said after Sunday's British GP, in which Fernando Alonso finished sixth after team-mate Kimi Raikkonen crashed out on the opening lap.
"Definitely we are working to improve, because today we are sixth. That's the other side of the coin; we are not happy to be sixth.
"Starting from here, we need to prepare a different team for 2015. Do we need to do announcements? No, I don't think we need to do announcements.
"Do we need to improve? Continuous improvement? Yes. That is our position."
Since replacing Stefano Domenicali in April, Mattiacci has been forced to deny that Ferrari had made an approach to designer Adrian Newey, who has since pledged his future to Red Bull, albeit stepping back from F1.
Meanwhile, speculation persists that former Ferrari Technical Director Ross Brawn will return to the team in some capacity.
Their technical roster is currently headed by Director of Engineering Pat Fry while James Allison took the role of Chassis Technical Director last September.
Speculation persists about the future of Luca Marmorini, who is responsible for the new hybrid engine that is seen as a particular weak link in Ferrari's F14 T.
Reports in Italy last week stated that Marmorini had left but Mattiacci refused to confirm them.
"Nobody on our side has announced what you just said. As I said, I don't want to point to any individual – in particular during the race weekend," he said.
"We are redesigning the team, we are enforcing the team. That's what I can say. I don't make comments about individuals."
It was around about the time of last year's British GP that Ferrari introduced aero upgrades that failed to work as they had hoped.
In effect, they took a backwards step, leading to open criticism from Fernando Alonso – and a public rebuke for the Spaniard in response from Ferrari President Luca di Montezemolo.
Mattiacci's restructuring might be for the longer term, but he insisted that Ferrari have improved their car's aerodynamics at least in recent races.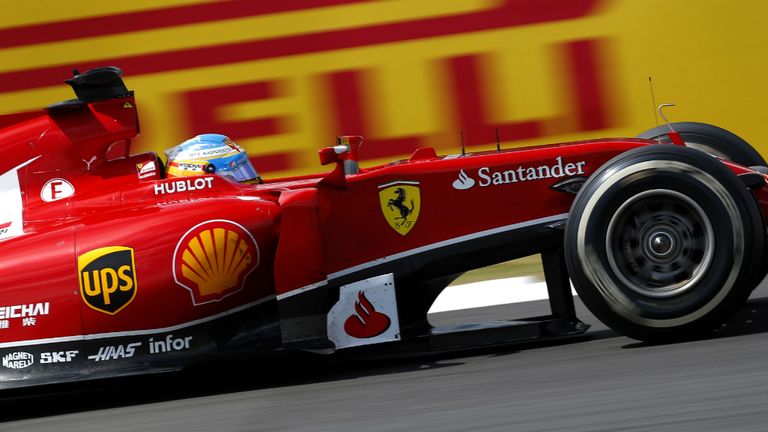 "I don't think an operational move can give an immediate improvement on the car. That's the technical aspect and we are really doing our utmost to give more performance to this car," he added.
"I have to tell you that we have brought a lot of aerodynamic improvement in the last races that found a positive effect on the track, so this is a starting point – a good starting point – compared to the past."