Red Bull explain decision to split from Renault and switch to Honda
Honda to supply both Red Bull and Toro Rosso in 2019 and 2020; Red Bull accelerated decision after Canadian GP data
By Pete Gill
Last Updated: 10/12/18 1:49pm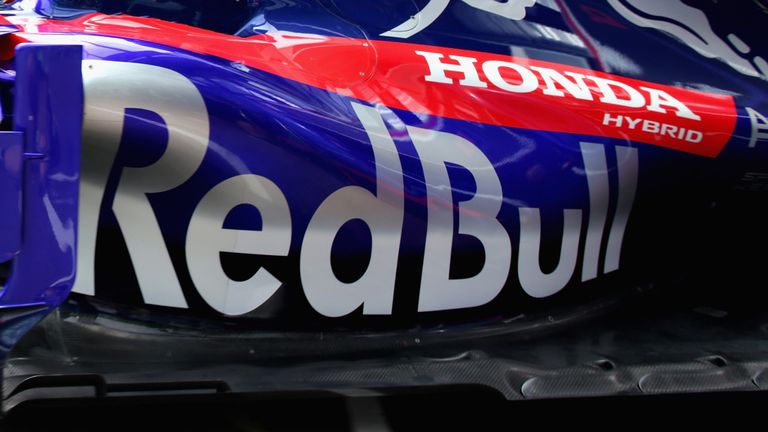 Red Bull have revealed their decision to switch from Renault to Honda power in 2019 was "pretty clear-cut" based on the data delivered at last week's Canadian GP.
Both Honda and Renault introduced upgraded power units in Montreal, offering Red Bull - who could access Honda telemetry through junior outfit Toro Rosso - a like-for-like comparison of the two engines.
According to Red Bull boss Christian Horner, who had previously indicated Red Bull would delay their decision to evaluate data from both Montreal and this week's French GP, the results from Canada were so emphatic that the team were able to make their decision immediately.
Analysis: Explaining Red Bull's decision to split from Renault
It's official: Red Bull drop Renault to partner Honda
"We have come to the conclusion that Honda are making good progress on reliability and performance," said Horner. "Based on the information we had from Montreal, our decision, driven from engineering, was pretty clear cut in the end."
The decision brings to a close a 12-year relationship with Renault and will see Red Bull join forces with Honda just a year after McLaren divorced the Japanese company after three miserable years of partnership.
"We have thought long and hard about this decision," said Horner. "We have reached the conclusion that, purely for technically-driven reasons, that this is the right move for the future."
In another telling admission, Horner also suggested Red Bull believe Honda have greater wherewithal than Renault to help the team become world champions again.
"Our determination is to keep closing the gap to our immediate competitors," said Horner. "We have been trying to do that for the last couple of years and a power unit is a vital element to a Formula 1 car.
"We are confident Honda have the right resources, infrastructure, technical capacity and determination to help us in our quest to reduce the gap to the teams in front of us - Ferrari and Mercedes."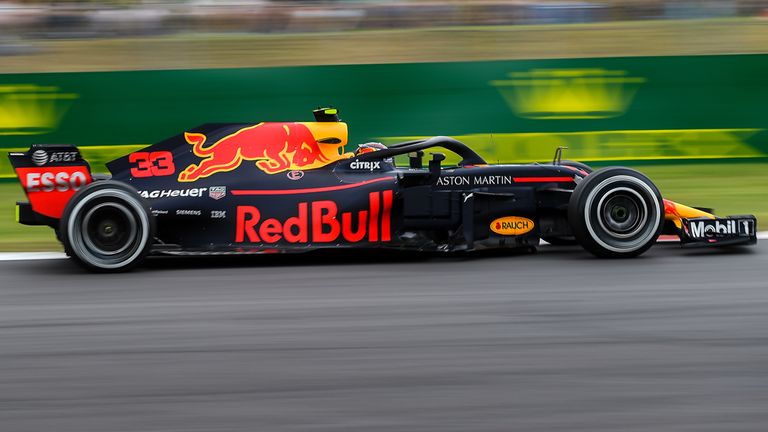 Honda under 'huge pressure' with Red Bull
After three years in a harsh spotlight with McLaren following their return to F1 in 2015, Honda are currently enjoying the - relatively - quiet life with Toro Rosso.
But all that will change in 2019 when, following official confirmation of their two-year deal with Red Bull, they become power providers to one third of F1's 'big three' at the front of the grid.
"It is one of the top teams," Honda general manager Masashi Yamamoto said. "It has won several championships and this year too it has already won some races. In addition, it is also obvious that they have a very good chassis and this means we'll have better chances of winning races. This gives further motivation to all the members of Honda, but at the same time, it is a huge pressure and responsibility for us.
"However, it is Honda's nature to always aspire to a very high target, and I think that's what makes Honda Honda."
Red Bull have calculated that Honda have greater potential to develop their engines than current suppliers Renault, and Yamamoto added: "As a starting point, we do not want to see Red Bull Racing's performance drop below its current level. But our target is to go further and do better than they are doing at the moment."
Talks between Honda and Red Bull opened in April. But the origins of the deal can be traced back to last September when McLaren and Toro Rosso swapped engine supply and Red Bull's junior outfit switched to Honda.
But Honda have stressed they intend to give Red Bull and Toro Rosso equal treatment in 2019 and 2020.
"We'll supply the same specification PU to both Red Bull and Toro Rosso," confirmed Yamamoto. "From a manufacturer's point of view, it doesn't make sense to identify either team as either works or customer as current regulations oblige us to supply the same power unit to all our teams.
"In that sense, this contract puts the three parties into an equal position. Just as was the case with Toro Rosso, we felt a sincere respect from Red Bull throughout the conversation that led to this contract. We appreciate them showing us such an attitude even after seeing our difficult time over the previous three years in F1."