Cyril Abiteboul says Ferrari success shows Mercedes can be caught
Renault MD says they now need to focus and "play the long game"
By Mike Wise
Last Updated: 21/04/15 3:20pm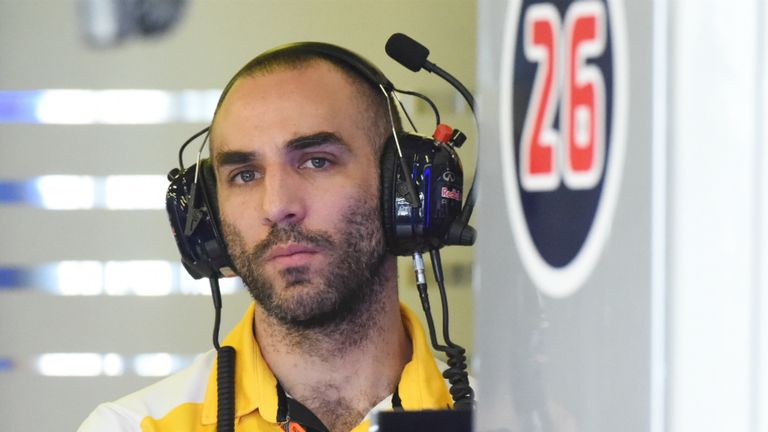 Renault Sport F1 managing director Cyril Abiteboul says Ferrari's victory in the Malaysia GP has given the French manufacturer hope that it might also close the gap to Mercedes.
Sebastian Vettel's win at Sepang on Sunday, in just his second race for the Scuderia, came after Ferrari redesigned their engine in the wake of an underwhelming start to F1's hybrid era in 2014.
Last year's engine was clearly down on power compared to its Mercedes rival, with Ferrari opting for a smaller unit in order to give their car an aerodynamic advantage.
Now they've revised the layout, it has been suggested that the new Ferrari power unit comes close to matching the Mercedes V6 turbo.
Like Ferrari, Renault's hybrid was down on power last season, although they've continued to struggle into 2015 – an outcome which caused a war of words with Red Bull after the Australian GP.
"Ferrari has done a great job in the last few months, it shows that Mercedes can be caught if all the ingredients are there," Abiteboul said. "We need to focus on our job, play the long game and keep pushing every time we hit the track."
Although Renault is hoping a surfeit of development tokens will allow it to close the gap later this season, driveability was the main cause for concern in Melbourne.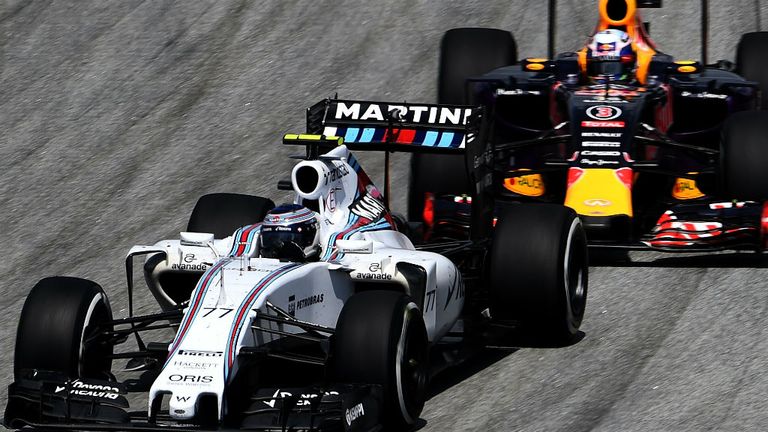 Red Bull and Toro Rosso's drivers were therefore unable to extract the full potential from their cars, but there was satisfaction in Malaysia that the problem had been rectified.
It was still a difficult race for Red Bull, with Daniil Kvyat and Daniel Ricciardo finishing ninth and 10th – behind the 'junior' Toro Rossos of Max Verstappen and Carlos Sainz – although both were involved in incidents and also suffered excessive brake wear.
"We said after Melbourne that we needed to react to the problems, but not overreact and we can see that the measures and countermeasures put in place since then have played dividends here," Abiteboul added. "Engine-wise we are much more where we should have been in Australia.
"Reliability has globally been good – as it should be – and the improvements to driveability have allowed the teams to focus on the set-ups and see where the true performance of the cars is at the moment.
"Finishing one lap behind the leaders isn't where we need to be, but now we have very clear targets."