Williams to make 'quite substantial changes' to 2018 car, says Paddy Lowe
Former world champions to embrace new philosophy after disappointing 2017
By Jonathan Green
Last Updated: 10/10/17 12:03pm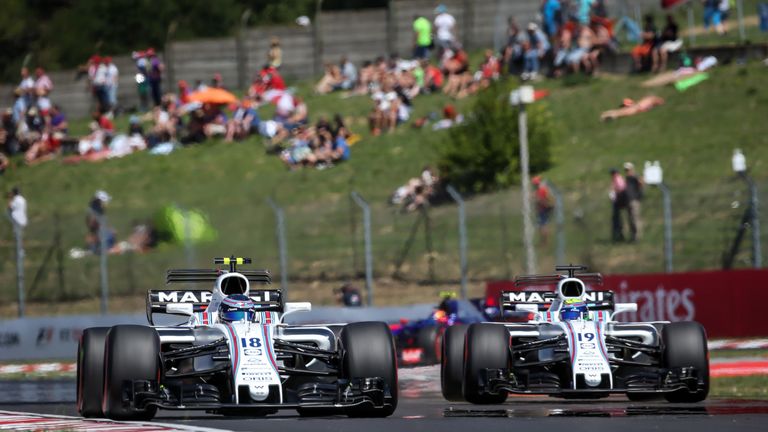 Williams will be making "quite substantial changes" to their 2018 car following a disappointing 2017 campaign, according to chief technical officer Paddy Lowe.
Williams currently occupy fifth place in the Constructors' Championship with 59 points, but are 65 points behind Force India in fourth and only 22 ahead of Haas in eighth.
Lowe, who re-joined the Grove-based team from Mercedes in March, says Williams will be embracing a new philosophy with their car for next season.
"We will be making some quite substantial changes," Lowe said.
"There are lots of different things that we will be doing and we are well into that at the moment.
"We've got some great engineers, some of whom have also come from other teams in recent years, so there are a lot of great ideas there. We have a lot of people who know what it takes to win and we will put the best of that together and make the best car we can.
"There will be quite a few areas where we will be changing philosophy."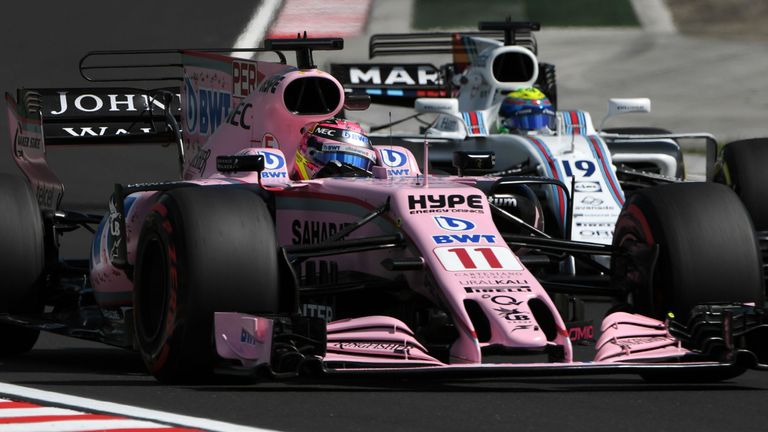 Williams finished third in the constructors' standings in both 2014 and 2015 but have slipped further back into the midfield battle, which also includes Toro Rosso and Renault, this season.
Despite possessing the Mercedes engine, the strongest on the grid, Williams have had both cars go out in Q1 in four of the last six Grands Prix.
It prompted Felipe Massa to say at the Belgian GP that the team were "going backwards" in the development race and Lowe conceded Williams' rivals may have out-developed them.
"That's always possible," he said. "You can't conclude anything from single races as it varies circuit to circuit but we have to look at the trends.
"We are fighting hard in the midfield and we haven't created any distance ahead of it and if anything we have slipped well into it over the last couple of months.
"We need to understand if something is going wrong or if we have been out-developed."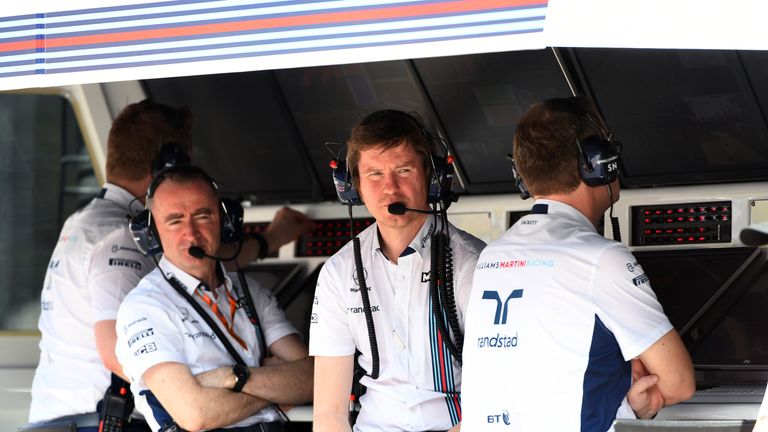 Lowe added that Williams would be bringing fewer updates to the FW40 over the remaining grands prix as they move their focus to next year's car.
Williams are thought to have the sixth-biggest budget of the 10 teams but Lowe believes they need to be more efficient with their available resources in order to improve results.
Lowe said: "We need to improve in all sorts of areas, that's the nature of the competition. It's about out-competing the other teams in the most important areas.
"That needs talent, time and money. The problem is no team has enough of those teams, they always want more.
"We have a set of resources and it is our job to do the very best we can with those resources. It's about efficiency. I think we can be a lot more efficient than we have been at the moment.
"As we build more success, that will attract to us more resources to improve ourselves further. That's the formula of grand prix development."