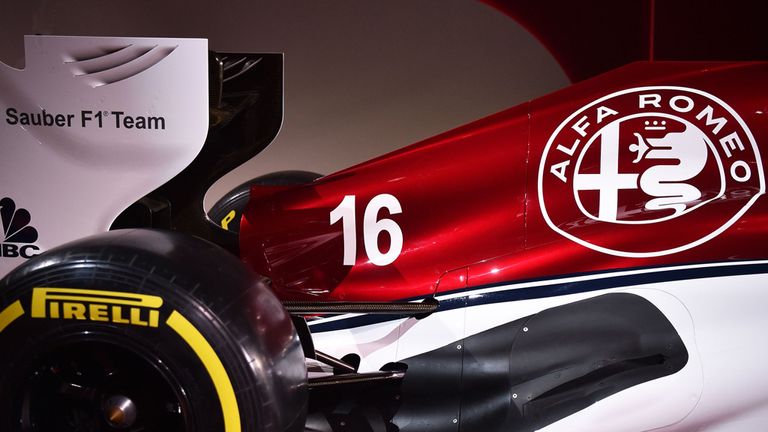 Take a closer look at the Alfa Romeo-Sauber livery concept revealed by the team in anticipation of the 2018 F1 season.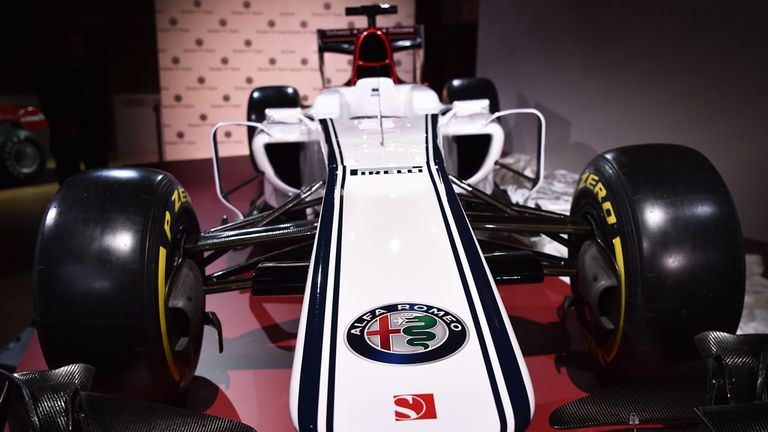 The new look was revealed at an event in Italy during which the team confirmed Charles Leclerc and Marcus Ericsson as their driver for the new season.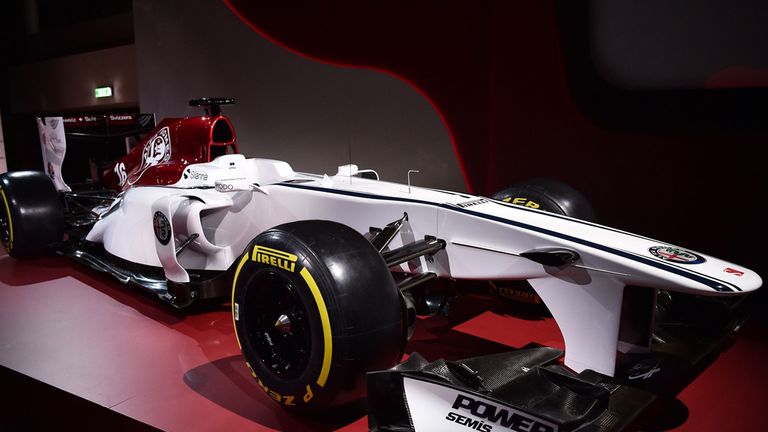 Alfa Romeo have been out of F1 for the past 30 years but will return after forging a wide-ranging technical partnership with Sauber.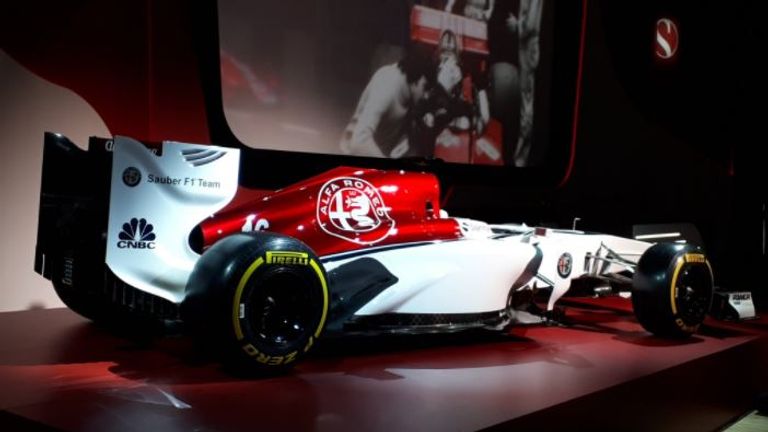 The Fiat group own both Ferrari and Alfa Romeo. In 2018, Ferrari will supply Sauber with engines as part of a longstanding arrangement between the two outfits.