Ron Dennis says aeroscreen concept 'good' but needs work
Halo set for 2017 introduction, but aeroscreen could be revisited
Last Updated: 01/11/19 3:51pm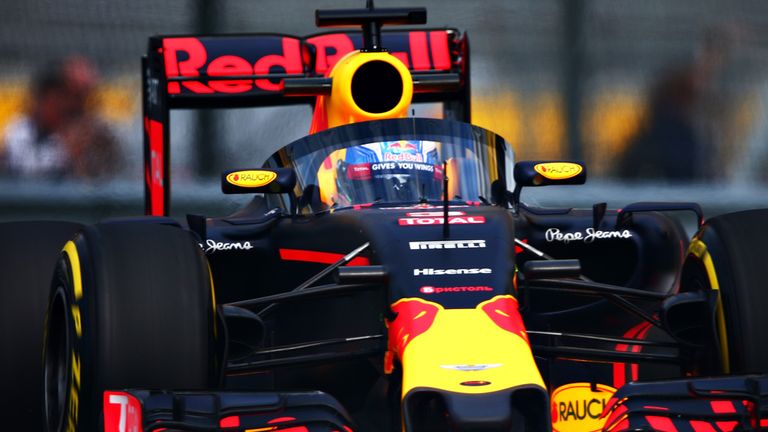 McLaren chairman Ron Dennis believes the aeroscreen concept could be F1's long-term answer to improved cockpit protection - but the initial design would need to be refined first.
F1 is set to push ahead with cockpit protection for 2017 with an improved version of the halo - the device first tested by Ferrari in pre-season - given the green light for next season by team representatives during a meeting with the FIA's Charlie Whiting in Monaco.
Red Bull briefly tested an alternative solution, the aeroscreen, in Russian GP practice last month, but that is now off the table for at least 2017.
Dennis can see the merits of a screen, but is not a fan of the current design.  
"You can never make a grand prix car too safe, but possibly the concept of a screen that is resilient enough to withstand real impact is good," he told Sky Sports News HQ at the Motor Sport Hall of Fame awards.
"But I think the execution leaves something to be desired at the moment."
After completing static tests with their aeroscreen, Red Bull ran with it for one lap on Daniel Ricciardo's car in practice in Sochi with the Australian not reporting any visibility problems.
Dennis says the aeroscreen would have to be carefully tested in all conditions before it was incorporated into the regulations.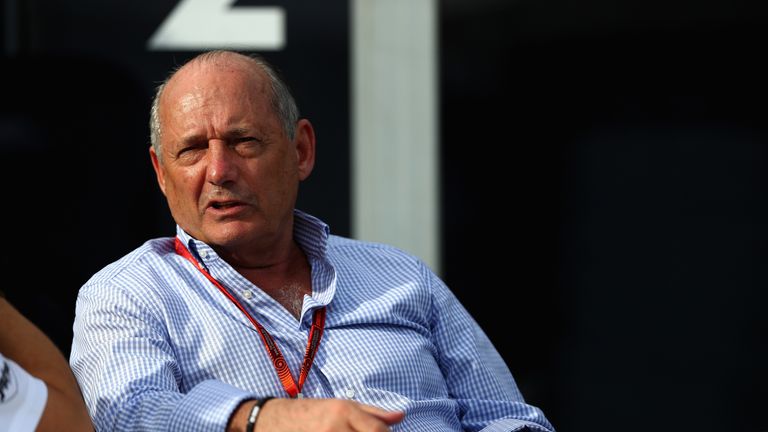 "It's a pretty crude shape and with a little more time I think we can make, not only the cars safer, but in that area a little more elegant," he added.
"And that puts aside the issue of rain and the optical effect of a car going under trees, such as Monza.
"So we shouldn't really introduce it until we're quite sure that visibility and stroboscopic effect that you have with that sort of screen is well understood."