McLaren opposed to plans to limit 2016 pre-season testing
Frustrated Alonso admits he is considering future outside of F1
By Pete Gill
Last Updated: 29/07/15 4:23pm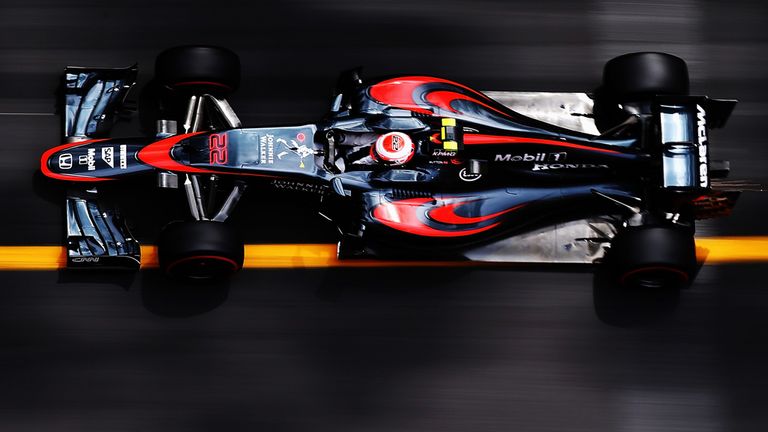 McLaren are opposed to plans to limit testing to just eight days in 2016 as the sport prepares to shutdown for a full three months after November's Abu Dhabi GP.
As a result of two more races being added to the calendar, and the season-opening Australian GP being delayed until April, there will be no in-season testing next year and the first of only two pre-season events has been put back until March. It means the sport will stay off track for three full months and the teams will be limited to just eight days of running ahead of the new campaign.
Although the schedule has been agreed by the teams, it's understood that the decision wasn't unanimous.
"The plan is for eight days of testing, we are not necessarily happy with that," said McLaren boss Eric Boullier. "But it's been agreed by a majority [of teams] a long time ago so we just have to deal with that."
McLaren have more reason than most to hanker after extra testing after their engine partners, Honda, sat out the first year of F1's new turbo era. Since reuniting for 2015, the McLaren-Honda alliance has subsequently struggled to make inroads within the tight constraints of F1's ever-diminishing test schedule.
"Before we had some freedom in terms of testing and improving the car," complained Fernando Alonso. "If you found your car was uncompetitive in the first part of the season, you could still end the year in a competitive way. Now we have our hands tied for the season.
"We run the car in Jerez and Barcelona for the tests and if it's competitive you will have a good season and if it's not you will have a bad season."
Alonso's frustration is such that he admitted at the weekend that he was considering a future outside of F1 when his McLaren-Honda contract expires in two years' time.
"I love motorsport, all categories, and F1 is not as exciting as it was in the past – at least to me to drive the cars just two or three seconds faster than a GP2 car," he said.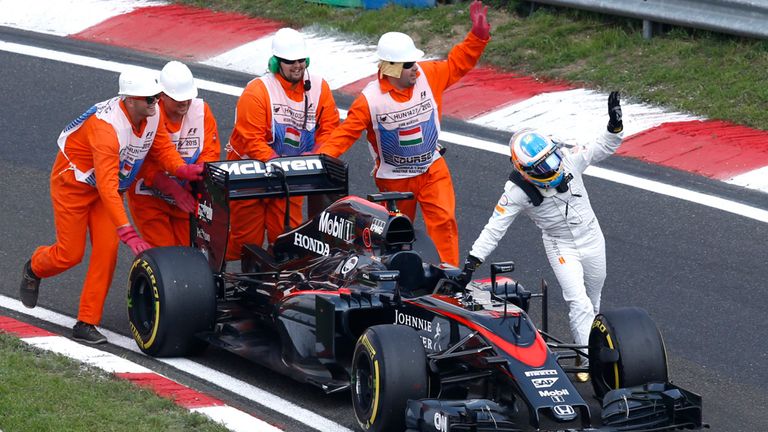 Newcomers Haas are permitted to unlimited testing until the year they enter the sport. However, along with the rest of the field, they will also be restricted to eight days of pre-season testing in 2016, a restraint which is expected to persuade the team towards appointing two experienced drivers for their first season in F1. 

The cancellation of in-season testing, meanwhile, has also been met with alarm from Sky F1's Martin Brundle.
"If in-season testing is cancelled then where are we going to see young drivers?" Brundle mused. "And just as importantly, how are young engineers going to emerge into this business because there's no testing now worth talking about?
"You've got a bit of Friday running for the second half of the field that need the dosh – to sell those seats on Friday morning – so actually some kind of arrangement with a GP2 team and a secondary team in Formula 1 is eminently sensible for a top F1 team."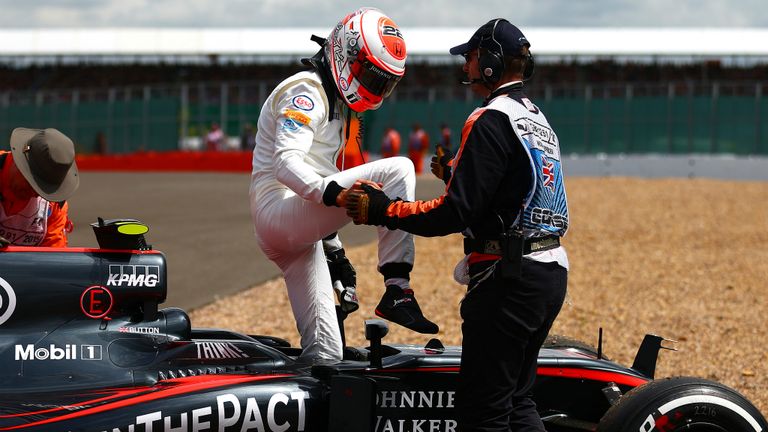 McLaren, who also have young fliers Kevin Magnussen and Stoffel Vandoorne on their books in addition to former world champions Alonso and Jenson Button, have already publicly acknowledged they are open to GP2 teams entering F1 with customer cars.
"We like the idea that a GP2 team, could come along and buy or rent two McLarens," Boullier told F1 Racing Magazine. "Straight away they would be competitive, without all the investment.
"Then the show would be better and it would give, say, our two McLaren young drivers, Kevin Magnussen and Stoffel, the chance to do something. One of the problems today is the cost of being competitive. This is a solution to get more competitive cars on the grid, without prohibitive costs."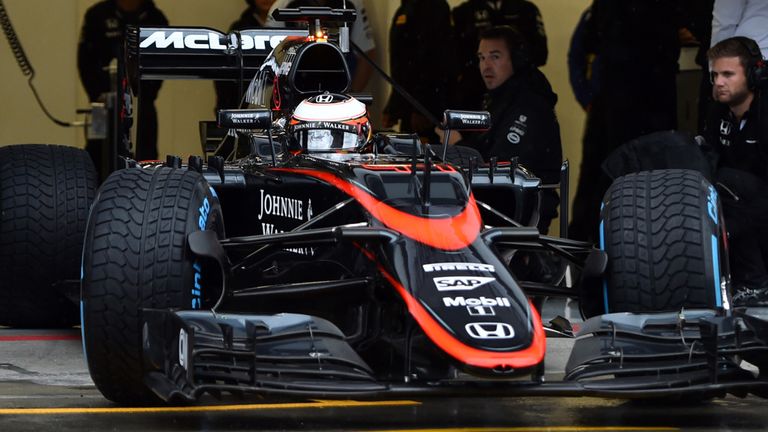 Don't miss the F1 Midweek Report for all the analysis of the Hungarian GP. Reuters F1 correspondent Alan Baldwin and The Daily Telegraph's Daniel Johnson join Natalie Pinkham in the studio. Catch it at 8:30pm on Wednesday July 29 on Sky Sports F1.