Honda's Yasuhisa Arai suffers 'brutal' media grilling at Monza
Chief motorsport officer say he doesn't understand suggestions he should apologise to Button or Alonso; Media interrogation at Monza described as 'brutal'
By William Esler at Monza
Last Updated: 09/09/15 1:10pm
Yasuhisa Arai was forced to bat away questions about whether he should resign in what was described as a 'brutal' interrogation of the Honda boss on Saturday night.
Following another dismal qualifying session for the struggling McLaren-Honda outfit, in which both cars dropped out in Q1, Arai was subject to an excoriating media grilling in the team's post-session press briefing.
The Honda boss remained defiant when asked if he had apologised to Jenson Button and Fernando Alonso - who were sitting alongside Arai - for delivering a poor engine and ignored questions about his own future.
"I always talk to both drivers," was Arai's short response.
Pressed further on whether he had apologised, Arai appeared bemused replying: "Why? Why?"
The Honda boss then refused to answer when it was suggested he should apologise for wasting a year of Button and Alonso's careers.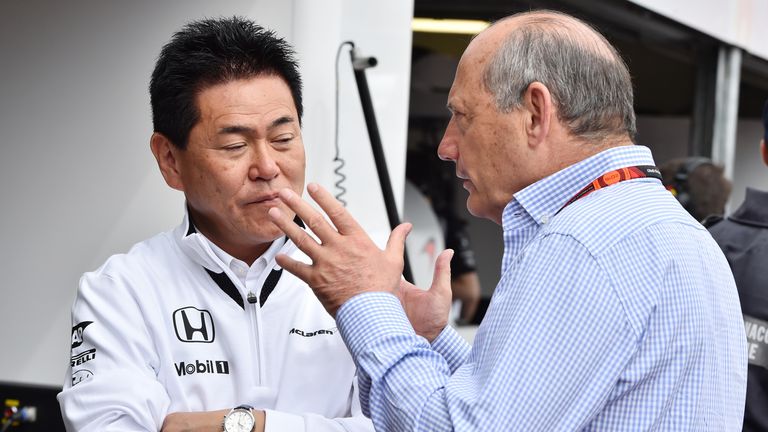 In fact, Arai is still convinced Honda's engine is better than Renault's, having previously been quoted as saying that it was delivering 25 horsepower more than the French firm's unit.
"We measured it on the sensor, the ICE horsepower, and also the deployment for the MGU-K and unfortunately we have less deployment on the straight and that is the reason the speed is not so good," he said.
When it was pointed out that not many agreed with that assessment he backtracked, suggesting he hadn't said they had a 25bhp advantage.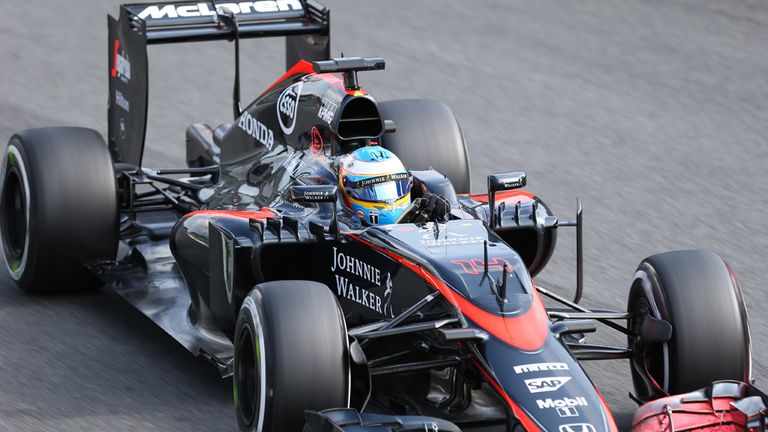 "I didn't say that exact number of 25, but I talk with other engineers at other teams so maybe it [the number] is not so different we are better than the Renault," he said. "But I don't know the exact number."
Perhaps better news for McLaren fans is that Arai insists Honda have identified the part of the engine they need to improve and are already working on solutions for 2016.
"We already found out what the weak point of our power unit is so we have already started next season's development," he added.