'McLaren-Honda relationship now at breaking point'
Arai subjected to 'brutal' media grilling on Saturday at Monza; Still no sign of a breakthrough for new partnership; Fernando Alonso claims team losing three seconds of straight-line pace per lap to Merc
By William Esler at Monza
Last Updated: 08/09/15 6:54am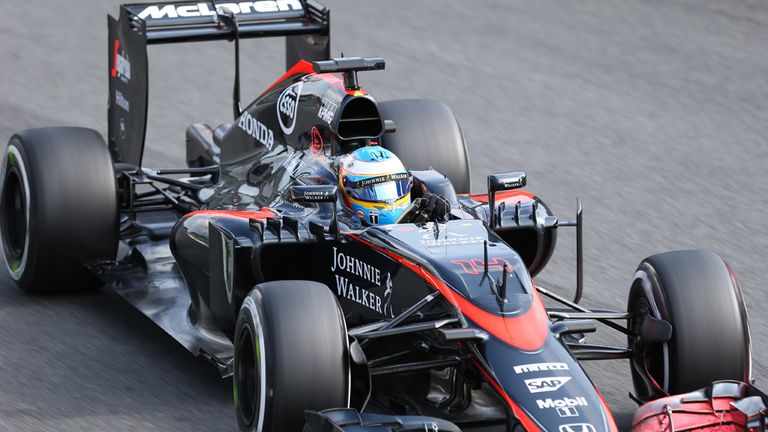 McLaren and Honda's relationship appears to have reached breaking point amid reports the Woking team have asked for Yasuhisa Arai to be removed.
Arai, Honda's beleaguered chief motorsport officer, is under intense pressure after a series of promises went undelivered and the team produced little sign of progress after a dismal start to their renewed partnership.
Arai was grilled by the assembled media following qualifying at Monza in what was described by Sky F1's Ted Kravitz as a 'brutal interrogation'.
Arai batted away suggestions that he should resign and, to widespread incredulity, reiterated his belief that Honda's engine was better than Renault's.
According to The Daily Mail, 'McLaren are so exasperated at Honda's woeful performance that they have written to the company's president, Takahiro Hachigo, calling on him to replace Arai'.
Sky sources understand that it is true that McLaren CEO Ron Dennis has written to Honda although the exact contents of the dispatch are unknown.
McLaren have scored points in just three of the first 11 races in 2015 and the team were almost three seconds slower than pole-sitter Lewis Hamilton in qualifying at Monza.
Fernando Alonso told reporters that the MP4-30 was losing around 0.3 seconds to the Mercedes in corners, with the rest of the deficit due to the deficiencies of Honda's underpowered unit. 
"They're 11km/h slower down the straights here. If you get run into at 11km/h, you'd break your leg wouldn't you!?" noted Sky F1's Martin Brundle.
"Even if it blows itself to smithereens every day, but showed signs of going a lot faster, that would be fine. You can fix the reliability to an extent. They just lack pace; they lack power."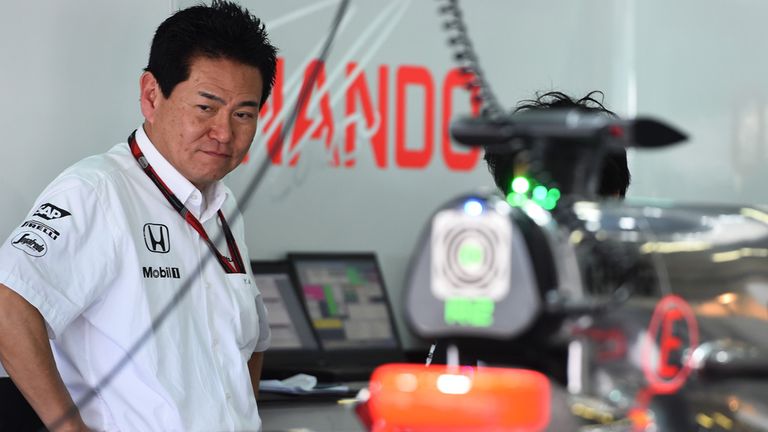 With McLaren on course for their worst constructors' championship finish since 1980, the loss of prize-money revenue could have a major impact on the team's future prospects.
"It's difficult days for McLaren. They're going to finish eighth or ninth in the world championship, so they're going to lose a huge amount of TV income," added Brundle.
"They're not getting sponsors into the team, they might lose sponsors; their drivers look like they're just starting their Formula Ford careers - they've no sponsors on them.
"I know Honda are putting a lot of money in, but it's a big team with big overheads. You've got to look at it and think 'this needs to change soon'."
Matters showed no sign of improving on the track for the team on Sunday. While Button finished just 14th, Alonso retired from 15th with three laps remaining of what was another forgettable race for the team. 
Don't miss the F1 Midweek Report on Wednesday night at 8.30pm when Mark Webber and Jolyon Palmer will join Natalie Pinkham to discuss the Italian GP and F1's big issues.