Malaysian GP start time could be brought forward in the wake of Jules Bianchi accident
Sepang chiefs negotiating new contract with Bernie Ecclestone
By James Galloway
Last Updated: 15/01/15 11:50am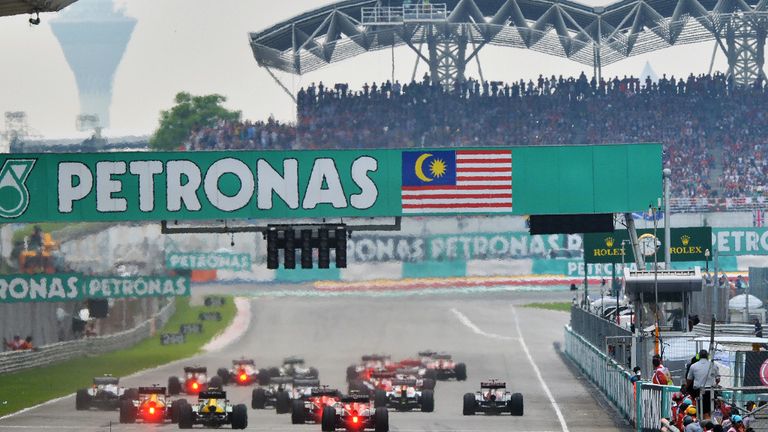 The start time for March's Malaysian GP could be brought forward as a result of the recommendations made to the FIA in the wake of Jules Bianchi's horrific accident at Suzuka last October.
As part of a policy in recent years to schedule races in Asia at more comfortable times for F1's core European television audience, Malaysia was one of several events to see their race moved to a late afternoon slot. An initial move to a 5pm start time was swiftly changed to 4pm after 2009's event was cut short by a tropical storm.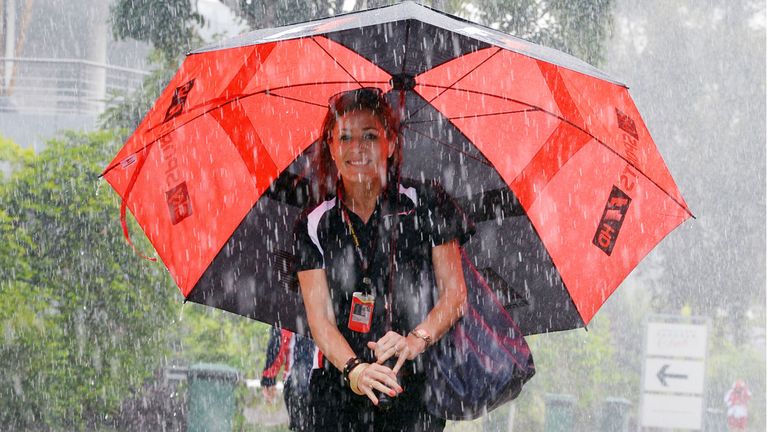 The threat of late-afternoon rain shows has remained a concern on the sport's annual visit to Sepang, but circuit chief Razlan Razali has now revealed that changes could be afoot as part of the circuit's negotiations over a new contract with Bernie Ecclestone.
One of the proposals made to the FIA, F1's governing body, when the Accident Panel looking into Bianchi's accident reported on their findings in December was that, with the exception of designated night races, a four-hour rule should be imposed whereby "the start time of an event shall not be less than four hours before either sunset or dusk".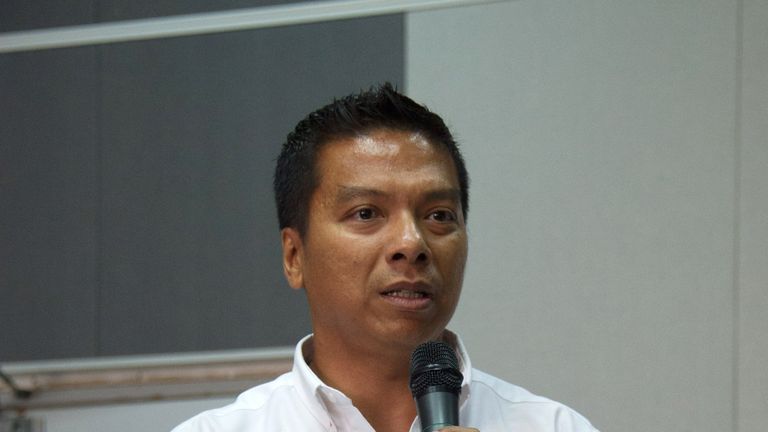 For us, it's good. It's a safer time bracket... so now people can come in for lunch, watch the race and about five o'clock they can go back (home)
Sepang circuit chief Razlan Razali
That recommendation could now mean a return to a 3pm start time for Malaysia's race, a move the event organisers themselves would welcome.
"Mr Ecclestone mentioned that because of the Suzuka incident, the FIA has some time limit," Razali told Reuters. "So he is reviewing to move the start to the original time, maybe this year.
"For us, it's good. It's a safer time bracket... so now people can come in for lunch, watch the race and about five o'clock they can go back (home). He (Ecclestone) mentioned the possibility (of an earlier start). We said if you want to go back to three PM, we fully support it."
While Razali insists Malaysian GP chiefs are still not keen on following Singapore's lead and holding their race under floodlights, he admits he has now been won over by the new quieter sound of F1.
"We were concerned after the feedback from Australia. Very concerned. When it finally came to Malaysia, I didn't like it. It was simply too quiet," he added.
"But what I noticed in the grandstands is that you get families with kids watching and enjoying Formula 1 better. I can remember in the past where a dad would put headphones on the kid and hold it. Or a kid would be too scared and start crying, wanting to go home. I think it attracts a new breed of fanbase now. And that's what you want."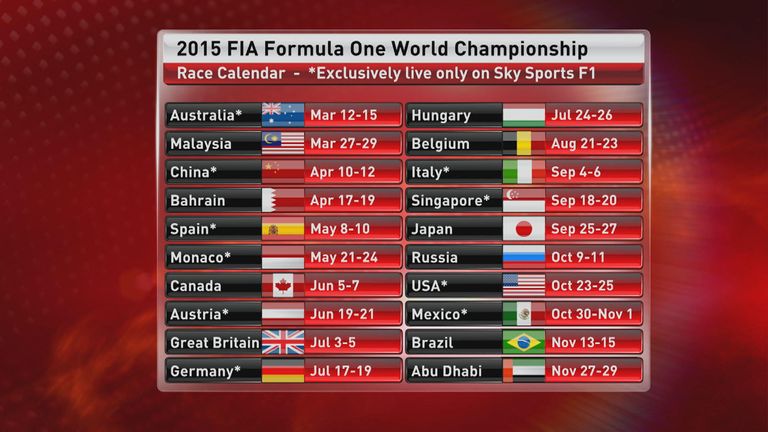 The Sky Sports F1 Online team will be providing live commentary of all three winter tests, starting in Jerez on February 1, with live updates from trackside also on Sky Sports News HQ.