Pirelli have opted to change their Brazilian GP tyre choice to softer compounds
Revision made due to resurfacing work carried out at Interlagos
By William Esler
Last Updated: 17/10/14 1:00pm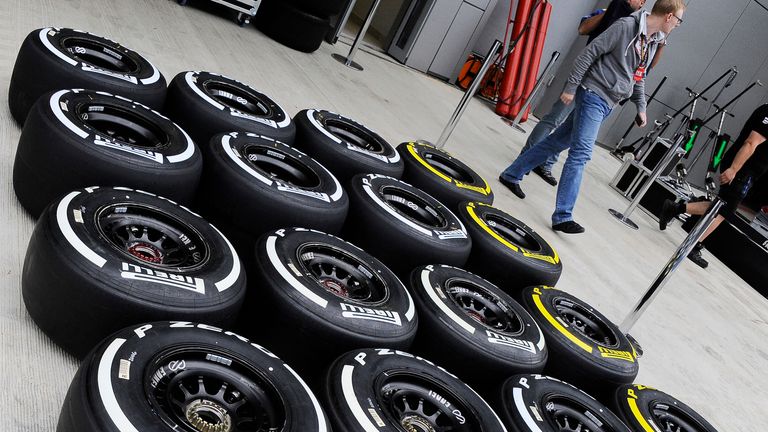 Pirelli have altered their tyre choices for next month's Brazilian Grand Prix by moving to a softer allocation following criticism from some drivers.
The change, which will see the soft tyre replacing the hard and the medium becoming the 'prime' compound, has been made due to resurfacing work carried out at the Autodromo Jose Carlos Pace, otherwise known as Interlagos, leading to the Italian firm opting for a different allocation than seen over the past two seasons.
"We've always said that we would be open to any changes if they were required," said Pirelli's Motorsport Director Paul Hembery. 
"After further technical analysis of the impact of the revised circuit surface, together with a risk assessment suggesting a low probability of compound overheating due to extreme track temperatures, we have made this change with the unanimous agreement of all 11 teams."
Tyre choices for 2014's remaining races:
USA – Medium (white), soft (yellow)
Brazil – Medium (white), soft (yellow)
Abu Dhabi –Soft (yellow), supersoft (red)