Manor sign Alex Rossi for five of the season's seven remaining races
American to make his F1 debut alongside Will Stevens while GP2 commitments allow
By Mike Wise
Last Updated: 22/09/15 9:32am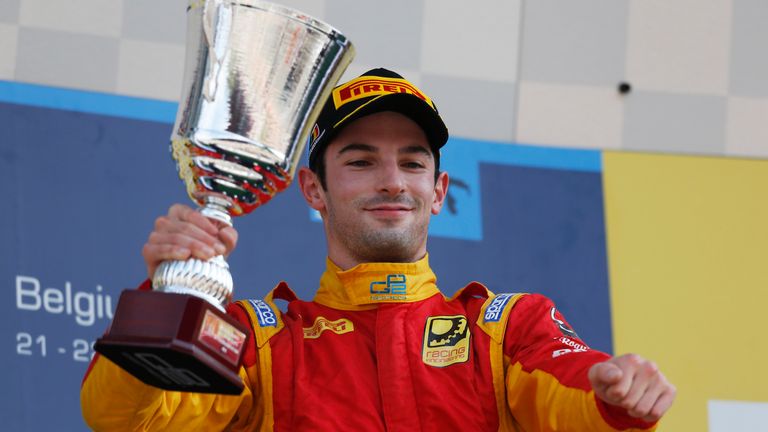 Manor Marussia have signed Alexander Rossi to contest five of this season's seven remaining races, starting with this weekend's Singapore GP.
The 23-year-old American, who currently lies second in the GP2 championship, will make his F1 debut alongside Will Stevens, meaning that Roberto Merhi must step aside.
However, Rossi's GP2 commitments mean he will concentrate on F1's support series during the Russian and Abu Dhabi GP weekends, in which Merhi will take part.
"I'm very thankful to race for the Manor Marussia F1 team and for their continued belief in me," said Rossi, who was the team's reserve during the latter part of the 2014 season.
"I've been prepared for this opportunity for quite a while now. Many will know from 2014 that the team and I already have a strong relationship and there's a bit of unfinished business for me here."
Rossi almost made his debut at last year's Belgian GP. After he took part in first practice, however, Manor Marussia took back Max Chilton after a contract dispute with the Englishman was resolved.
"I want to thank the management at Manor Marussia F1 Team and my team in the GP2 Series, Racing Engineering, for supporting both my F1 duties and the completion of an already strong GP2 campaign," he added.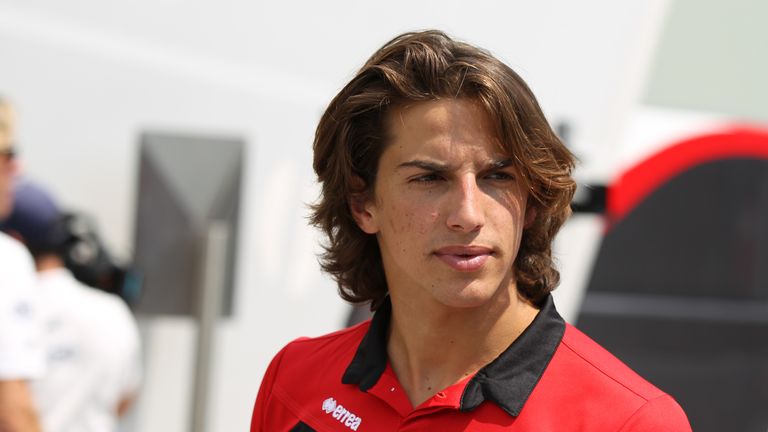 Rossi, who will become the first American to race in F1 since Scott Speed in 2007, has been linked with the new Haas outfit, although they recently said they wouldn't take on an inexperienced homegrown driver.
"We are delighted to sign Alexander as Race Driver," Manor Marussia team boss John Booth said. "He is widely-regarded as a driver who is on the cusp of an exciting F1 career and his current form in the GP2 Series has done much to reinforce his clear potential.
"With that in mind, we are pleased to support his current GP2 commitments while he continues to battle for the championship win, therefore he will race in five of the seven remaining Grands Prix this season, with Roberto contesting Russia and Abu Dhabi for us."