F1 debutant Will Stevens keen to make the most of one-off drive in Abu Dhabi
Briton hopes Caterham appearance will lead to a permanent drive
By Mike Wise as Yas Marina
Last Updated: 25/11/14 5:38pm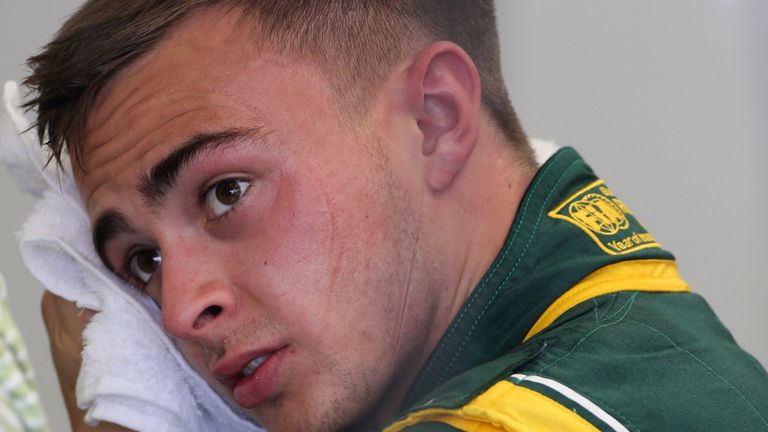 F1 debutant Will Stevens is confident he can do a good job for Caterham this weekend and hopes his one-off appearance at the Abu Dhabi GP can lead to a permanent drive in 2015.
The Essex driver was announced by the team on Thursday and said confirmation of his FIA Super Licence was the final hurdle after the deal was agreed last week.
"We've been speaking to these guys for a week or so now, to try and get this deal over the line," Stevens told reporters. "We actually signed for these guys at the end of last week; the final thing we had to get over the line was my Super Licence.
"We did the mileage at the Silverstone test this year and there's a criterion racing CV which we've passed as well.
"So we always knew it should go ahead; we just needed to go through all the correct procedure to get here. Earlier today was when we found out."
Stevens, formerly a test driver at Caterham before he briefly switched to Marussia at the Japanese GP, has been given the chance as a result of the team's crowdfunding push in order to make the season's last race.
Fans have been helping the beleaguered outfit reach their target of £2.35 million, with Stevens able to make a larger, unspecified, contribution thanks to a one-off deal with backers who, he says, are keen to continue.  
"The team wouldn't be here if it wasn't for the crowdfunding scheme, so we need to say a big thank you to them. Without them the team wouldn't be here," he said.
"Obviously the drivers coming in need to come to a deal with the team, but I like to think my experience with the team counts for a lot."
Stevens, who raced in Formula Renault 3.5 this season, said that making his debut this weekend is "not the easiest situation to go into, but when you get an opportunity like this you need to take it with both hands.
"I'm sure I can go out and do a good job."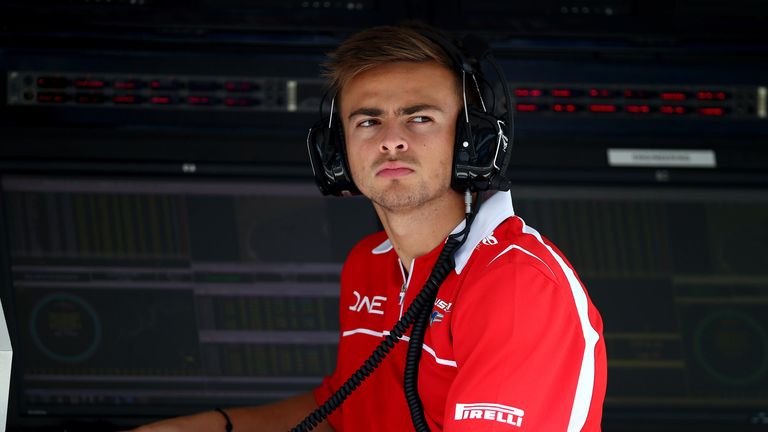 Both driver and team hope that this weekend doesn't remain a one-off. Caterham have brought a skeleton staff to Abu Dhabi after about 230 employees were made redundant earlier this week, but administrators insist that "interested parties" are still keen to take over.
And having grasped his opportunity with both hands, Stevens wants to hang on to it next season.
"We are here to hopefully stay. We're working towards getting a deal for next year; at the moment there's uncertainty around a few teams. So we'll have to wait and see," he said.
Stevens' main priority is to finish Sunday's race and if that happens he'll likely have world title protagonists Lewis Hamilton and Nico Rosberg in his mirrors at some stage.
But the 23-year-old, who started racing when he was ten, said he'd take it in his stride. "I've been racing long enough now to be able to deal with those situations. I'm sure they're going to be racing hard so I'll give them plenty of room," he added.