No breaks for F1!
John Watson told Sky Sports News what viewers can look forward to as F1 comes to Sky Sports.
Last Updated: 29/07/11 2:03pm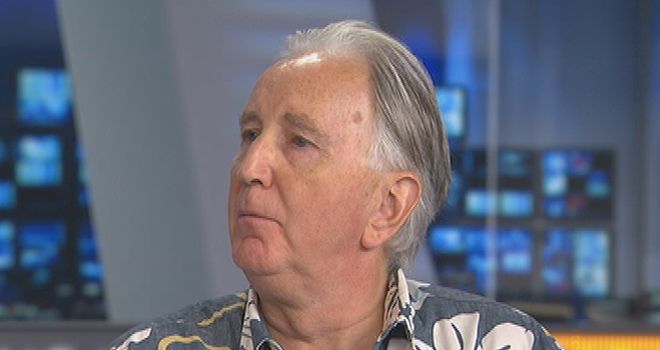 Former driver John Watson told Sky Sports News what viewers can look forward to as Formula One comes to Sky Sports.
Sky Sports announced on Friday morning that they along with the BBC, have been awarded the live rights to Formula One between 2012 and 2018. The move will bring increased choice, innovation and breadth of coverage to UK and Irish motor racing fans.
The broadcasting partnership includes all races, qualifying and practice sessions live on Sky Sports across TV, Online and mobile and tablet devices.
And Watson, who was part of the commentary team when Sky and F1 digital plus covered the Grand Prix in 2002, was quick to assure fans that their Formula One pleasure would not be spoilt by adverts.
"Don't have any is the answer, said Watson on Sky Sports News.
"The race will be from lights to flag advert free."
Watson is delighted with the news and believes that F1 will get the full Sky Sports treatment.
"I got the call this morning and thought I had gone back nine years," added an excited Watson.
"In 2002 Sky and F1 digital plus covered every Grand Prix at the level that I would expect to see Sky Sports do in 2012.
"As far as I am concerned you cannot have enough coverage, but you also want quality coverage.
"The audience wants more information and more understanding. They want to know exactly what is going on and I would love to see the availability of putting cameras into team HQ's at race track to understand what is going on.
"There is so much that hasn't yet been provided to the audience and the more you give them then the more they will enjoy it. F1 is a sport that never stops and I would like to think that the future is very powerful."