'F1 car changes in 2017 could turn the grid on its head'
Anthony Davidson on who might struggle and who might flourish next year
Last Updated: 19/08/16 12:57pm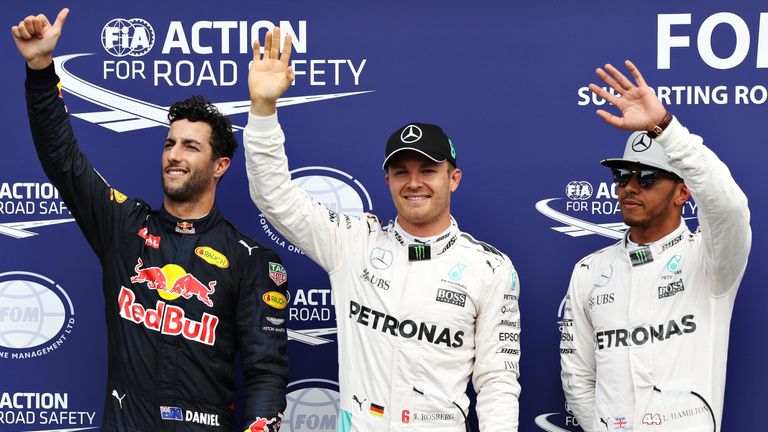 Sky F1's Anthony Davidson believes the grid could be "turned on its head" next season thanks to the new technical regulations.
An aerodynamic revolution featuring wider wings and tyres means faster, more aggressive cars are on their way, with the sport's governing body the FIA looking for a five-second drop in lap times.
But while dramatic changes to aesthetics and speed have been key talking points through the decision-making process, Davidson believes the driver will be more important than ever in 2017.
"I think you're going to see a shake-up in the drivers that perform now or don't perform now," he said. "They're going to be so different to drive that it will take different qualities from a driver."
But what are those different qualities? And is there an example of someone who might struggle, or excel with the increased mechanical grip?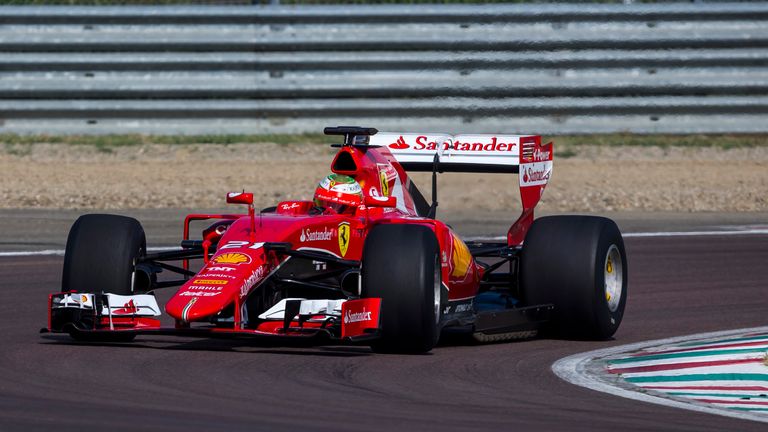 "Let's take Sergio Perez; known for his qualities of looking after tyres with the car slip-sliding around, and he's great at keeping them alive during a long slippery stint," Davidson added. "But that might be eradicated next year. 
"You might be able to lean on your tyres as much as you want through the whole race and you don't have to consider the tyre wear or the car moving around at all. You're going to be power limited rather than grip limited. The whole thing could be turned on its head.
"Then you might see someone like Sebastian Vettel, who thrived in 2011, putting his foot down even before he's got to the apex of the corner. You're going to now have wider tyres at the back and loads more downforce giving you that extra grip.
"A driver like him might find even more time than what he currently can."