F1 in 2016: Keep up to speed with Sky Sports F1's season previews
F1 Report returns on March 9 with a Development Special
Last Updated: 10/03/16 9:18am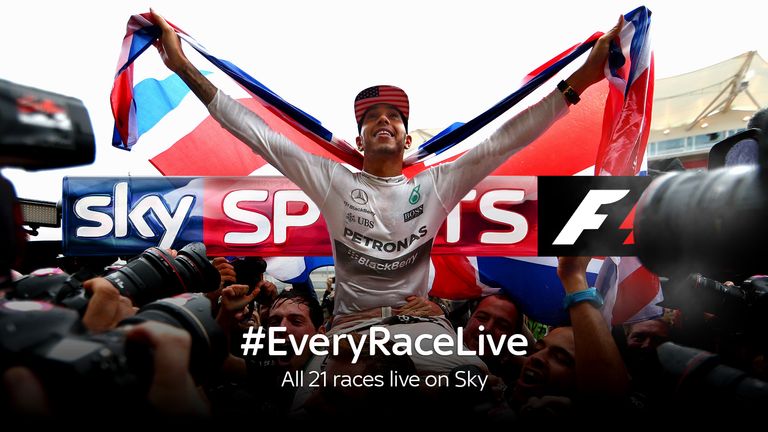 Look out for a Development Special on Wednesday night on Sky F1 as part of our build-up to the new F1 season.
Sky F1 will be broadcasting a host of preview shows ahead of the new F1 season to keep you fully up to speed before the lights go green on March 20.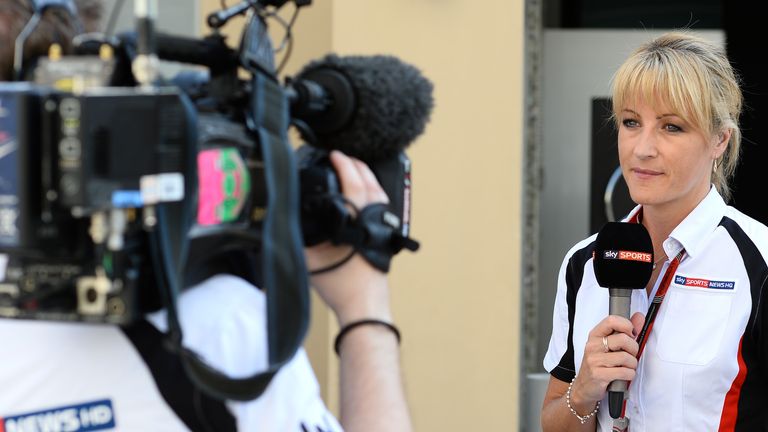 On Saturday March 5, the day after the chequered flag falls in Barcelona, we presented a half-hour Testing Special with Ted Kravitz plus special guests NBC's Will Buxton and F1 Racing's Anthony Rowlinson giving their verdict on the two weeks of running in Catalunya.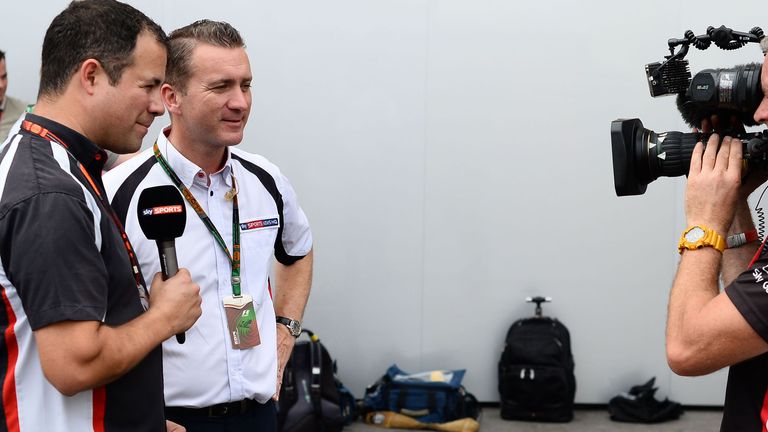 The F1 Report returned in earnest on Wednesday March 9, with a Development Special programme when Craig Scarborough plus Mike Gascoyne will be in the studio alongside Natalie Pinkham to provide expert analysis and insight into the new cars.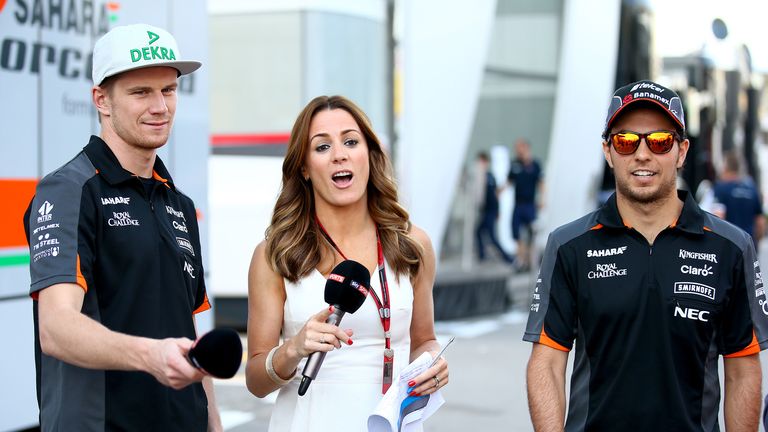 And in the week of the season-opener in Melbourne itself, the F1 Report Australian GP preview show will set the scene for Melbourne.
Sky F1's 2016 build-up programmes
WATCH: F1 Report: Development Special
Wednesday March 16: F1 Report: Australian GP Preview, 8.30pm
The first race of the 2016 F1 season, the Australian GP, is exclusively live on Sky Sports F1. The race in Melbourne starts at 5am on Sunday March 20.