'Jenson Button very nearly joined Williams for 2016' - The F1 Report
Button could make return to Grove team next season, says David Croft
Last Updated: 05/05/16 11:28am
Jenson Button almost rejoined Williams before agreeing a new deal with McLaren last year, Sky F1's David Croft has told the F1 Report.
Button, who started his Formula 1 career with Williams in 2000, ended months of speculation in October by signing on for 2016 with McLaren while Valtteri Bottas eventually kept his seat with the Grove team.
But Croft, speaking on this week's F1 Report, says that not only was Button on the verge of returning to Williams last season but he will also be an option for next year when both of the team's current drivers are out of contract.
"Jenson very nearly joined Williams at the back end of last year," Croft told the programme before responding to the question of whether that was the reason why Bottas' extension was delayed.
"You could speculate that that was the case, that Williams kept their options open and didn't take Valtteri's [option] up. It wasn't until Jenson was announced as a McLaren driver that Valtteri was then announced as a Williams driver.
"He's out of contract, Felipe Massa's out of contract and Williams will be looking at their driver line up."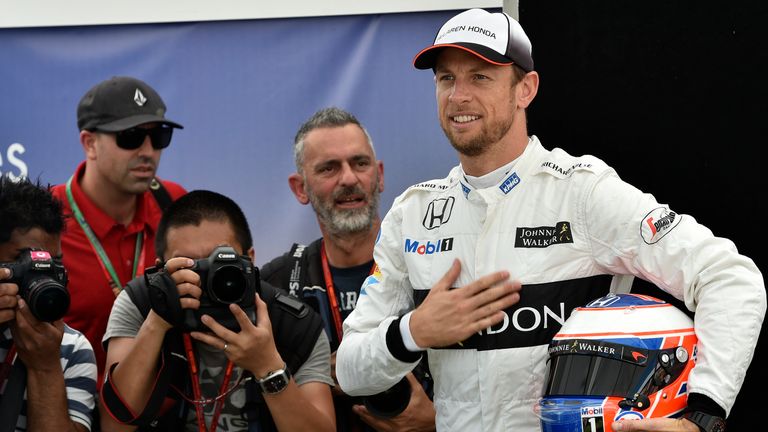 Fellow guest and former McLaren mechanic Marc Priestley added: "It would be a lovely end to the Button story to go full circle." 
Button laughed off rumours that he had spoken to Williams about 2017 when asked by Sky F1 during the Russian GP weekend, instead hinting he would be willing to stay at McLaren if Honda make improvements.
Stoffel Vandoorne would be primed to replace the 2009 world champion should he leave and opt for an F1 swansong with his former team.
"If Red Bull have a problem with driver line-up, Stoffel is the other problem for McLaren," Croft added. "They've invested in him, they've developed him into a fine driver and they know that he would do well.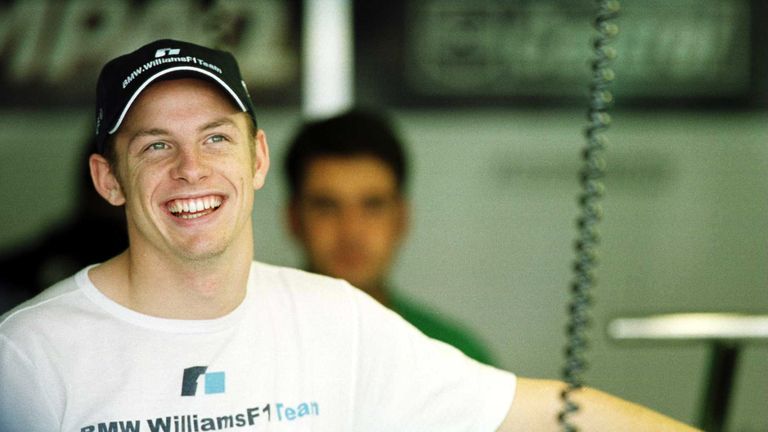 "Fernando doesn't make way because he's got a year to go. Does Jenson make way? It's something they've got to weigh up a little later in the season.
"But Williams will be keeping tabs on Jenson. Sir Frank is a big fan, Claire is a big fan as well and as Mark said it fits lovely for Jenson to go back there."
Elsewhere on this week's F1 report:
The latest on Nico Rosberg's push for the championship after his perfect start to 2016
Lewis Hamilton's comments on Mercedes swapping key personnel before the season
Daniil Kvyat and why it's unfair to write him off after one bad race
Whether or not Sebastian Vettel is still in the title race
Cockpit protection after Red Bull's canopy concept was trialled during Practice One in Sochi