Jenson Button is optimistic he'll stay as a McLaren driver in 2016
Former world champion says he's "had some good talks" with McLaren boss Ron Dennis and expects a decision in the next couple of weeks; Also says he won't race for another F1 team
By Mike Wise
Last Updated: 22/09/15 9:27am
Jenson Button is optimistic he will stay on as a McLaren driver in 2016 after revealing that he's "had some good talks" with team boss Ron Dennis.
Speaking to Sky Sports News HQ on Wednesday, the 2009 world champion said his future will be decided in the next couple of weeks. Button also insisted that he won't drive for another F1 team.
"Ron and myself have had some good chats," Button said. "We've had some good talks, and hopefully that continues.
"If I'm in Formula 1, I'm going to be with McLaren. I've had some difficult times; obviously here and the end of last year was very tough, but I've got a lot of time for this team."
Having joined McLaren in 2010, Button was made to wait until December last year before being confirmed as Fernando Alonso's team-mate.
But the pair have struggled this season following McLaren's switch back to Honda power, and the team currently stand ninth out of 10 in the constructors' championship.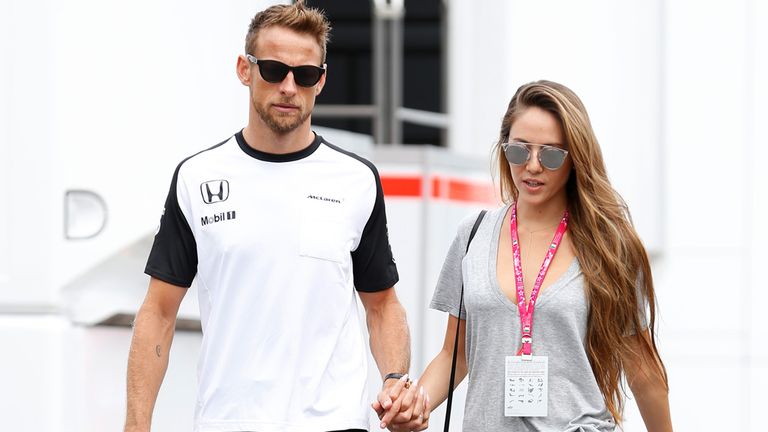 "I've been here for many years. We've had some really good times. I've won eight races with this team, finished second in the world championship in 2011, and had some really good fights with team-mates at this team," the 35-year-old continued.
"I've got a lot of friends, so this is definitely the team that I'll be with if I'm in Formula 1 next year."
Rivalry for a seat alongside Alonso comes from Kevin Magnussen, who was Button's team-mate in 2014, and current GP2 pacesetter Stoffel Vandoorne.
McLaren might be off the pace at present, although Button insists: "I really do think that this team, in the future, will be fighting at the front.
"It's just whether I'll be here or not is another question."
Speaking after he finished a lapped 14th in the Italian GP two weeks ago, Button hinted that he might choose to leave McLaren.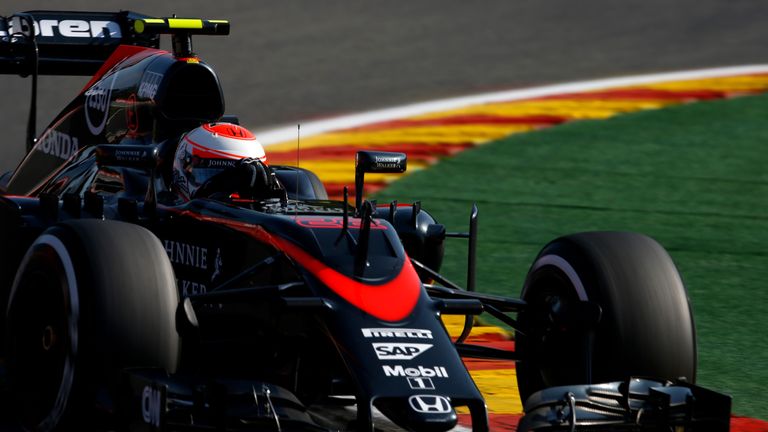 Yet he also admitted that it is easy to change one's mind - and joked about a possible future career should the exit door finally beckon.
"I'm very tricky as I'm sure every racing driver is. We're very emotional when it comes to motorsport, it's been our life for so many years. Since I was eight years old, I've had a steering wheel in front of me and a crash helmet on my head," Button, currently F1's most experienced driver, added.
"When you're making decisions on where your future takes you, it's very, very difficult. So one day you're one direction, one day you're the other.
"Well... maybe not One Direction, because they've split up. Maybe that's the future career."