Lewis Hamilton expects to retire at 37 and already planning for life beyond F1
"I don't want to overstay my welcome," Formula 1's reigning world champion tells Sky Sports
By James Galloway
Last Updated: 08/11/15 4:24pm
Lewis Hamilton says he is already planning for his life after F1, with the world champion anticipating another seven years in the sport before he retires.
The Mercedes driver turned 30 at the start of this year and two weeks ago realised his childhood dream of emulating his hero Ayrton Senna's tally of three world titles.
Hamilton has already made clear his determination to achieve even more success in F1 - albeit without setting any specific new targets - and in May signed a new three-year contract with Mercedes.
Speaking in a wide-ranging interview with 1992 world champion Nigel Mansell for Sky Sports F1, Hamilton, who made his debut aged 22 with McLaren, explained why he wouldn't want to end up blocking the path of a future rising star.
"When I think about what year I would probably end up stopping, it'd be about 37 maybe," Hamilton told Mansell, who competed in his final GP at the age of 41.
"I remember watching Michael [Schumacher]. He'd won everything and dominated everyone by a million miles and he kept going and going because he loved it.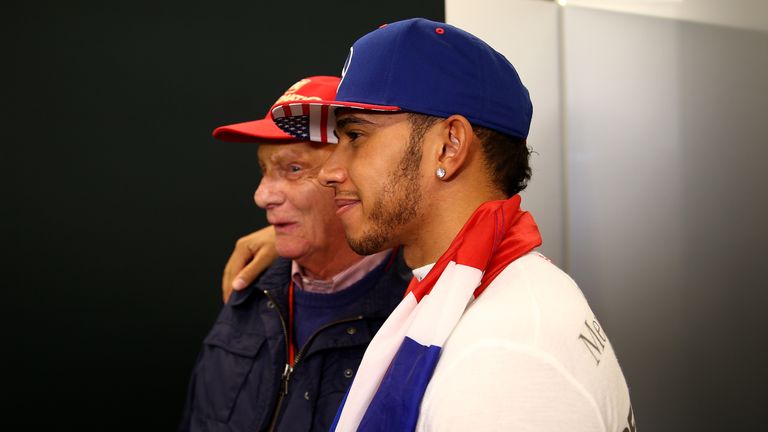 "But I'm conscious that there's only 20 of us, 20 seats, and knowing just how it went when I got to Formula 1… [Juan Pablo] Montoya pretty much got fired, he left, there was a seat available and that was one more opportunity for another youngster to come in.
"I want to enjoy my period of time because I think I've earned it here, but I don't want to overstay my welcome because I know that every year that I stay there's one young kid who may have had a chance to come through, but because I stayed his chance may have been missed.
"So at one point I'm going to be conscious of that."
By the time Hamilton turns 37, in January 2022, he will have competed in F1 for 16 seasons - the same number as former team-mate Jenson Button has currently racked up.
And although retirement remains a long way off for now, Hamilton, whose off-track interests include music and fashion, revealed he is currently putting longer-term plans in place.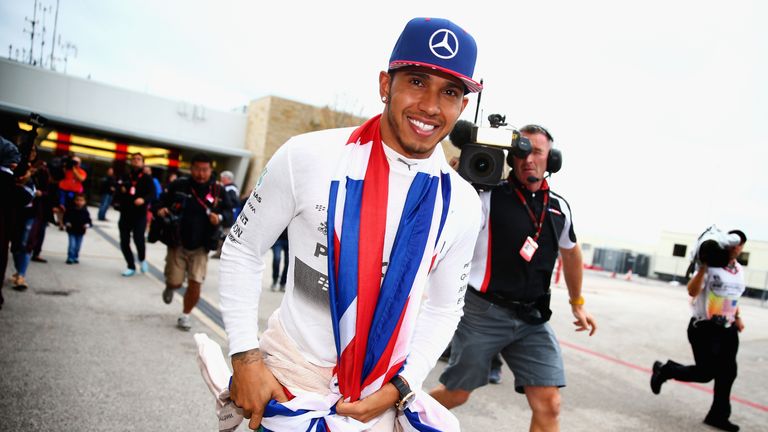 "In the period of time now I'm trying to build a foundation for beyond Formula 1," he said.
"A lot of the drivers are still involved in F1 when they get past [driving], but you see the likes of Niki [Lauda] did the airline, even Keke [Rosberg] did some business outside. Eddie Irvine did something outside.
"They created some kind of longevity elsewhere and that's what I want to have because I love doing stuff outside of the sport."