Lewis Hamilton in 'league of his own' at Malaysia GP, says Toto Wolff
Wolff praises Hamilton as polesitter admits he "never really felt under threat" after storming to 57th career pole at Sepang
By James Galloway in Malaysia
Last Updated: 03/10/16 9:00am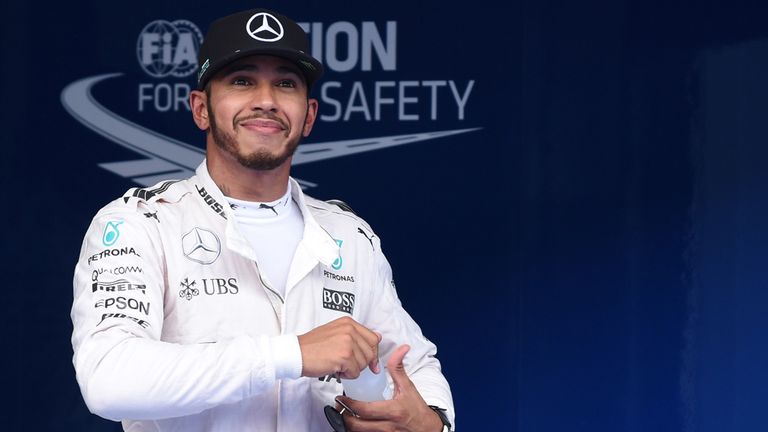 Lewis Hamilton has been in a "league of his own" so far at the Malaysia GP after he dominated qualifying, according to his Mercedes team boss Toto Wolff.
Two weeks on from one of Hamilton's worst weekends of the season in Singapore, when he qualified 0.7s behind Nico Rosberg and lost the lead of the world championship to his team-mate, the world champion has topped every session from Practice Two onwards at Sepang.
Hamilton starts the mind games
His pole-winning margin over Rosberg was 0.4 seconds and Wolff admitted he wasn't surprised by Hamilton's Saturday superiority.
"Lewis has been in a league of his own the whole weekend," the Mercedes chief told reporters.
"So his gap was expected."
Hamilton, while playing down Wolff's suggestion he was operating at a different level to the field, admitted he felt confident in his car throughout qualifying.
"Of course I was out there fighting with a bunch of other dudes, but I definitely felt good out there and never really felt under threat," he said.
"I had that good buffer of time, half a second or four tenths or whatever, and I knew that I could go faster so I felt quite comfortable."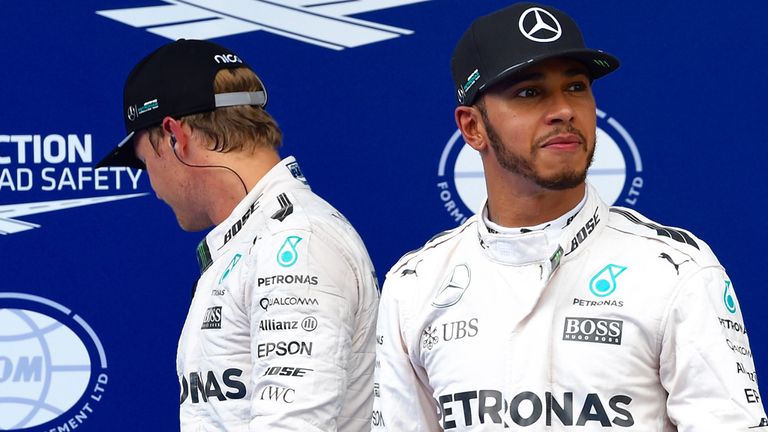 For the second time in as many races, the two Mercedes drivers have been separated by unusually large margins in Q3.
Wolff admitted it is "quite surprising" but said the toing and froing was the consequence of their intense title battle.
"When you hear them talking about why that is they just don't feel as comfortable as the other driver in the car," he added.
"Whether it is down to specific set-up issues - of course, Lewis was handicapped by the lack of running in Singapore - but as big as those gaps might seem these two just keep pushing each other constantly."