Lewis Hamilton supportive of three-car teams if seats are given to young drivers
Topic subject of debate after Marussia & Caterham enter administration
By William Esler
Last Updated: 03/11/14 6:31pm
Lewis Hamilton believes three-car teams could be good for Formula 1 if the extra car is used to give young drivers their breakthrough opportunity at the top level.
The idea of existing squads fielding an additional car to bolster the F1 grid is now the subject of serious discussion after Marussia and Caterham entered administration. With both teams missing this weekend's United States Grand Prix, it means just 18 cars will line-up on the grid in Austin.
As F1 proves more and more difficult to break into unless you bring sponsorship money, Hamilton feels the system could be good for the sport if it is mandated that young drivers are given an opportunity - thus ending a cycle of competitors, such as Britain's Sam Bird who worked with Hamilton as Mercedes' Reserve Driver up until the end of 2013, switching to other forms of motorsport.
"I think we would have to expand the team and make sure the efforts aren't diluted," Hamilton said in the FIA Press Conference when he was asked about the prospect of three-car teams in F1.
"But if it is a position for a younger driver it could be quite good, especially bringing them on and giving them the best experience and putting them alongside top drivers that have the experience, they might come along much more than they have in the past."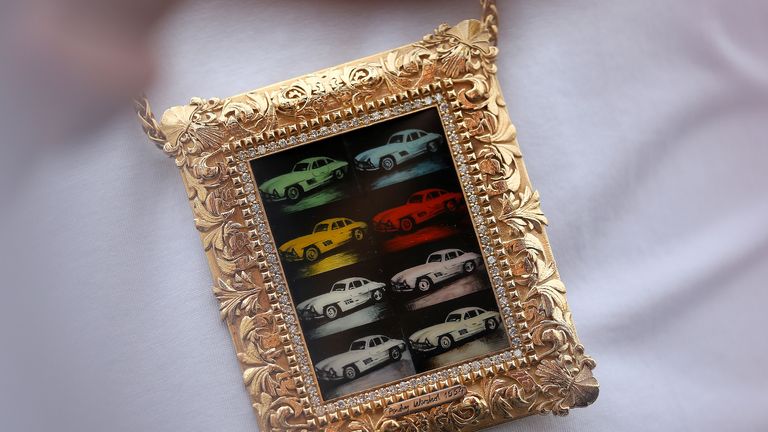 For now Hamilton's attention is on his World Championship fight with his one and only title rival Nico Rosberg. Their season-long battle looks likely to go all the way to Abu Dhabi. Double points are on offer at the Yas Marina Circuit, but having won eight races to the German's three thus far Hamilton has suggested it would be unfair if a DNF cost him the title.
"I just hope we are able to have a full out race in the last race and see it to the chequered flag and whatever the case do it in style," he told Sky Sports News HQ.
"The question is 'what is fair'? This is a rule that they have brought in for the first time, do I agree with it? I don't know if any of us do or do not agree with it," he expanded further in the press conference.
"But it is the way it is and you just have to deal with it and just hope for the best really. It would suck if that was the case, but I am not even going to put that negative energy out there. For the future, I perhaps wouldn't advice it for the following years."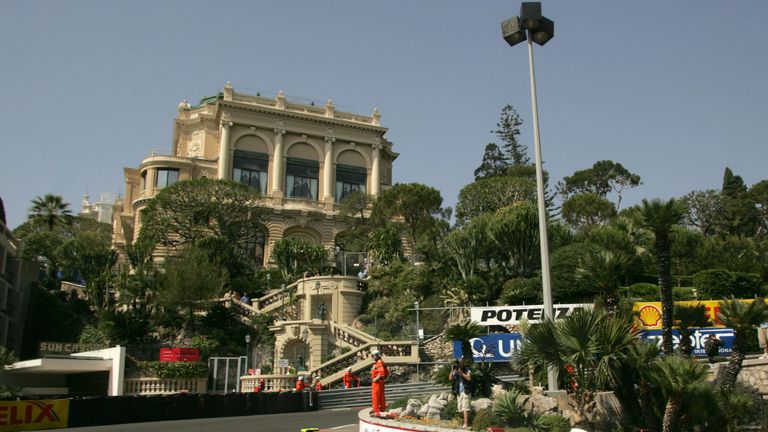 The Circuit of the Americas will host its third grand prix this year and is quickly becoming a favourite amongst fans around the world. However, some traditionalists have not been supportive of some of F1's other new venues – in particular expansions into Eastern Europe and the Middle-East – but Hamilton says every race has to start somewhere.
"The old circuits, growing up and seeing the history, I remember when I was younger watching a lap of Senna's around Monaco and then dreaming of driving it one day and knowing of all the history before," he added. 
"Then driving it for the first time that feeling was just unreal, I cannot really describe it. Obviously going to a new circuit there is none of that history so there is that difference.
"But we are coming into a new age and in 50 years' time people will be talking about these circuits which we are at the beginning of this history here.
"Inevitably things are going to change a bit. Something in Paris would be cool."