Fernando Alonso anticipates 'tough' weekend at the Malaysia GP
Returning Spaniard acknowledges that McLaren have work to do
By Mike Wise
Last Updated: 29/03/15 7:11am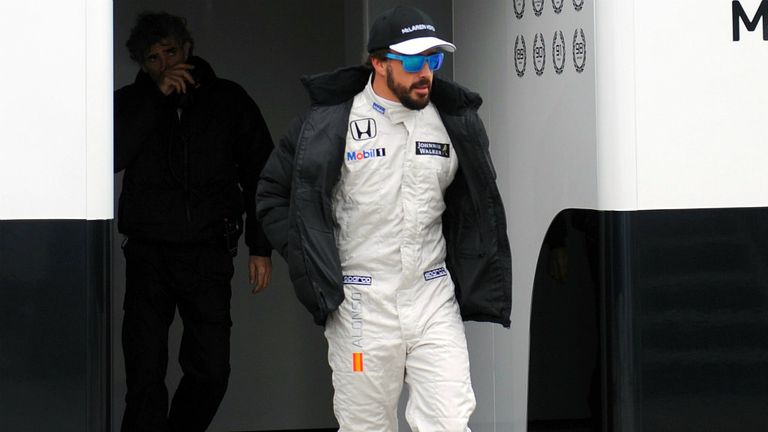 Fernando Alonso is bracing himself for a "tough" weekend in Malaysia as he embarks on his F1 comeback after suffering concussion in a pre-season testing accident.
If Alonso's own wellbeing isn't concern enough at Sepang this weekend, he must also re-acquaint himself with McLaren's troublesome MP4-30. Forced to miss the Australian GP as a result of his crash in Barcelona last month, the Spaniard watched on as team-mate Jenson Button finished last in Melbourne while a blown Honda engine left stand-in Kevin Magnussen unable to start.
Although McLaren's drivers think the car will come good eventually, there is a long road ahead - a fact Alonso was quick to acknowledge.
"It's clear we have a lot of work ahead of us but Jenson's result in Melbourne was encouraging from the point of view of reliability and data collection, which are extremely important," he said.
"I'd also like to say thanks to Kevin for his efforts over the weekend, and it's a real shame he wasn't able to get to the grid."
Alonso was temporarily knocked unconscious after losing control at Turn Three of the Circuit de Catalunya on February 22 and spent three nights in hospital.
The risk of a secondary concussion prevented him making the trip to Australia but after passing reflex and memory tests at the weekend, the 33-year-old is heading to the Far East.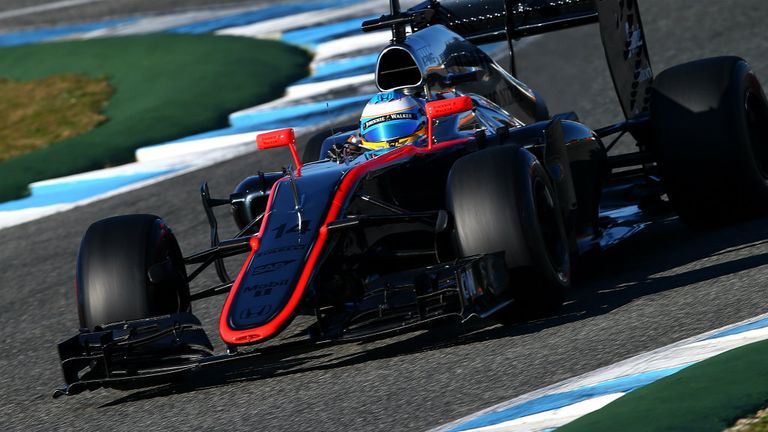 Alonso, a three-time Malaysia GP winner – including with McLaren when he drove for them in 2007 - must undergo further checks on Thursday before he takes to the track ahead of the season's most gruelling race.
"I've been working hard on my fitness and I feel good and ready to go this weekend," he said. "The heat in Malaysia is always very tough for the drivers but I've been focusing on this in my training and I'm definitely prepared for all of the weather conditions that we can face in Sepang."
Alonso, who has also been using McLaren's simulator, added: "Everyone in McLaren-Honda is working hard to develop the package and keep building momentum with each race.
"The weekend will be tough, but I'm looking forward to getting into the MP4-30 for the first time in a Grand Prix and getting back to racing."