Felipe Massa says Williams missed the chance of a podium in the U.S. GP
Brazilian says his team still need to improve their level of operational performance
By James Galloway in Austin
Last Updated: 25/11/14 5:57pm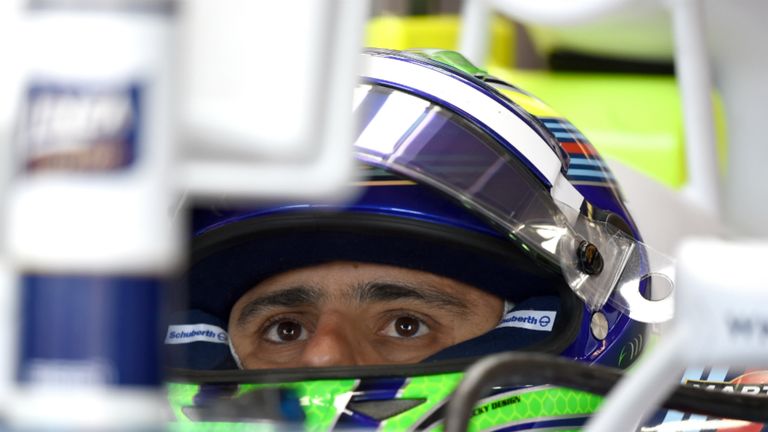 Felipe Massa believes Williams' failure to finish on the podium in the U.S. GP showed that the revitalised team still have improvements to make before they attain the same operational level as the top teams.
The Brazilian driver, having jumped team-mate Valtteri Bottas at the start to run third, impressively kept within ten seconds of the leading Mercedes pair through the first two stints only to lose out to Red Bull's Daniel Ricciardo at the final pitstops.
Massa had been two seconds ahead of the Australian at the time but the combination of Ricciardo stopping a lap earlier, and a slow pitstop servicing his car by Williams, allowed the Red Bull to move into third.
"His [Ricciardo's] pace was very good, but he was not better than us. It was a very similar pace during the whole race between us," the Brazilian told reporters after finishing fourth.
"I was even better on the first and second stint but then they anticipate [the stop], we don't. I lost more than a second in the pitstop for a problem on the front wheel and it was enough to lose the position, so [I'm] not happy because of that. But I think the car was good, the pace was good. To be honest the race was good for me; we lost just maybe one opportunity to stay in the front and the podium was in the hand."
Although Williams have made the biggest step forward of any team following F1's switch to turbo engines this year, and are on course for their best Constructors' Championship finish in 11 years, the Grove outfit have still been accused on several occasions in 2014 of letting even stronger results slip through their fingers.
Massa agrees with that assessment, although stresses that Williams remains a team in development and they know the areas they need to improve to fully go toe-to-toe with anyone at the front.
"We had so many lost opportunities. If it's number three, number four, number five what does it change? We lost many opportunities, so it's another one. We are fighting with the top teams and if you don't do anything perfect we lose a position. This is another one that happened today," he said.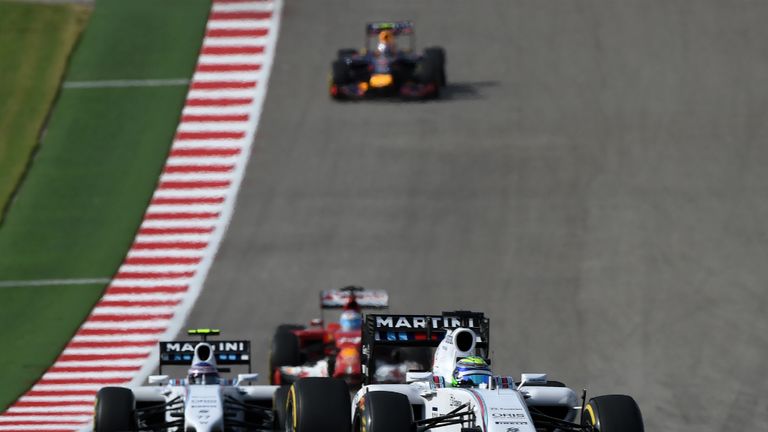 "Anyway, it is a team that is growing, it's a team that is improving and we know that there is still a long line [ahead] to be perfect.
"There is some organisation that we need to improve. We need to analyse some things better and be more complete and this is an area that we are still improving. I'm not saying we're doing a horrible job – we are doing a good job – but today we are talking about one or two seconds and when you're fighting with a team that won the last four championships it's enough to lose a position."
Nonetheless, Massa's fourth and Bottas's fifth place mean that the team moved even further clear of Ferrari in the battle for third in the constructors' standings, with Williams now 44 points ahead of their Italian rivals with two races to go.
"This is a very positive thing for the race, but it's supposed to be three points more positive," added a rueful Massa.