Kimi Raikkonen aiming to be in F1 2018 world championship fight
Ferrari driver targeting improved 2018; "I want to be fighting at the front every weekend and fight for the championship next year"
By Jonathan Green
Last Updated: 16/11/17 10:45am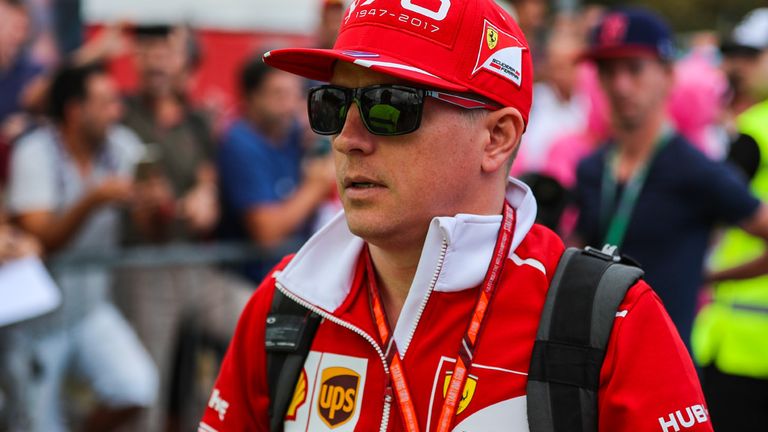 Kimi Raikkonen is targeting being part of the 2018 world championship fight and says Ferrari need to wipe out the errors which undermined their title bids this year.
Raikkonen was the fastest driver in winter testing but has subsequently suffered a deeply disappointing season.
In addition to being heavily out-scored by Sebastian Vettel, the Finn has been out-qualified 13-5 by the German, finished ahead of his team-mate just twice and is the only driver from the leading three teams not to win a race.
F1 2018: Driver line-ups, schedule and test dates
Vettel not giving up Ferrari dream
Raikkonen, though, believes his 2017 campaign was undermined by a poor start to the season and is hopeful of a substantial improvement next year after being handed a single-season contract extension.
"I want to be fighting at the front every weekend and be able to fight for the championship next year," Raikkonen said at the Brazilian GP.
"I think we started pretty badly this year, we were not really where we should have been on my side.
"We were not very happy where the car set up was and it took quite long to figure it out. After that it has been better but we had too many DNFs for many different reasons.
"The aim is to do better, to fight for wins and championships. That what as a team we want to do and as a driver I want to do."
No Ferrari driver has won the world championship since Raikkonen's title in 2007 while the Scuderia's last constructors' crown occurred nearly a decade ago in 2008.
Ferrari have not won a race since July and while Vettel led this year's championship from March to September, unreliability and mistakes saw his title bid implode.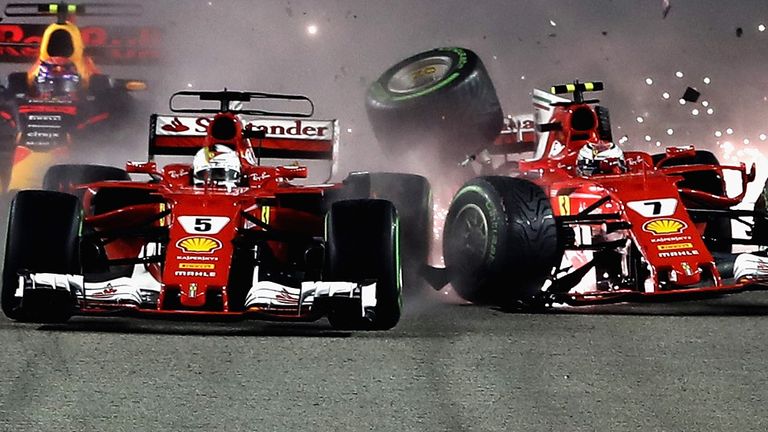 Raikkonen thinks Ferrari can take heart from their improved 2017, having won more races than the previous three seasons combined, and believes they have the right tools to win both championships if they learn from their mistakes.
"As a team, we've come a long way from year to year, and from last year we made a big step but not enough because at Ferrari we want to win world championships," he said.
"I think we had all the tools this year, we just need to tidy up things, not make mistakes and not have any issues on any side - driver or team. Small things that in the end played a big part this year on who won championship.
"We have all the people, all the tools and a great car. We will try to do the same work we always do, try and win races and we start from zero next season so hopefully we will be up there.
"We all start from zero and it depends on many things over the winter and over testing.
"At the beginning of the year, we will get some idea of where we're going to be and we will see in the first races what will happen."