Kimi Raikkonen says he'll 'probably' retire when his Ferrari contract expires
Iceman signals end of F1 career after 2015 season
By Mike Wise at Silverstone
Last Updated: 04/07/14 9:57am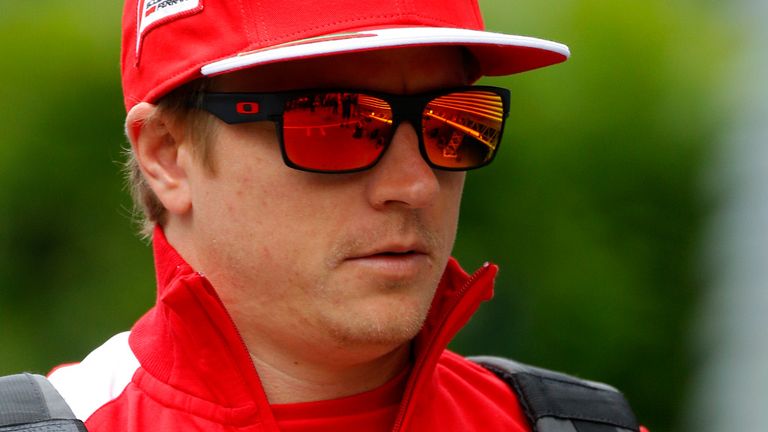 Kimi Raikkonen has said that he'll "probably" retire when his current contract with Ferrari expires at the end of the 2015 season.
The 2007 World Champion might not necessarily be well known for his outspokenness but he is nothing if not to-the-point, as the Finn's response to a question about his future at Ferrari testified on Thursday.
"Until my contract is finished and then I will probably stop," Raikkonen said at Silverstone. "That is what I think is going to happen."
Raikkonen rejoined Ferrari from Lotus this season but has struggled in comparison to team-mate Fernando Alonso.
Ahead of this weekend's British GP, he lies a lowly 12th in the Drivers' Championship, 60 points behind Alonso, who stands fourth overall.
Raikkonen took a two-year sabbatical from the sport after leaving Ferrari in 2009 – the Scuderia paying the 34-year-old the final year of his salary in order to speed Alonso's arrival – to go rallying.
He returned in 2012 and enjoyed a largely fruitful couple of seasons at Lotus, although their failure to pay his salary on time ensured his eventual departure.
Since his return to Ferrari, Raikkonen has struggled with the handling of their F14 T car although he has vehemently denied that his motivation is flagging.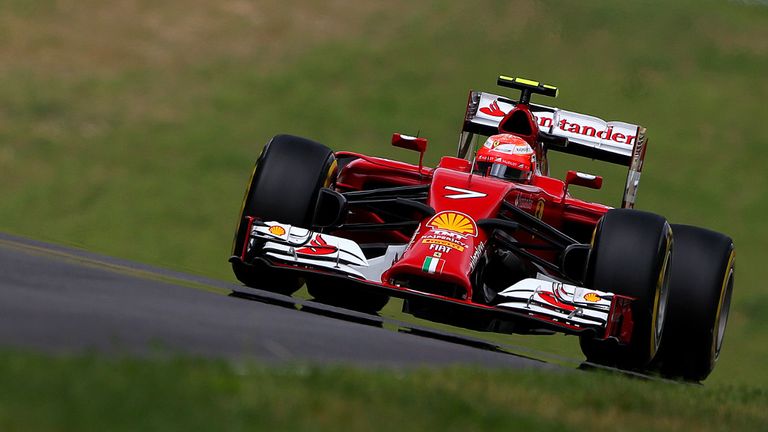 Having also sampled NASCAR and powerboats in the past, Raikkonen will reveal his prowess racing lawnmowers on Sky Sports F1 later this weekend.
He said he remains open to other branches of motorsport, adding: "I've tried many things and I think there is no harm in it.
"I think it can only help. You always learn if you try different things.
"The teams are scared that we get hurt. In the past when I was in Ferrari I could not do rallies.
"It would be nice not just for us but for the fans to do many things."
Watch the 2014 British GP live on Sky Sports F1. Extensive coverage of the Silverstone race weekend begins with Friday Practice from 9.45am on July 4.