Nico Hulkenberg not ruling out 2016 move to Haas
German confident he still has options for next season despite Ferrari's decision to keep Kimi Raikkonen
By Pete Gill at Spa
Last Updated: 25/08/15 2:24pm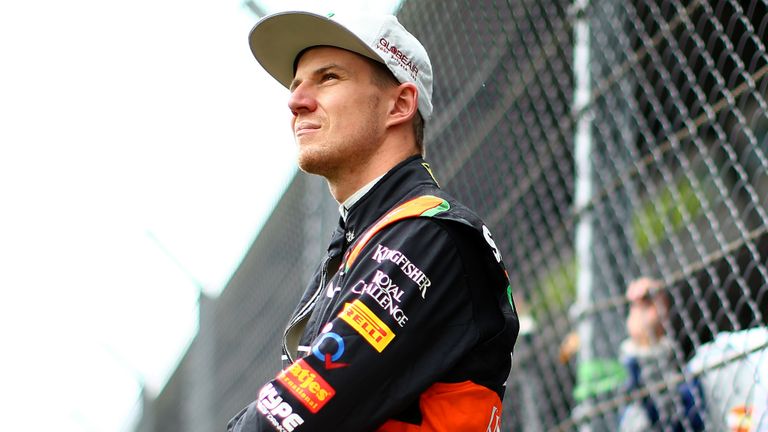 Nico Hulkenberg is confident he still has options despite Kimi Raikkonen re-signing with Ferrari for 2016 – and isn't ruling out moving to Haas.
Raikkonen's retention is expected to have the knock-on effect of triggering a contract extension for Valtteri Bottas at Williams, thereby shutting the door on Hulkenberg's likeliest route to a rapid promotion up the grid after midfield stints with Sauber and, twice, Force India.
But Hulkenberg is adamant that he could still make a step forward for 2016 and news of Raikkonen's new deal hasn't dealt his hopes of finding a front-running seat a fatal blow.
"I could see it coming," said Hulkenberg. "And where there is no expectation there is no disappointment.
"Obviously that seat is gone but there are still some good seats out there. I'm pretty confident that l can put something good together and l will be here next year in a good car."
Unless Williams opt against exercising their option on Felipe Massa for 2016, Hulkenberg's likeliest destination other than Force India is thought to be the fledgling Haas outfit which will borrow heavily on the resources of Ferrari when they join the sport next year. While at first glance transferring to Haas would constitute a step backwards for the 28-year-old, it's an option which Hulkenberg isn't ruling out.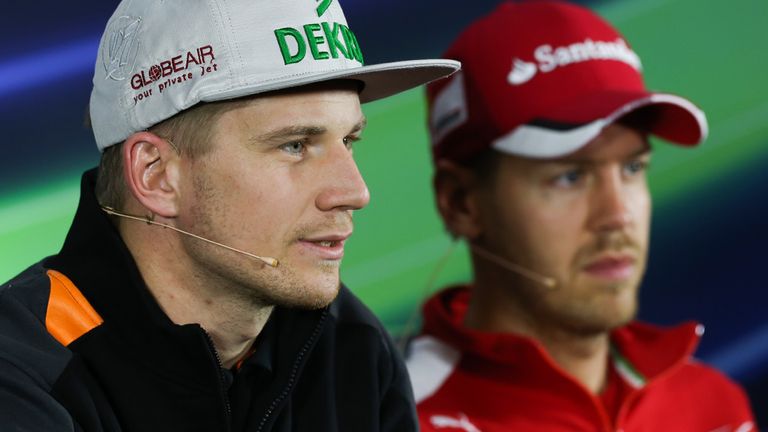 "It depends on what options you have and how many," Hulkenberg replied when asked if he would consider joining the newcomers. "This is the time of the year when you talk to everyone and you assess your options. You put things how you like them and then make a decision when the time is right. At the moment I am working quietly in the background and preparing everything."
Force India's recently-improved form has also boosted the team's ambition of retaining Hulkenberg for a third successive season after his previous spell with the Silverstone-based outfit ended in 2012 after a solitary campaign.
"The B-spec car has been a big success so far," added Hulkenberg. "The team is pushing really hard and we have more updates this weekend – and there will be more for Singapore. I am excited about that because what we they said about the B-spec has happened."