Be part of The F1 Show this season!
There's only one thing missing from our studio-based shows...
By Sky Sports Online
Last Updated: 04/03/14 6:23pm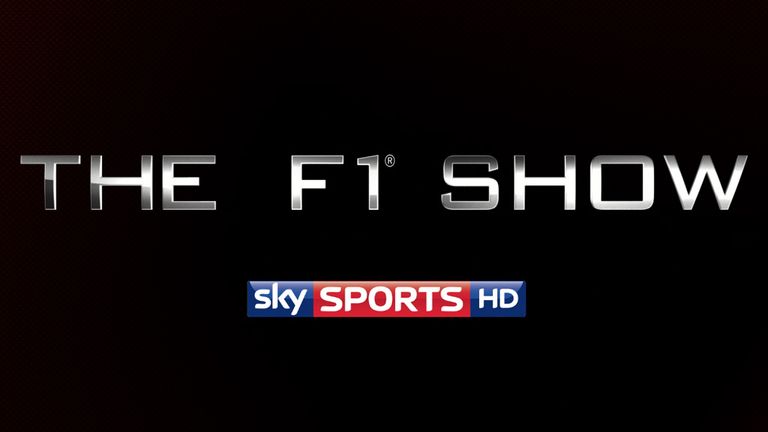 With the sport itself committing to a fundamental reset for 2014, The F1 Show has decided to follow suit by relocating to a new studio and sending out an open invitation to F1 fans to be part of the select live studio audience we'll have in attendance for all our London-based programmes - and that includes you.
So if you would like to be part of the audience for our upcoming shows, just send us an email to f1@skysports.com with your name and a contact telephone number.
For the time being, we're just putting together our plans for the first four shows of 2014 to be filmed at Sky Studios in west London. The four programmes will be recorded on the Fridays of March 7, March 21, April 11 and April 25, so please specify which of those shows you would like to attend.
In the meantime, stay tuned for more updates from the Sky Sports F1 team about our plans for 2014...