Esteban Gutierrez eyeing Sauber contract renewal talks over 2015 soon
Mexican admits team's form making second season "very challenging"
By James Galloway
Last Updated: 29/07/14 4:49pm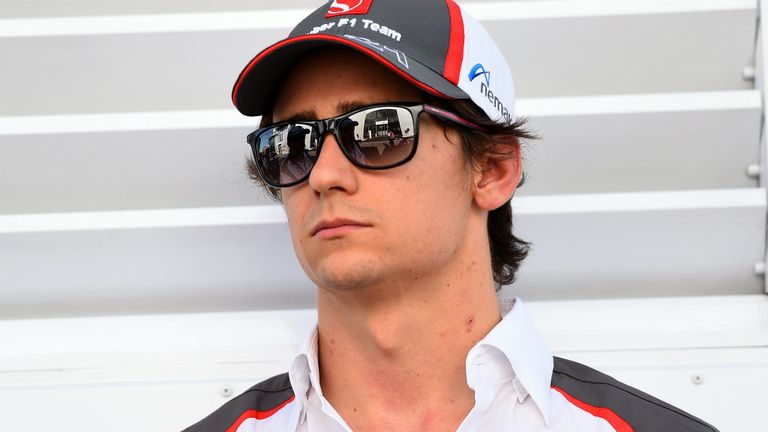 Esteban Gutierrez hopes to open contract talks with Sauber in the forthcoming weeks as the Mexican aims to keep his place on the grid in time for his country's return to the F1 calendar next year.
The 22-year-old is halfway through his second season with Sauber but has claimed just a solitary points finish in 30 races - although his attempts to improve on his difficult rookie year have not been helped by the Swiss team's slide down the order this term.
However, with the backing of the Telmex communications firm and the prospect of the first Mexican GP in over two decades in 2015, Gutierrez is aiming to address his future with Sauber soon. Last year, he had to wait until four days before Christmas for confirmation of that his contract was being renewed.
"That's something we need to speak [about] in the next few weeks," the former GP3 Champion told Sky Sports F1.
"Obviously it's a subject that we'll bring up pretty soon and something that we also need to look after certain opportunities that we can get around and see what's really the most convenient one."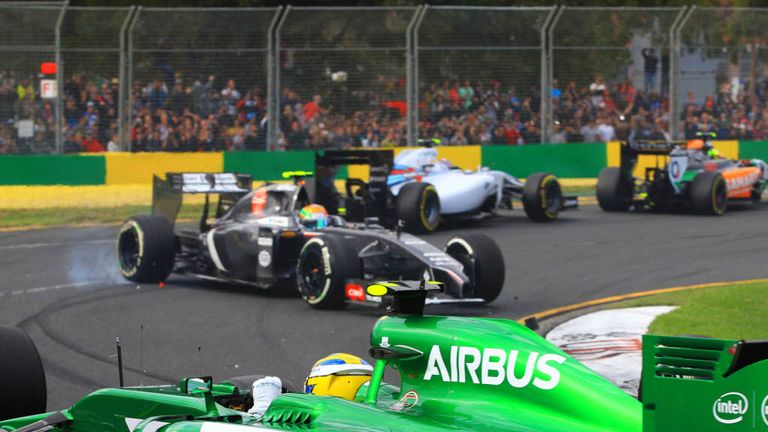 Neither Sauber seat is yet confirmed for 2015, with Gutierrez's team-mate Adrian Sutil forced to deny at last weekend's Hungarian GP that his position was under immediate threat amid speculation that the team's well-backed reserve driver Giedo van der Garde was poised to take over.
With the Hinwil outfit's financial struggles well-documented and long-running, Sauber are yet to register a point in F1's new turbo era and, sitting only tenth in the Constructors' Championship at the summer break, are in growing danger of finishing in the lowest position in their two-decade history.
Gutierrez, whose best finish is 12th in the season-opening Australian GP, admits it has been a trying campaign to date but he is hoping to learn through it.
"It's been a difficult position, although we have very good people," he explained.
"They have been working really hard and one of the most important things is the attitude from the people. That is really counting a lot. It's true that we have been struggling a lot from the beginning, we are worse than our expectations, and this is not easy to control the frustration and to keep the motivation is very hard.
"So it's really been very challenging for me because I'm only 22 years old, it's only [my] second year in Formula 1 and obviously in your second year when it's critical you really want to be in the position to show what you can do and at the moment I'm not really in that position.
"It's a challenge, I love challenges and I need to enjoy this process as well."