Claire Williams: Announcement on Valtteri Bottas' future this week
Finn expected to join Mercedes after Nico Rosberg's retirement; Williams confirms interest in signing Paddy Lowe
By William Esler
Last Updated: 16/01/17 3:14pm
Claire Williams expects an announcement on whether Valtteri Bottas is joining Mercedes or not to be made this week.
The Finn is being lined-up to replace Nico Rosberg at the Silver Arrows after the German shocked the sport by retiring after winning the 2016 championship.
Mercedes originally planned to announce their new second driver by Christmas, but negotiations have continued into 2017.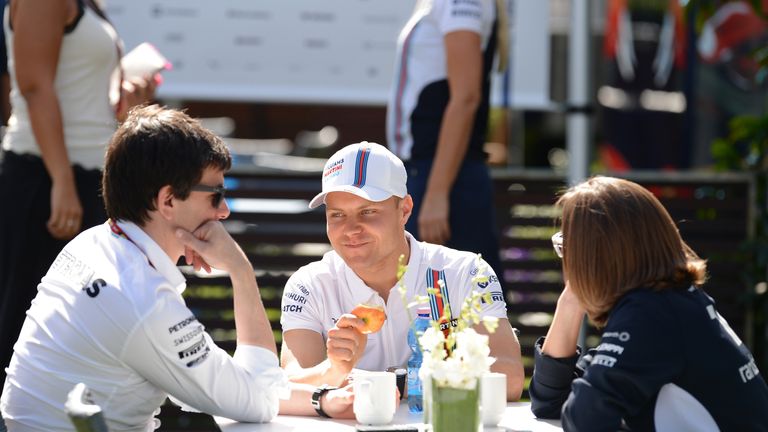 "It has been dragging on and I think everyone wants to know, probably more who is going to be Lewis' team-mate next year, and of course whenever Nico made his announcement we knew the call was probably going to come from Toto [Wolff]," Williams told Sky Sports News HQ.
"It is a great opportunity for Valtteri and he has given a lot to Williams. We've always said if we can make this happen on terms that are positive for Williams then it is probably the right thing to do.
"No-one needs or wants a driver in your team that really wants to be somewhere else. It is not nice either to stop a driver who has such a great opportunity, particularly at this point of Valtteri's career, but it has to work for Williams and that is what we've been working hard on over the past six weeks.
"We are nearly there, we are at the tail end of it and hopefully we'll be able to make an announcement this coming week.
"But it has to be right for Williams, whatever we do will always be the right decision for Williams no matter what other people's opinions might be."
Jacques Villeneuve: Williams would be right to let Valtteri Bottas go and replace him with Felipe Massa
Should Bottas depart for Mercedes, Felipe Massa is most likely to replace him at Williams.
The Brazilian only retired from F1 at the end of last season and Williams is convinced he will still have the motivation and ability to deliver.
"Felipe's heart has always been in our sport," the deputy team principal added.
"Everyone said that about him when he joined us, 'surely his time in F1 is over, he petered out at the end of his years at Ferrari', but he came to Williams and it seemed to be a great culture for him and he was a new driver.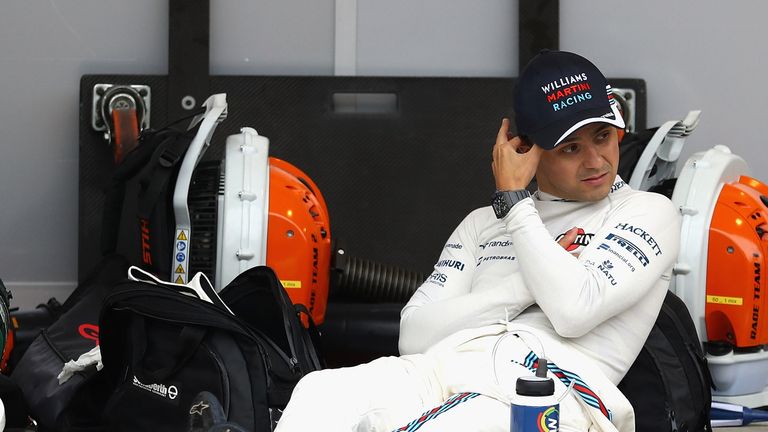 "I don't think he necessarily wanted to leave the sport and he did say he wanted to continue racing. These guys have been racing since they were six years old and it is in their DNA, that is what they do.
"If Felipe was to come back I don't believe there would be any lack of competitive spirit within him. We also wouldn't bring a driver who we had any concerns over his ability to do the job for us."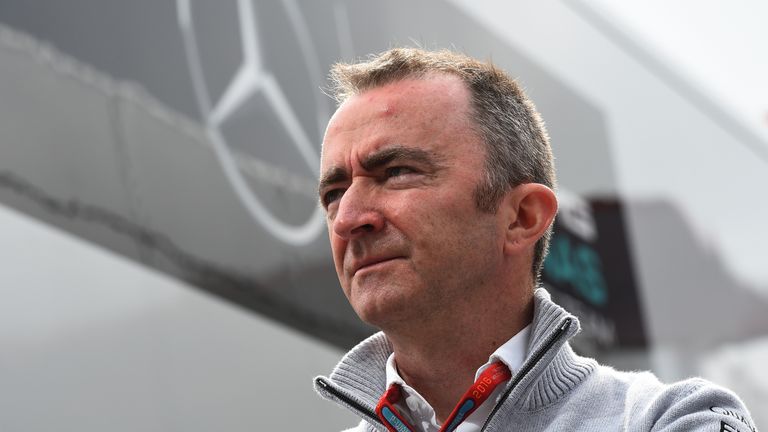 Williams also admitted the team are very interested in signing Paddy Lowe. The Briton recently departed Mercedes and has been heavily linked with the Grove team, but Williams insists any negotiations with Lowe are separate from those with Bottas.
"For us the two are separate. We obviously need a technical director now that Pat Symonds has departed the team that will come in and put us back to where our ambitions lie at Williams and that is to win races and world championships," she said.
"Of course someone like Paddy now that he is available is going to be appealing to us. He has driven that team to three world championship titles in three consecutive years. Of course, he would be someone who has at the top of his list, he would be a fantastic addition. He started his career at Williams and what team wouldn't want someone like Paddy Lowe."