Pat Symonds admits Williams have slipped behind a resurgent Ferrari
Vettel beats Massa to third place in Australia; Bottas should return in Malaysia; Wollf unlikely to deputise if Finn is unfit to race
By William Esler
Last Updated: 24/03/15 1:49pm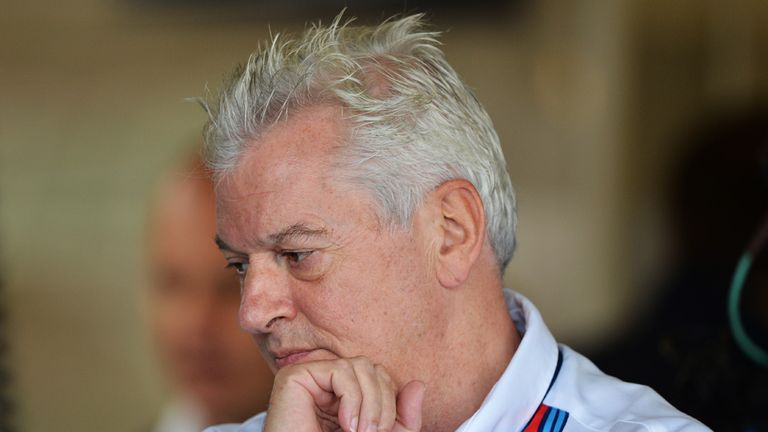 Pat Symonds admits Williams have slipped behind a resurgent Ferrari in the 2015 pecking order after losing out to Sebastian Vettel in the fight for third place in Australia.
The Grove team were forced to start the race with only one car after doctors ruled Valtteri Bottas unfit to drive, but Massa was unable to convert his starting position of third into 'best of the rest' behind Mercedes.
Having run in the final podium position during the opening exchanges, Massa made his one and only pitstop early, which in theory should have helped him defend the spot by having fresher rubber.
Yet such was their pace deficit to the Scuderia, Vettel was able to leap ahead in the stops, comfortably rejoining ahead of the FW37.
"We have a bit of work to do, Ferrari are quicker than us," Symonds told Sky Sports F1.
"It was quite a difficult race tactically, we felt the way Vettel was right behind us he must be pretty quick, we had to avoid the undercut so we went early and we saw in those couple of laps that he was pretty quick. It reminds me of Imola in 2005 actually [Michael Schumacher in the Ferrari and Fernando Alonso in Symonds' Renault]. There was very little we could do about it."
From the temporary street circuit around Albert Park, F1 heads to a very different challenge in Sepang in two weeks' time – a track which should suit Williams better.
"Australia is quite a unique circuit and we often see some odd results here," the chief technical officer added.
"I think we have seen that you have the two Mercedes and then ourselves and Ferrari and then the rest – I don't think that will change, but the small gaps might be quite different circuit to circuit."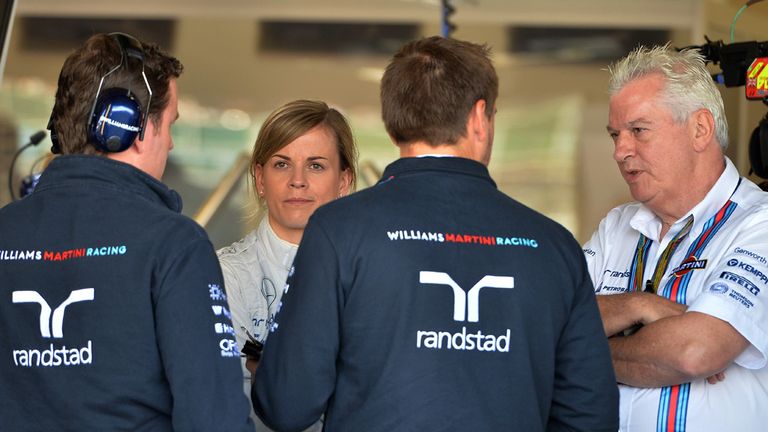 Bottas is expected to be passed fit to return to the cockpit in Malaysia, but should the Finn be forced to once again stay on the sidelines, it appears unlikely that Susie Wollf would deputise.
"She is not actually our reserve driver, she is our test driver," Symonds explained. "With Valtteri we are getting good indications from the medical people. I don't think I have ever seen a race driver as disappointed when I spoke to him this morning."
Williams also have GP3 Champion Alex Lynn on their books, but Symonds was giving little away on who might drive.
"We are looking at some plans," he said when pressed.
Meanwhile, former Williams world champion Damon Hill said they might get more help from Mercedes if Ferrari continue to make gains.
"They may get some more help from Mercedes because Mercedes will clearly want cars with their engine between them and the competition," he told Sky Sports F1.
"They've got the issue that they're not going to take advantage of any progress that Is made by an alternative engine. They're stuck with the Mercedes engine."