FIA reveal composition of Accident Panel which will investigate Bianchi's crash
Medical Commission, Circuits Commission and GPDA all represented; Ross Brawn and Stefano Domenicali also members of the Panel
By William Esler
Last Updated: 20/10/14 8:45pm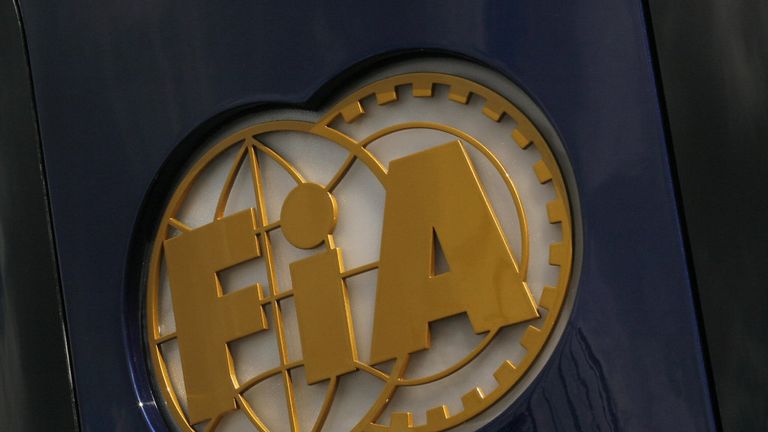 The FIA have revealed the composition of a new Accident Panel which will carry out a full review of Jules Bianchi's accident at the Japanese GP.
The Frenchman's Marussia struck a tractor which was being used to recovery Adrian Sutil's car after the Sauber driver crashed at the same corner, leading to the race being red-flagged.
'The group will carry out a full review of the accident to gain a better understanding of what happened, and will propose new measures to reinforce safety at circuits, with recommendations to be made for the FIA President,' read an FIA statement. 
'The work of the group will start this week and a full presentation of its findings is to be made at the next meeting of the World Motor Sport Council on 3 December 2014 in Doha, Qatar.'
The Presidency of the Panel will be taken up by the Chairman of the FIA Safety Commission Peter Wright. 
He will be joined on the Panel by a number of important motorsport figures including President of the Medical Commission Gerard Saillant, President of the Grand Prix Drivers' Association Alex Wurz and President of the Circuits Commission Roger Peart.
Ross Brawn and Stefano Domenicali will also be part of the Panel which does not include F1 Race Director Charlie Whiting.
Composition of the Accident Panel
Presidency
Peter Wright, President of the Safety Commission
Members
Ross Brawn, former Team Principal of Mercedes F1 Team, Brawn Grand Prix and former Technical Director of Scuderia Ferrari
Stefano Domenicali, former Team Principal of Scuderia Ferrari
Gerd Ennser, Chief Stewards' representative
Emerson Fittipaldi, President of the FIA Drivers' Commission, F1 Steward
Eduardo de Freitas, WEC Race Director
Roger Peart, President of the Circuits Commission, President of the ASN of Canada, F1 Steward
Antonio Rigozzi, Advocate, Judge at the International Court of Appeal of the FIA co-opted by the teams
Gérard Saillant, President of the FIA Institute and President of the Medical Commission
Alex Wurz, President of the GPDA, drivers' representative