Russian GP given green light as Sochi passes governing body track inspection
Inaugural grand prix in Russia is scheduled for October 12
By Sky Sports Online
Last Updated: 21/08/14 1:53pm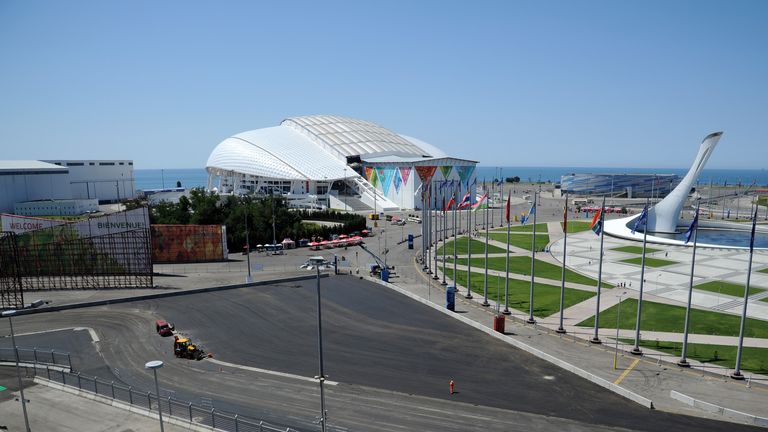 The Russian GP has been given the green light by the FIA after the Sochi circuit passed its first official inspection.
The race, which will be the first grand prix to be held in the country, is scheduled for October 12.
The inspection – described as 'a detailed evaluation of the circuit and the venue itself' – was carried out by FIA race director Charlie Whiting.
"The circuit is in extremely good condition and will be issued with a licence," Whiting declared in a Sochi press release.

"Everything has been done according to the plans - the kerbs are very good, the verges, the guardrails, the walls - everything is in an extremely good condition. Everything has been done to the highest standards and I'm extremely pleased.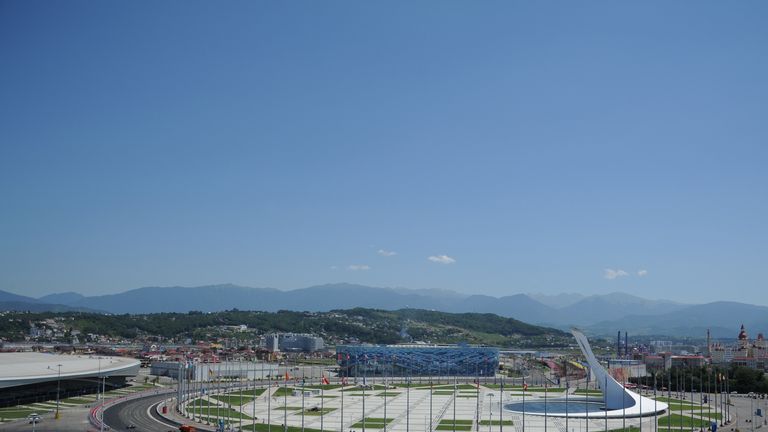 "I can say without hesitation that the circuit is ready 60 days in advance, which is very rare really."
Whiting was sufficiently impressed by the circuit to all-but rule out a second inspection ahead of the October date.
Whiting said that it is now unlikely he will need to make a final inspection closer to the date of the inaugural 2014 Formula 1 Russian Grand Prix, which will take place on October 10-12.
"I don't know at the moment, but it should not be necessary," he added. "What I've seen today gives me complete comfort that the circuit will be entirely ready when I come back for the Grand Prix."