What was said when Max Verstappen joined F1 aged 17
Too young for F1? What some leading figures said at the time...
By James Galloway
Last Updated: 21/12/16 3:14pm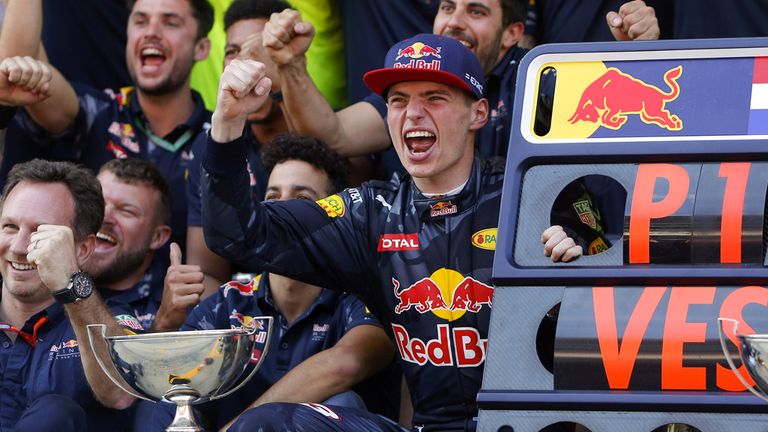 It was August 2014 when Red Bull caused a stir by revealing teenager Max Verstappen would make his F1 debut with Toro Rosso the following year.
Having not even completed his first season of single-seater racing, and at that stage never driven an F1 car, Verstappen's stratospheric rise proved the hottest of topics - with opinion split on whether or not he would be ready for the top level at such a young age.
Nearly two years on, and with the 18-year-old Dutchman having just become the youngest race winner in history, take a look back at what some of F1's leading figures past and present said before his race debut in March 2015…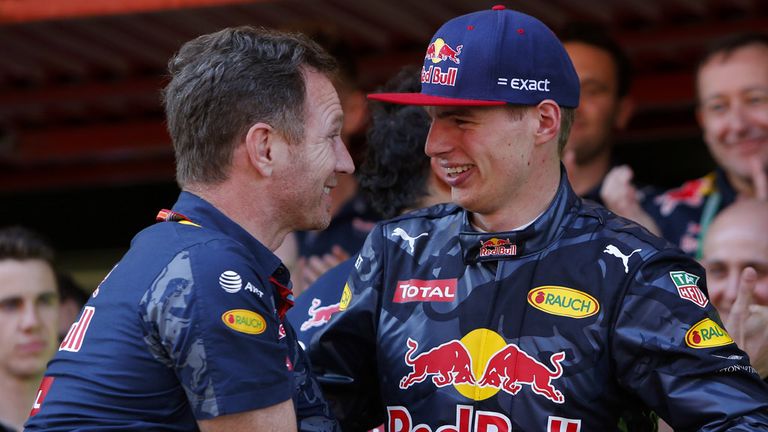 Helmut Marko, Red Bull advisor and head of junior driver programme
"He is an exceptional talent that comes along only once in decades.
"Most likely Ayrton Senna [he is comparable to]. And in such a case you must not look at his age. He has been talking with people who are experts when it comes to the development of youngsters and they all say that [in terms of] his mind he is more like 22 than 16.
"He has been racing since he was four years old - professionally. So we expect him to be competitive from the first race. We are not playing the lottery - we know what we are doing. And success proves us right."
Mika Hakkinen, two-time world champion
"It's too young because in F1, the risk is high. In F1 you don't go to learn, you have to be ready. F1 doesn't allow you to do too much learning."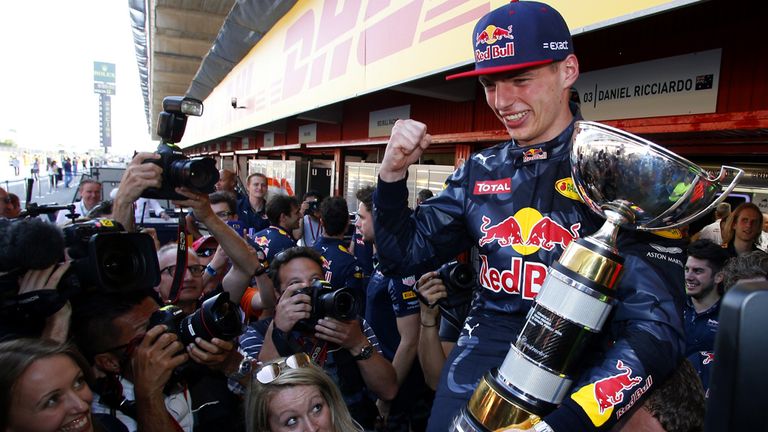 Fernando Alonso, two-time world champion
"I think it is just one number on your passport, the age. At the end of the day you need to be ready for the challenge and be ready for Formula 1 grands prix.
"Some people are ready at 17, some people are ready at 28 - that is what we don't know. So before saying anything we need to see how Verstappen does next year and after six to eight races we can see if he was ready or not. But at the moment anyone is ready."
Jean Todt, FIA president
"Personally, I do think he is too young."
Daniil Kvyat, Toro Rosso driver who Verstappen replaced at Red Bull
"I don't know, but 18 years old is probably on the edge. But who can say? It is his seat now and it is up to him to do something with it."
Franz Tost, Verstappen's team boss at Toro Rosso
"We consider Max to be as one of the most skilled young drivers of the new generation and we believe he has the necessary maturity and mental strength to take on this challenge successfully. This year he has already demonstrated how well he can cope under difficult conditions."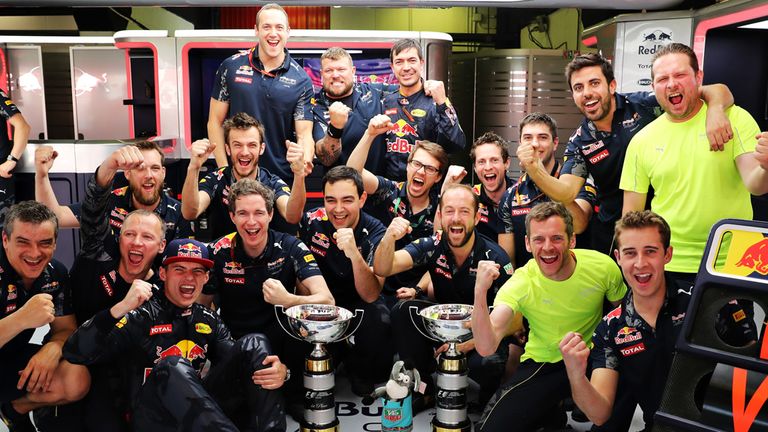 Felipe Massa, Williams driver
"I think that's really positive, it's good for the sport in general. I'm happy for that.
"Seventeen is a little bit young! For sure, we need to wait and see how he's going to perform in his first year. I think the most important thing is that he has the talent; I mean he's quick. I hope he can be clever as well, to learn everything from Formula 1."
Spanish GP race report: Verstappen makes history
Jacques Villeneuve, 1997 world champion
"He is still a boy so it is very risky. You don't take a 16-year-old, who hasn't even been to university, in the best hospital as a doctor even if he is very good and very intelligent.
"You need to pay dues; you need to deserve it because that is only how you will become a man."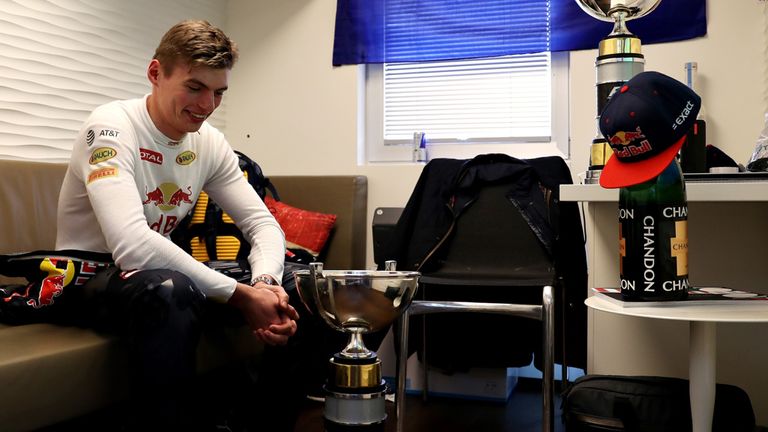 Nico Rosberg, Mercedes driver
"All the journalists are always asking 'is it only with money that you can get to the sport?' and things like that. It's great to see that if you have the talent and you really deserve it… there have been many examples recently that have made it into F1.
"That's important, that's good. Of course, it's very young but I think we'll be OK."
Max Verstappen
"I know this is what I can and want to do. I've wanted to be a Formula 1 driver since I was four. Now is my chance and I'm going to take it."