Haas hoping for points on F1 debut at 2016 Australian GP
Q2 and a top-10 race finish the goal for Melbourne, says team principal Guenther Steiner
By William Esler
Last Updated: 04/01/16 12:28pm
Haas F1 have told Sky Sports they are aiming for a points finish when they make their debut at the Australian Grand Prix in March.
The American team will make their eagerly-anticipated bow in Melbourne and are hoping to hit the ground running thanks to a technical partnership with Ferrari.
Romain Grosjean and Esteban Gutierrez will be behind the wheel for Haas in Australia and team principal Guenther Steiner is aiming to have both drivers in the second part of qualifying, before progressing into the top 10 in the race.
"We would like to make the points. Qualifying, if we get to Q2 we will be fine," the Italian told Sky Sports.
"To have a chance of points is our goal and to put on a good show. To show what we have worked the last two years for and we have no big dramas going on. That is our biggest aim at the moment."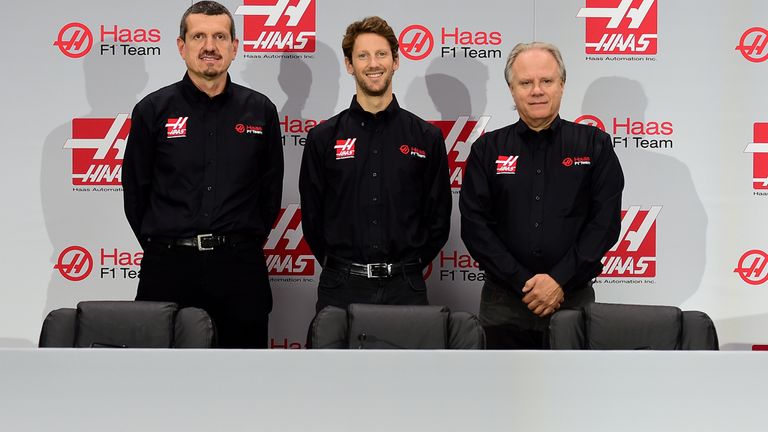 Unlike his previous work with Jaguar and Red Bull, Steiner has had to put the Haas team together from scratch and admits recruiting staff was difficult until the team made the marquee signing of Romain Grosjean.
"Sometimes it is nicer as you start with a clean sheet of paper and you don't have to fix things, you pick the people you want, you are not trying to readjust what you want," Steiner said.
"But it is more difficult to attract people and be credible after a few teams have gone out of business in the last year. It is difficult to make people believe that we are here for the long-term and that we are actually coming because we cannot show anything that we are doing. But you need to make people understand how you are doing it and when you will have a car.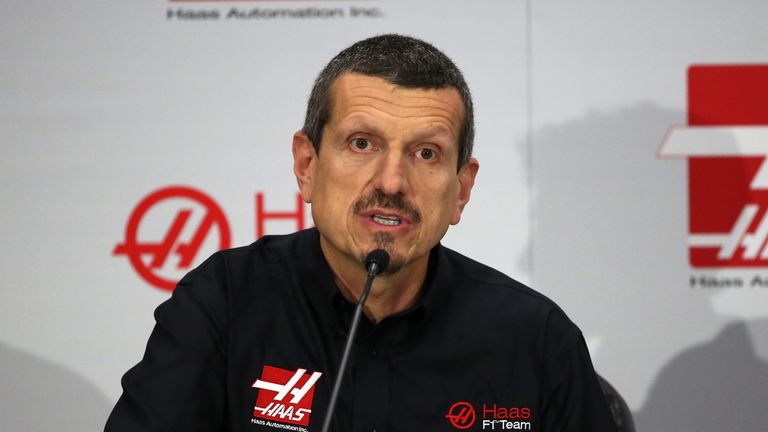 "So that was my biggest challenge to convince people, but the signing of Romain helped a lot to give it credibility as people said 'if Romain Grosjean, one of the best drivers in F1, joins the team he should know what he is doing as he has been in the business for a long time, so he must have done his due diligence'. A lot of good people applied for a job with us after that."
Williams' Rob Smedley was briefly linked with a switch to Haas late last year, speculation that was immediately quashed, and Steiner says not to expect any household names to arrive.
"Established people, but no big names - there is no Adrian Newey for example," he said. "I think there are less of the big names around."