Starting afresh in F1: Why the sport has changed its start procedures
Sky F1 technical analyst Mark Hughes on the changes to F1's start procedures the sport will debut at this weekend's Belgian GP...
Last Updated: 25/08/15 2:28pm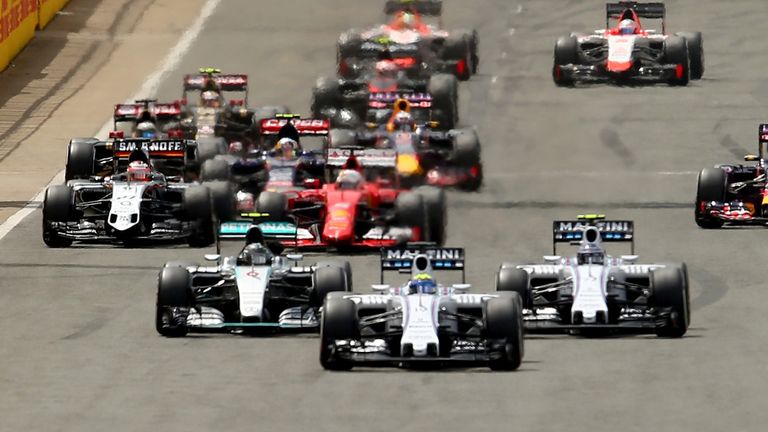 Why have F1's start procedures been changed?
One of the recurring themes of fan criticism has been that too much control is taken out of the hands of the drivers and placed with team engineers.
Obviously, the start is one of the most crucial moments of the race and having the engineer advise the driver on where to set the clutch bite point after making a getaway from the dummy grid was felt to cross over the line of where fans want to see the driver assume full control. This change is a direct response to fan criticism.
What has been changed?  
Previously, the race engineer would monitor the startline performance away from the grid slot on the dummy start using a clutch bite point chosen from various dummy starts throughout the weekend. After assessing if there was more than optimal wheelspin or clutch slip, he would advise the driver to refine the bite point setting further for the actual race start.
From this weekend at the Belgian GP, there can be no communication by the engineer to the driver about the clutch bite point after the car has left the garage. The driver must estimate the optimum clutch bite point for himself - and set the appropriate clutch paddle accordingly.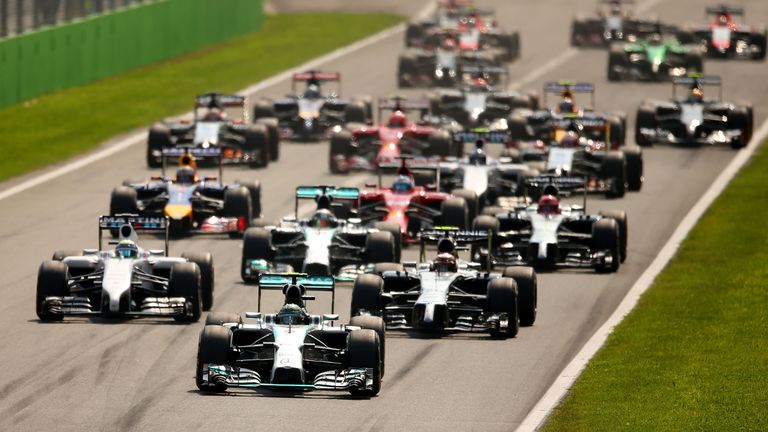 What difference will it make?
The change seems certain to introduce less uniformity of start quality through the grid. With drivers estimating through feel rather than engineers guiding them by actual numbers of grip co-efficients, there should be a greater variability of starts.
There could also be the occasional car bogging down into anti-stall for any driver getting it badly wrong. But the sequence of getting the car off the line - with two paddles working on a single clutch, one released at the start, the second released as the driver feels the car gaining good traction - remains exactly the same as before.