Liam Kearns blames defensive teams for drop in Gaelic football attendances
Last Updated: 07/02/19 6:26pm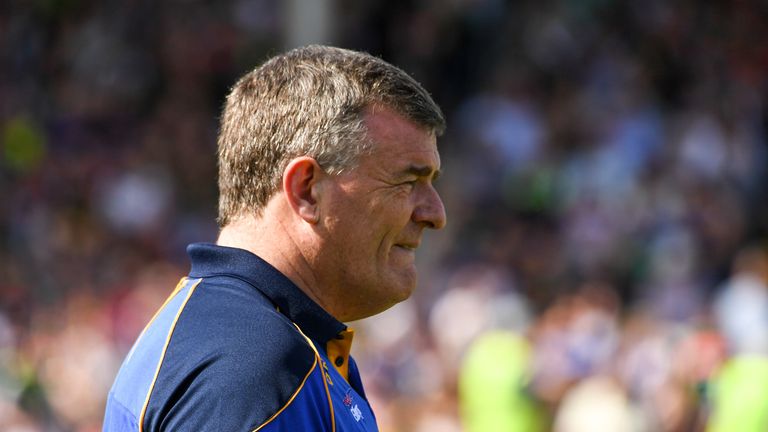 Tipperary football manager Liam Kearns has suggested the reduced attendances in 2018 can be attributed to teams employing defensive styles of football.
Kearns saw his side held by Fermanagh in Thurles last weekend, with the Ulster county setting up to frustrate the Premier's attacking efforts, the half-time score reading 1-1 to 0-2.
On Wednesday, the GAA revealed a significant reduction in gate receipts in 2018, and Kearns said the sport is suffering as a spectacle due to teams' defensive mindsets.
"The defensive mode and attitude of teams is definitely affecting attendances, because the quality players are not being given a chance to play," said the Kerry native.
"I'd like to see it go back to the quality players getting the opportunity to play but in the environment that's there at the moment, that's very difficult. But it will evolve.
"I do think it's going back (to more attacking formations), but there will be teams that will hang on to that style and play that way if they think it's the best way for them, they'll stick with it.
"Hopefully it will continue to get away from it because I don't think there's any entertainment value in it."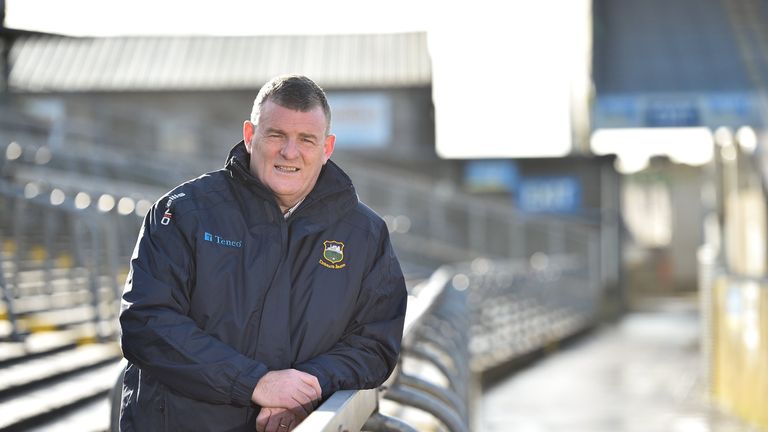 Kearns went on to suggest there is an onus on managers to maintain the sports' entertainment values:
"The managers have to take responsibility as well and play it in a more attractive way. I'm not telling any manager how they should play but at the end of the day, if we have (falling) attendances and we are changing rules, there is something wrong.
"I'm not holding myself up as any example as to how the game should be played, but we try to play it as positively as we can.
"There's a lot to be said for good defensive coaching too but at the end of the day, people come to see a spectacle and we are not seeing enough spectacles in GAA games at the moment.
"Unfortunately it's a results-based business. Two years of bad results and you are out, so when a manager comes in, he has to get results first.
"I think it has to go back to the stage where managers are looking at the good of the game as opposed to themselves or the county or results.
"The [new] rules might help, or an attacking team winning All-Irelands, you know yourself the winners dictate an awful lot at club level and every other level."