Jordan Spieth remains upbeat as he reflects on his Masters meltdown
By Keith Jackson
Last Updated: 04/05/16 7:37pm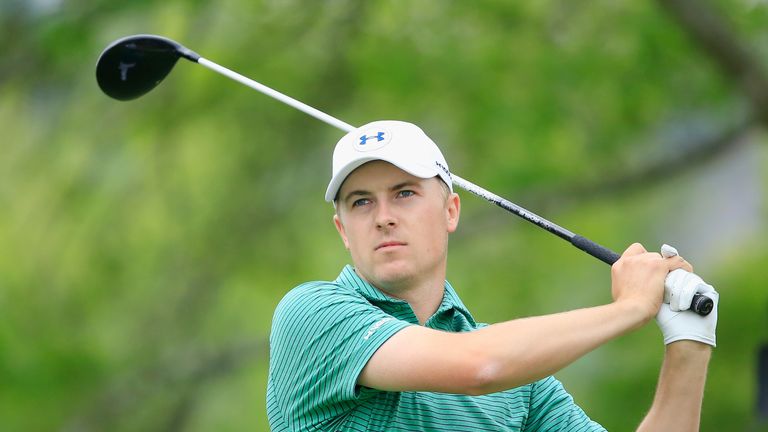 Jordan Spieth has insisted he has "moved on" from his final-day meltdown at the Masters and remains confident he can successfully defend his US Open title next month.
Spieth has not played since his infamous collapse at Augusta National, where he reached the turn with a five-shot advantage only to bogey 10 and 11 before putting two balls in Rae's Creek at the 12th and running up a devastating quadruple-bogey seven.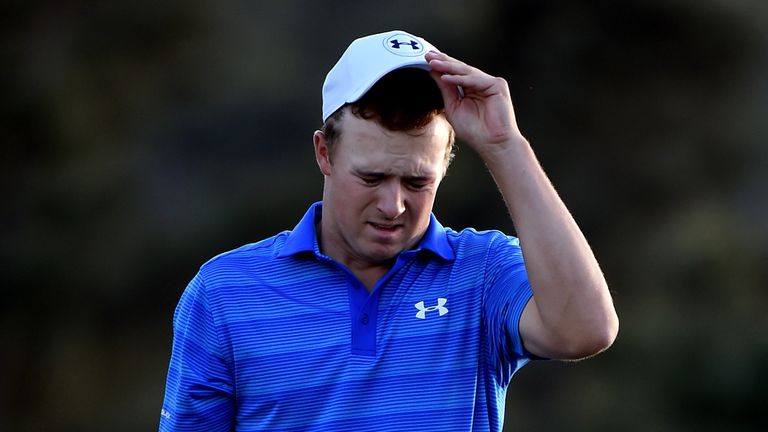 The young Texan then had to keep his emotions in check as he slipped the Green Jacket onto new champion Danny Willett, but he is now determined to put that unfortunate sequence of events firmly behind him.
"I'm not taking it very hard," said Spieth as he attended a FedEx event in Pittsburgh before heading to Oakmont Country Club for a practice round ahead of the US Open.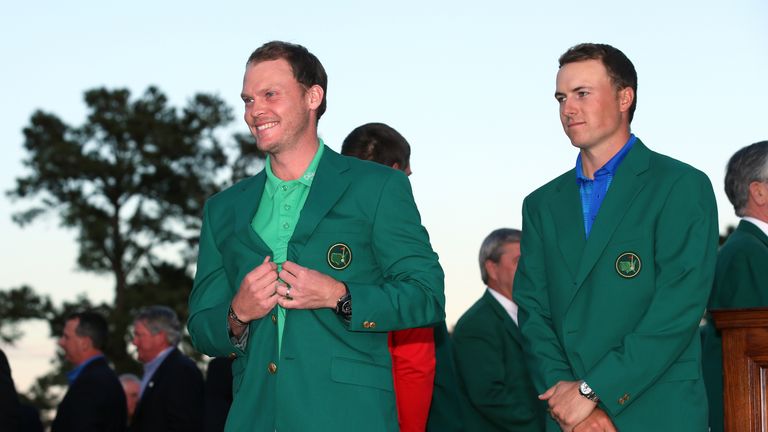 "I've got ladies at the grocery stores putting their hand on me and going, 'Really praying for you; how are you doing?' And I'm like, 'My dog didn't die. I'll be OK. I'll survive.' It happens.
"I laugh about (the Masters) now, I really do, but it will keep coming up - I understand that. And it's tough every time it comes up. It was very tough to go through, but at the same time, I'm very fortunate that I have a couple major victories that I can draw on."
Spieth looked to be cruising to back-to-back Masters crowns when he reeled off four consecutive birdies to cap a superb outward 32 in the final round, but after giving two shots back he made a mess of the short 12th to gift control of the tournament to Willett.
He blocked his tee-shot and saw his ball hit the bank before rolling back into the water, and he chunked his third shot from the drop zone and barely reached the hazard.
"It was just bad timing on the wrong hole," Spieth added. "And you know, it is what it is, and I'll move on.  If you're in contention at a major, hopefully 50-plus times in your career, something like that is bound to happen. Just don't let it happen again.
"Our team can draw on the wins, and that's what we're going to do. We've now had a chance to win coming down the stretch in six majors and we've won two of them, including the last five and the 2014 Masters. So that's still a pretty good percentage, if you're in contention six times, you win two of them, a third of the time.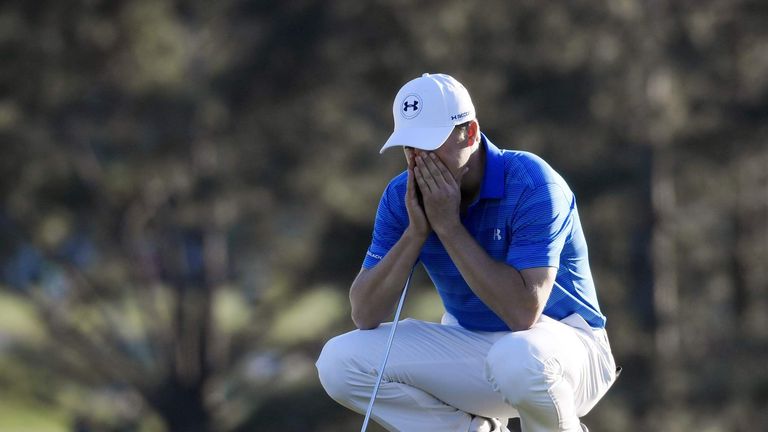 "Considering my age, and hopefully with continued good health and continued improved play, if we keep that percentage up, we'll be all right."