South Africa's Branden Grace has become the latest player to withdraw from contention for the Rio Olympics due to concerns over the Zika virus.
The 28-year-old won his first PGA Tour title at the RBC Heritage in April but joins the likes of Rory McIlroy and Graeme McDowell in announcing his intention not to compete at the Games in August.
The threat of the Zika virus has been cited as the reason for withdrawal by a number of golfers, whose sport returns to the Olympics for the first time since 1904.
Grace, who also has seven European Tour wins to his name, said his intention to start a family was his main reason for stepping back.
"After serious consideration it is with regret that I have decided to withdraw myself from the Olympic competition due to the risk posed by the Zika virus," he said.
"Although it was a huge goal of mine to represent my country in the Olympics, I am getting married in November and [my partner and I] are hoping to start a family in the near future so I must put the health of my family first.
"I wish the SA team the best of luck in Rio and sincerely apologise to the South African fans as I really appreciate all of the support they give me each week. It would have been a huge honour to represent my country so I really hope to be able to qualify again in four years' time."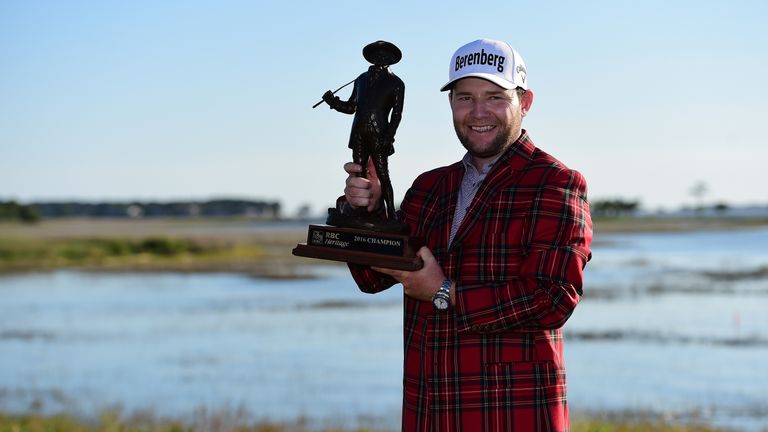 Despite the withdrawals, organising committee spokesman Mario Andrada has insisted there is no need for athletes coming to Brazil to worry.
"Zika is a global issue. The World Health Organisation has global leadership on this issue and has said several times that Zika did not represent a public health risk for the Olympics," he said.
"It will be winter. Today, we have more risk of being infected by Zika in Florida than in Rio.
"We are confident that athletes who come to Rio will find a safe city without mosquitoes, without Zika, and with an ideal atmosphere in which to become heroes of the Olympic world and win medals."