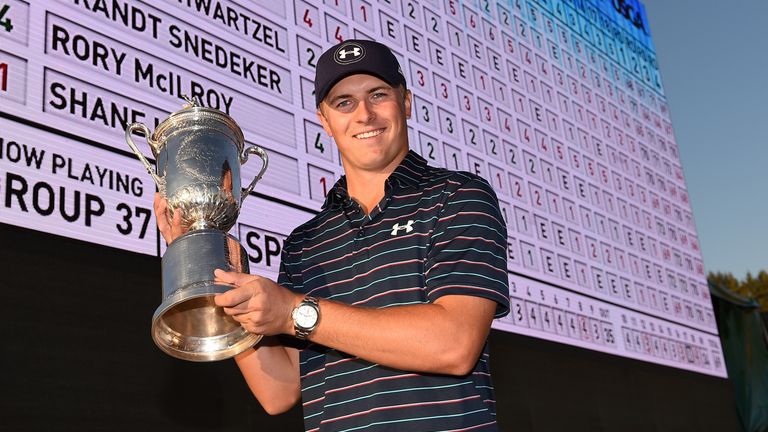 Jordan Spieth has dismissed fears over the Zika virus and says he is looking forward to the "tremendous honour" of representing the United States at the Rio Olympics.
Australian duo Marc Leishman and Adam Scott, South Africa's Louis Oosthuizen and Charl Schwartzel, plus Vijay Singh of Fiji have all ruled out playing in Brazil due to fears of the mosquito-borne virus has been linked to birth defects and developmental problems in babies.
World No.1 Jason Day also expressed doubt about his participation due to concerns over about the virus earlier this month.
The World Health Organization has said there is strong scientific consensus that Zika can also cause Guillain-Barre, a rare neurological syndrome that causes temporary paralysis in adults.
However, Spieth, who will defend his US Open title at Oakmont this week, is happy with the information supplied by the PGA Tour and looks set to play when golf returns to the Games for the first time in over 100 years.
"Based on what's come to my knowledge at this point, it seems like it's going to be an extremely memorable experience," said the 22-year-old world No 2.
"I look forward to trying to win a gold for the United States.
"Do I think being an Olympian outweighs any significant health threat? No. If I thought that the threat was significant, I certainly would not go."