Tiger Woods can still win more major titles, says Martin Kaymer
By Keith Jackson
Last Updated: 15/09/16 8:32am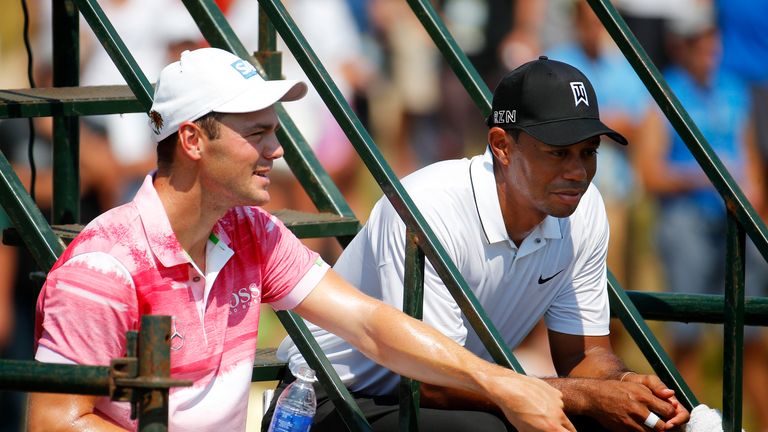 Martin Kaymer expects Tiger Woods to win more majors if he can avoid the injuries that have blighted his career in recent years.
Woods has not added to his haul of 14 major championship titles since 2008 and has been battling a succession of knee and back problems.
The 40-year-old has been sidelined for over a year after undergoing back surgery last September, and he also required an unexpected follow-up procedure the following month.
Woods has announced that he intends to return to competitive golf at the Safeway Open in October, and Kaymer believes the former world No 1 can still achieve his life-long ambition of matching Jack Nicklaus' record total of 18 majors if he remains healthy enough to practise as much as he needs.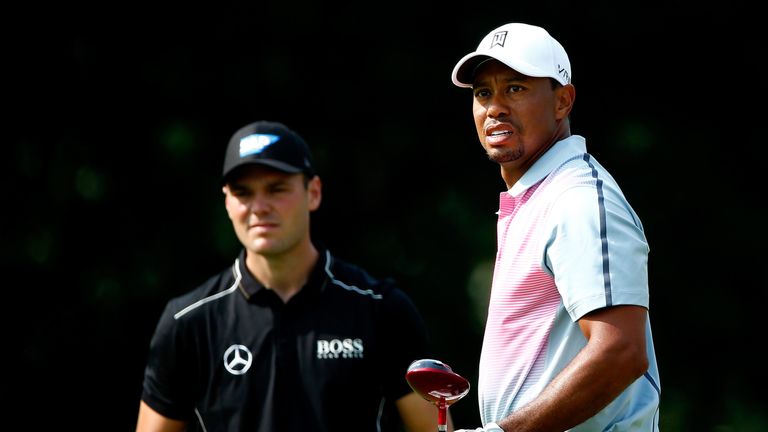 "At the end of the day, it all comes down to Tiger's health," Kaymer told Reuters ahead of this week's Italian Open. "If he can practise the way he wants to practise, as hard as he wants, then I think he can win any golf tournament in the world.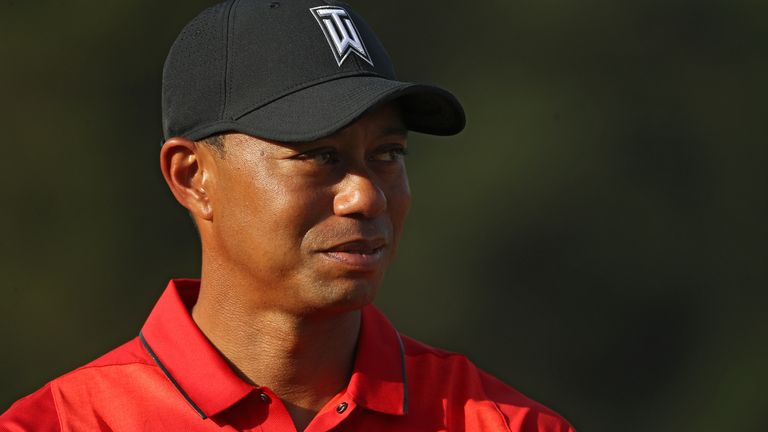 "He's proved it before so I don't see why he can't do it again. The competition now is obviously a lot harder but I think it would be very disrespectful to take him out of consideration for winning any tournament in the world.
"His return is great for golf and we all look forward to welcoming him back. We all know he can win tournaments the way he plays. I think it is more about the mental challenge for him over the next few months, not trying to want things too much, to be patient and calm about things.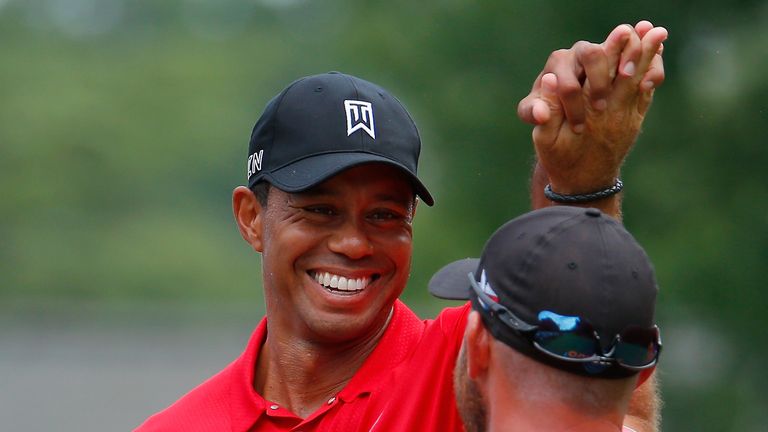 "All the attention he will get, that will be a lot to handle, and make it very, very difficult for him to prepare. I think people shouldn't expect him to win right away."
Kaymer is also looking forward to seeing the return of the extra atmosphere generated at tournaments featuring Woods, whose enforced absence has seen him plummet to 726th in the world rankings.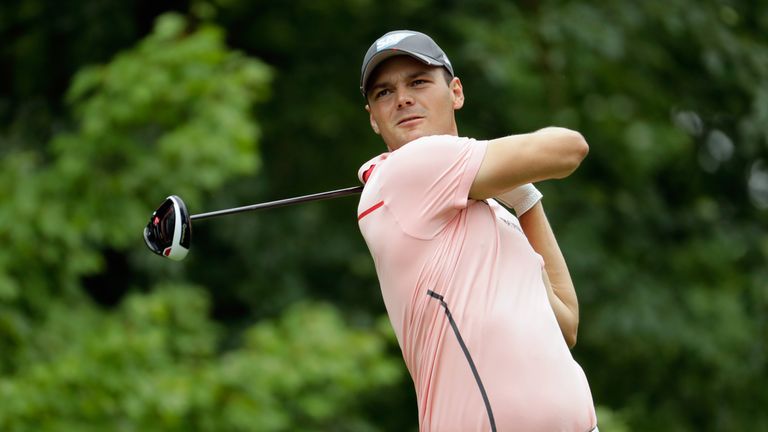 "His return is great for us players because when he plays there's a little bit of a different buzz to a tournament," added the two-time major winner.
"We have missed him because he defined golf for the last 10 or 15 years. No one wants to see him play poorly and I think for the fans the last few tournaments for him were quite disappointing."
Watch Chelsea v Liverpool, the Ryder Cup and all the Premier League and EFL Cup as part of our three months' half-price offer.