Tiger Woods announces he has undergone 'successful' back surgery
By Ali Stafford
Last Updated: 21/04/17 12:01am
Tiger Woods is set to miss the rest of the PGA Tour season after undergoing a fourth bout of back surgery, but remains hopeful of a return to competitive golf.
The 14-time major champion announced on Thursday that the surgery at the Texas Back Institute was a success, with the aim to alleviate ongoing pain in his back and leg.
Woods had a damaged disc removed to relieve pressure on a nerve in his back, with the latest setback set to leave the 41-year-old ruled out for around six months.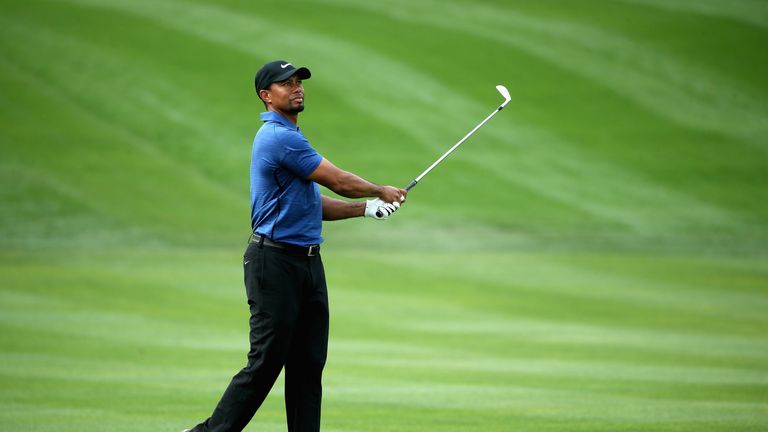 "The surgery went well, and I'm optimistic this will relieve my back spasms and pain," Woods said.
"When healed, I look forward to getting back to a normal life, playing with my kids, competing in professional golf and living without the pain I have been battling so long."
The world No 1 hasn't appeared competitively since withdrawing from February's Omega Dubai Desert Classic with back spasms and has only been able to make three worldwide starts in the past 20 months.
Woods told the media on Tuesday he was continuing to have "good days and bad days" with his back but still had no set day for a return to competitive golf.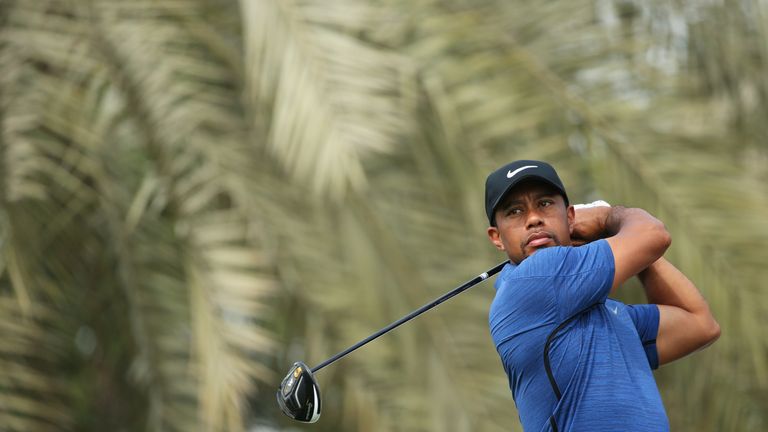 The operation was performed by Dr Richard Guyer of the Center for Disc Replacement, who said: "After he recovers from surgery, he will gradually begin his rehabilitation until he is completely healed.
"Once that's accomplished, his workouts will be geared to allowing him to return to competitive golf."