US Open at Erin Hills: New course generates mixed views from players
By Ali Stafford in Wisconsin
Last Updated: 14/06/17 4:59pm
Erin Hills hosts a major venue for the first time at this week's US Open. Here is a look at what the players have made of the Wisconsin-based course...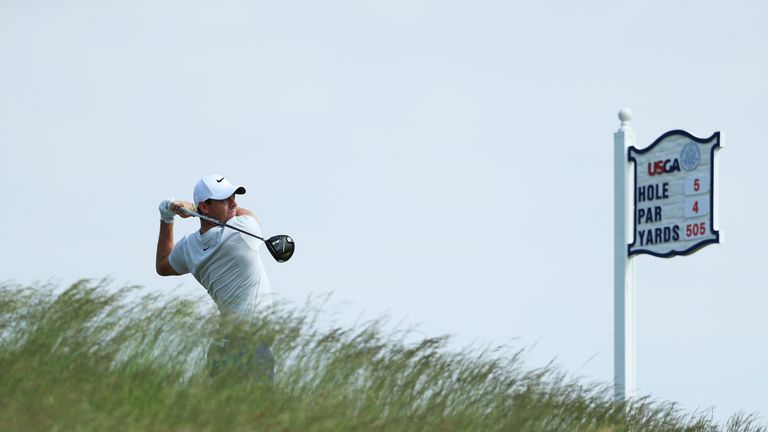 "These are the widest fairways we've ever played in a US Open. Even the first and second cut is another 10 yards on top of that. So if you've got 50 or 60 yards to hit into and you're complaining about the fescue that's wider than that, I don't think that's an issue.
"I get that it's thick and whatever, but it's a hazard. If you put red lines just right along that people wouldn't complain, it's a hazard. It's the US Open, it's supposed to be a tough test, and if guys can't put it into play within a 50-yard zone then I don't think they've got much to complain about."
Jason Day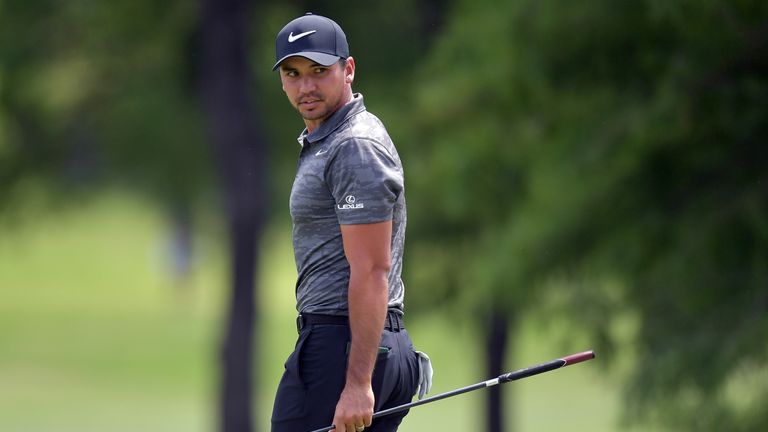 "I think what they've done with the golf course, the piece of property that they have had and how they've kind of fit everything naturally to the grounds itself, is quite beautiful.
"It is wide when you're standing in the middle of the fairway. But the land, the property, itself, is so huge, that when you're standing on the tee and the way they positioned bunkers, it doesn't seem that wide.
Henrik Stenson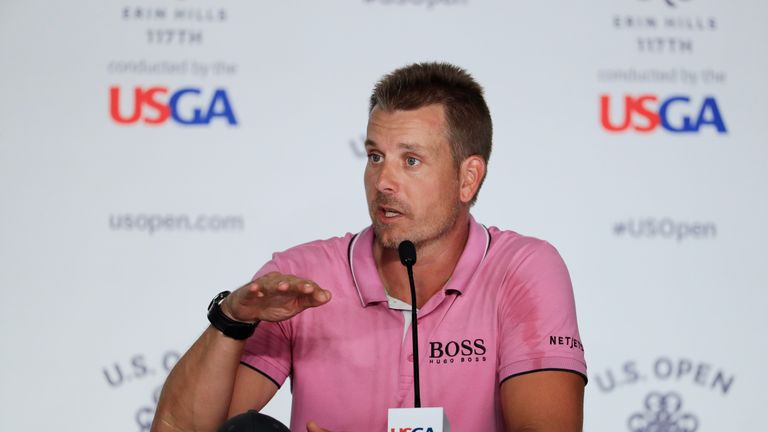 "It looks kind of linksy style, a little linksy. It looks kind of narrow in places, but I think that's because it's such a huge piece of property.
"You're standing on a big, high elevated tee box, and you see this massive piece of land, and the fairway looks kind of small. But when you actually look at the fairways, they're quite wide and quite generous.
"The USGA likes to trick it up a little bit at times and, if you go off track, then you're going to notice that that's not the place to be in a lot of areas."
Jordan Spieth
"I don't see par winning the tournament, I see closer to 5- to 10-under. Someone who has very good control of the ball off the tee will have plenty of opportunities to make birdies, given the conditions that we're expecting.
"I think the USGA is very much okay with that and I think that they're looking for a really exciting championship that they'd like to be tough but fair."
Adam Scott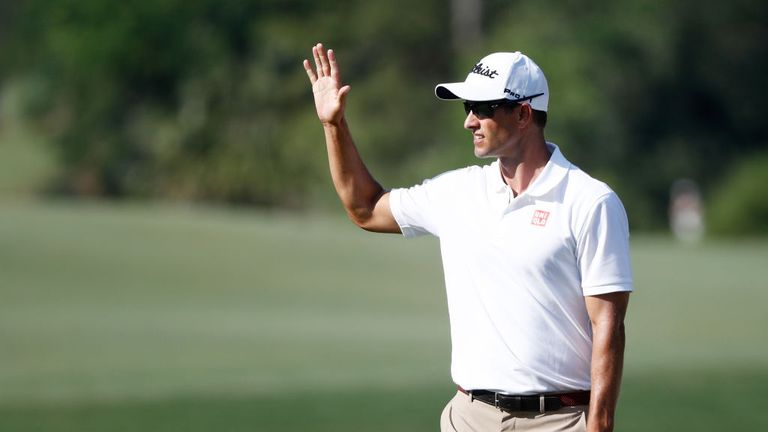 "There are so many options on every hole, I guess with distance. I don't really know what we're in for this week.
"I really don't think, as long and as varied the tee boxes might be, that this is too complicated of a golf course.
"The green complexes, with the exception of a couple, are fairly friendly I would say. Because it's so long, strategy is driver, really, and that suits me."
Jon Rahm
"It's like a links golf course on steroids, everything is a little bigger. It's real easy to see it's not the usual U.S. Open golf course.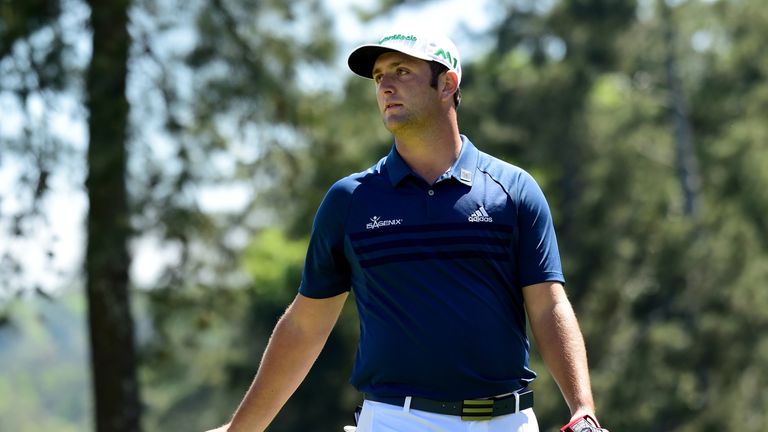 "It's more similar to Chambers Bay, and actually, I absolutely love the golf course. It's a very long golf course, big greens and a little different to what it usually plays.
"It gives you a lot of opportunities to hit the pin. You can be really creative and I believe it will be a really fun week."
Watch the US Open throughout the week live on Sky Sports 4 - your home of golf