Lee Westwood aiming to mark 500th European Tour start with a win
By Keith Jackson
Last Updated: 07/09/17 7:06am
Lee Westwood feels confident over his chances of celebrating his 500th European Tour appearance with a victory at the Omega European Masters.
Westwood is encouraged by the form he showed at the Czech Masters last week, where a final-round 68 earned the veteran just his third top-10 finish of the year, and he was particularly pleased to feel some improvement on the greens.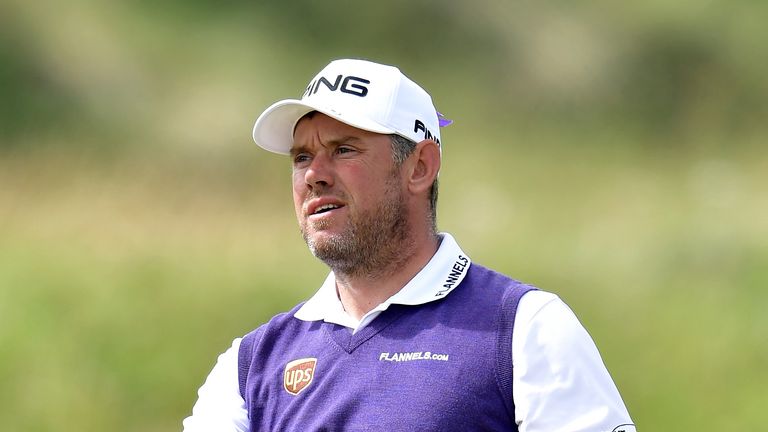 The English stalwart is hoping to take that confidence to the first tee at Cran-sur-Sierre this week as he looks to mark his 500th start with his 24th career win, and he can also draw on positive memories of last season's tournament in the Swiss Alps.
Westwood, champion here 18 years ago, warmed up for the Ryder Cup with a superb closing 63 which propelled him into fourth place, just five behind champion Alex Noren, and he is looking forward to returning to a venue as which he feels comfortable with his game.
"This is a place where I've played well and obviously won in 1999, had a few top 10 as well, so it's always somewhere that I've enjoyed coming back to," he said.
"It would be the cherry on the cake to win this week and I did play well last week, so I'm starting to feel like a few of the old swing thoughts are coming back and I'm feeling more comfortable on the greens. I'm coming back to a course that I enjoy playing so I'm fairly confident this week that if I play well I might be in with a chance on Sunday."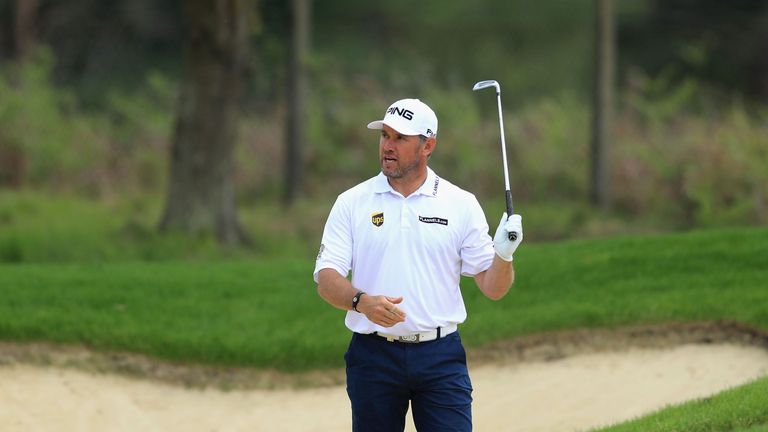 Westwood also reflected on a "pretty successful" career on the European Tour as he prepares to join the 500-club, and he insisted that hard work on and off the course has been crucial to his longevity.
"I've just enjoyed playing golf out here on the European Tour since the start," he added. "I've worked hard and I've often been the last to the range on a Tuesday or Wednesday evening, and even on tournament days.
"I've been pretty successful, won a couple of money lists and 23 European Tour tournaments, 43 in total around the world in 19 different countries, playing in 10 Ryder Cups and being in seven winning teams. It's been a pretty good 24 years.
"I'm just pretty fortunate that it's been a job that's paid pretty well too and has given me and my family a good lifestyle. I've been playing on the European Tour when it's grown and gone from strength to strength, and it's flourishing now."