Former world No 1 Tiger Woods has released a slow-motion video of himself hitting an iron shot as he continues to rebuild his fitness.
The 41-year-old American, a 14-time major winner, posted the video of himself on Twitter with the tag line: "Smooth iron shots."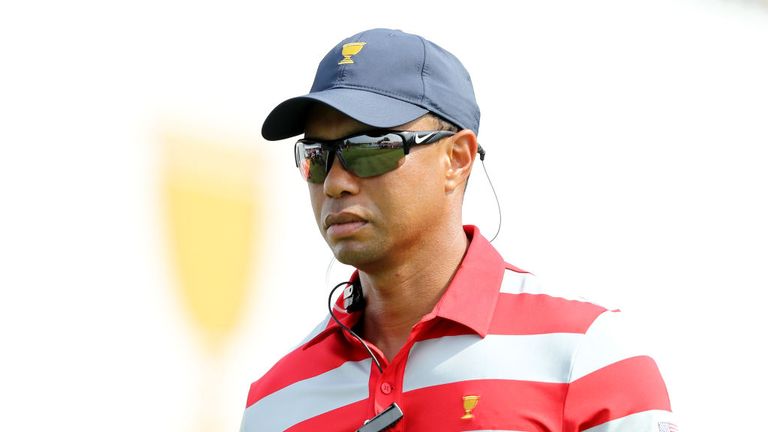 Woods revealed last month that he may not play again after undergoing back surgery but confirmed doctors had cleared him to swing a club two weeks ago.
Woods served as an assistant captain for the triumphant US squad at the Presidents Cup last week in suburban New York and said he had "no idea what my future holds" regarding his return to competition.
Last December, Woods returned from back surgery at the Hero World Challenge invitational event in the Bahamas that benefits his charity foundation.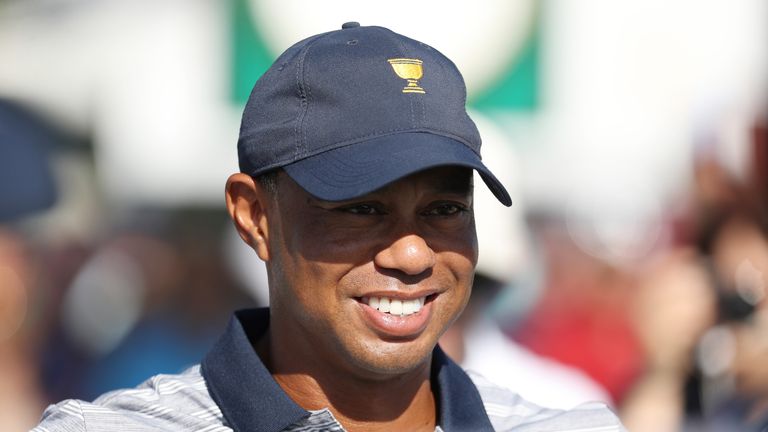 In announcing the 18-man field for this year's event, two spots were left vacant for later invitations, opening the door that Woods could play in the tournament if his health is good and his game is worthy.