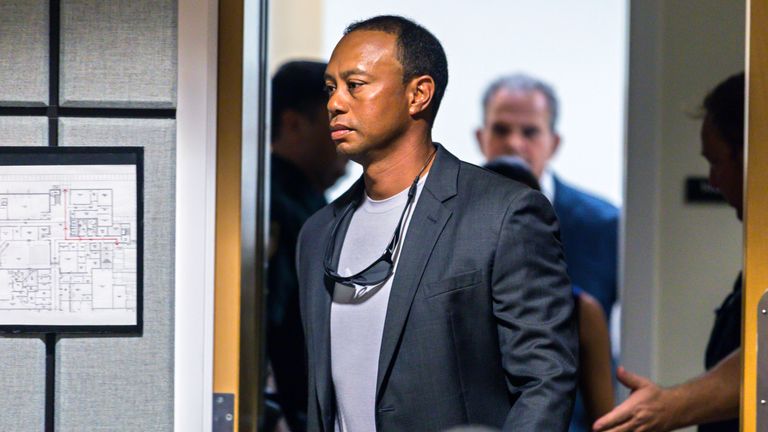 Tiger Woods has pleaded guilty to reckless driving and agreed to enter a diversion programme in order to avoid a DUI charge.
The 41-year-old was arrested in May after he was found asleep in his car near his home in Jupiter Island, Florida.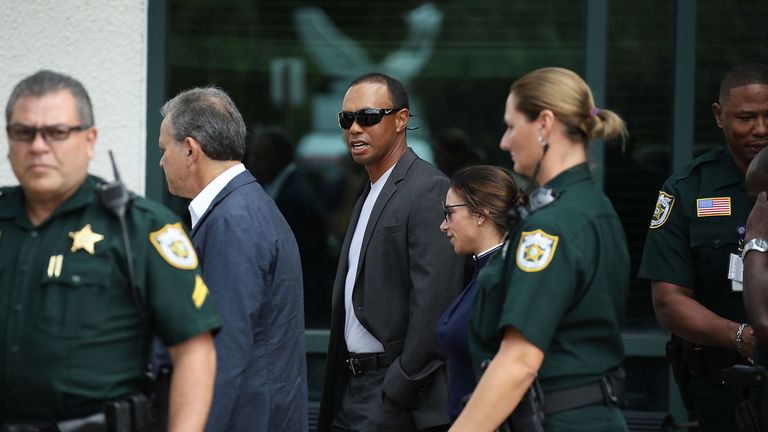 A toxicology report showed Woods had prescription drugs in his system, but no alcohol.
Woods issued a statement after his arrest, in which he apologised and blamed the incident on prescription medication he was taking to manage pain following back surgery.
Woods entered the guilty plea Friday in Palm Beach County, Florida, and he will spend a year on probation and pay a $250 fine and court costs.
He also must attend DUI school, perform 20 hours of community service and attend a workshop where victims of impaired drivers detail how their lives were damaged.
Judge Sandra Bosso-Pardo indicated that he had already met those requirements and also warned Woods about his future conduct.
"This particular plea agreement has no jail time on it," said Bosso-Pardo.
"However, if you violate your probation in any significant way, I could revoke your probation and then I could sentence you to jail for 90 days with a fine of up to $500."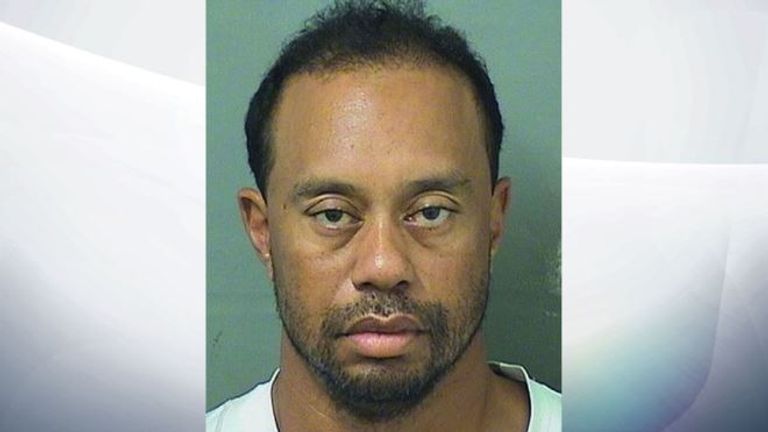 Woods has 79 PGA Tour victories and 14 major titles, which both rank number two all-time.
However, having once been the dominant player in the world, Woods has been plagued by injuries over recent years, and has not won a major since 2008 or any tournament since August 2013.
He has not competed since February because of a back injury and is not expected to return this year.