Rory McIlroy hoping to emulate 2014 win at BMW PGA Championship
By Keith Jackson at Wentworth
Last Updated: 24/05/18 9:00am
Rory McIlroy is drawing on memories of his stellar 2014 season as he looks for the same "spark" towards success at this week's BMW PGA Championship.
McIlroy came from seven shots behind on the final day four years ago to clinch his first professional victory in the UK, a win which ignited a sensational run of form throughout the remainder of the season.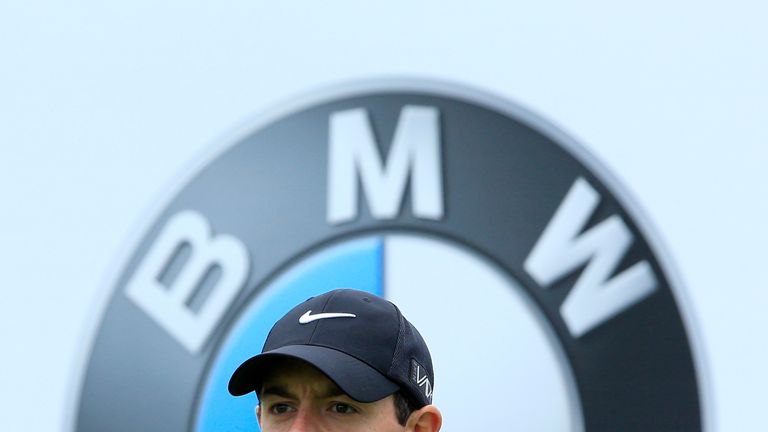 The Northern Irishman, who fired a superb, closing 66 to pip Shane Lowry to the title at Wentworth in 2014, went on to double his tally of majors with wins at The Open and the PGA Championship, while he also claimed the WGC-Bridgestone Invitational in between.
Although he missed out on the FedExCup title, he did top the PGA Tour Money list before being crowned European No 1 in November, two months after playing a pivotal role in Europe's Ryder Cup victory at Gleneagles.
McIlroy went through an injury-hit 2017 without a single victory worldwide, but he looked back to his best as he ended his barren run at the Arnold Palmer Invitational in March with a barrage of birdies on the final day at Bay Hill.
But he endured a disappointing final round at the Masters when playing in the final group with eventual champion Patrick Reed, and his inconsistency was highlighted when he missed the cut at The Players Championship a fortnight ago.
"I guess all you need is that spark or that catalyst," he said at his pre-tournament press conference. "I felt like my game was trending in the right direction in 2014, but I didn't quite have the win. On that Sunday, I was seven shots going into the last day and I didn't expect to win. I just wanted to go out and play a good final round.
"But it did snowball from there and I got on to a nice hot streak, and I'd love to be able to do something like that again. I've got a busy summer coming up, there's a lot of big tournaments to play in with three more major championships, the Ryder Cup and everything else.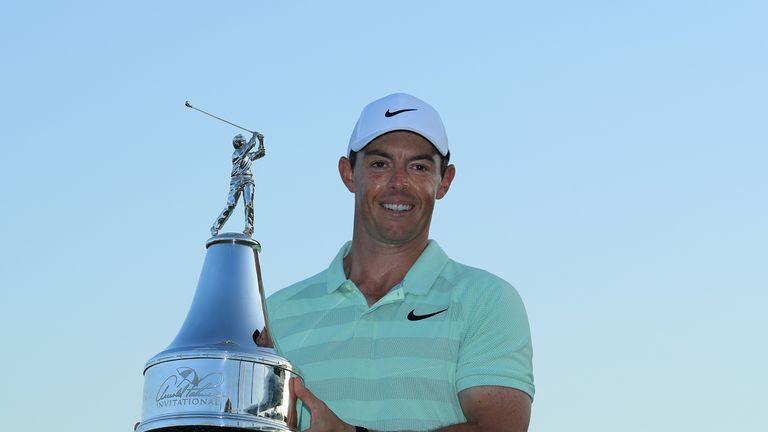 "So maybe this week could be the spark that gets that all going again," added McIlroy, who is also looking to be more consistent over the West Course having missed the cut four times in his eight appearances here.
"It's just been a bit up-and-down," said the 29-year-old. "It's a course where if you're not quite on, you can get frustrated easily and sort of let it go from there.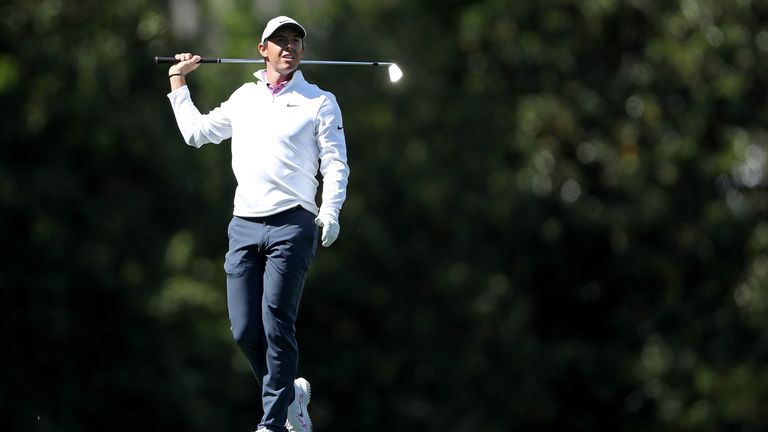 "If you're playing well and you have the ball under control, it feels quite easy because you can hit fairways and hit greens and give yourself chances. So it just magnifies either side of your golf game, whether you're playing well, you can do great, and whether you're playing badly, it really frustrates you and it's hard to get out of that.
"I've had my fair share of bad play here but I still feel like I've played well enough to still have some good memories and draw on some good experiences and it's a bit of a new course, not for everyone, but especially me and some of the other guys over the last couple years.
"I think if I can hit the ball the way I know that I can and control my shots into these greens, I'll have a chance."