Tee Time Tips: Nick Dougherty's instructional show on Sky Sports
By Sky Sports Golf
Last Updated: 16/07/18 7:19pm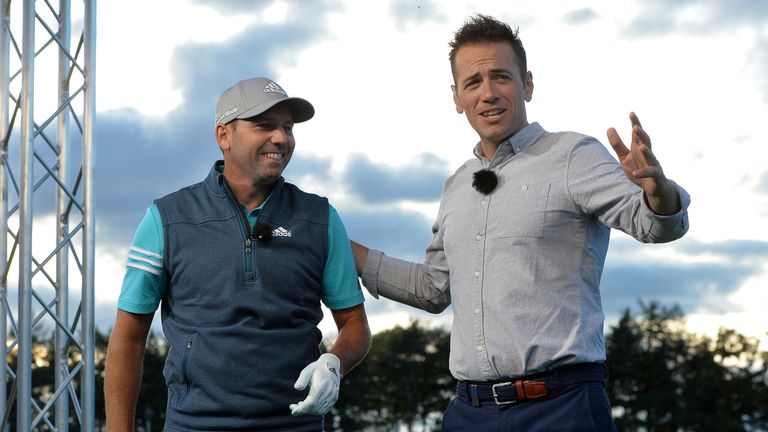 Nick Dougherty offers lots of advice and provides ways to improve the state of your game in a special Tee Time Tips show for Sky Sports.
The show follows on from the successful Instagram series the Sky Sports Golf presenter launched a couple of years ago, with a wide range of topics covered in the new 15-minute episode.
From getting the most out of your wedges to new routines to help you achieve more success on the greens, Dougherty reveals a string of quickfire hints and suggestions.
The inaugural show, containing guest appearances from Race to Dubai champion Tommy Fleetwood and former world No 1 Luke Donald, is aired on Monday July 16 from 10.30pm on Sky Sports The Open and Sky Sports Main Event before being repeated several times during Open week.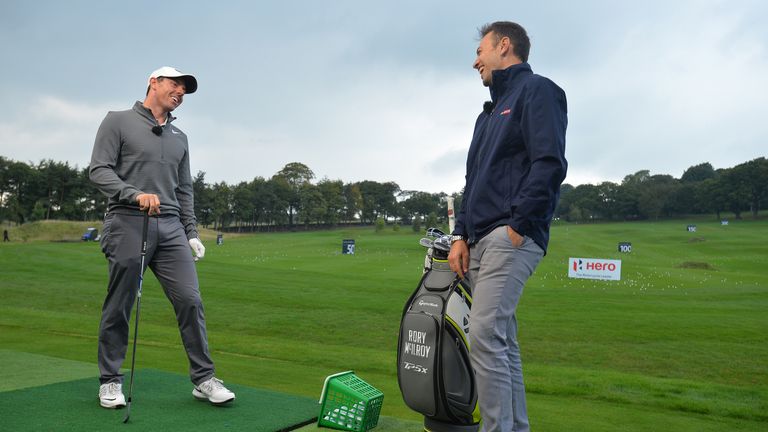 TV times
Tuesday 17 - Sky Sports The Open 5.30pm
Thursday 19 - Sky Sports The Open 11pm & 2.30am
Friday 20 - Sky Sports The Open 11pm (also on Main Event) & 2.30am
Saturday 21 - Sky Sports The Open 8.30am & 10.30pm
Sunday 22 - Sky Sports The Open 7.30am & 9.30pm