Paul Casey feels Le Golf National gives Europe Ryder Cup advantage
By Ali Stafford at Le Golf National
Last Updated: 28/09/18 7:14am
Paul Casey believes the course setup gives Europe the advantage ahead of the 42nd Ryder Cup this week at Le Golf National.
The Englishman makes his first European appearance since 2008 this week at Le Golf National, where Thomas Bjorn's side look to avenge their resounding 17-11 defeat at Hazeltine two years ago.
Conditions in 2016 suited the home side to help USA end their run of three consecutive defeats, but Casey feels the hosts' familiarity with the venue - which stages the Open de France - gives them the upper edge.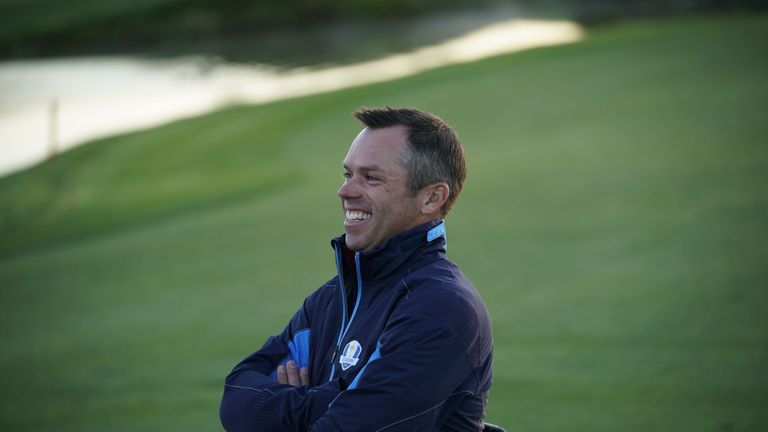 "It's a definite advantage for us, I think," Casey said on Thursday. "Our team certainly knows the course better than the Americans, and I think it suits my game very, very well.
"I drive the ball very well, and it's a ball striker's golf course. The fairway is not overly generous, and the rough is very penal.
"The greens are large, and positioning the ball on the correct side of the hole is going to be paramount. I feel very happy and comfortable with it."
Casey was handed one of Bjorn's four wildcard picks for the European side after missing out on automatic qualification, having been persuaded by the European captain to rejoin the European Tour.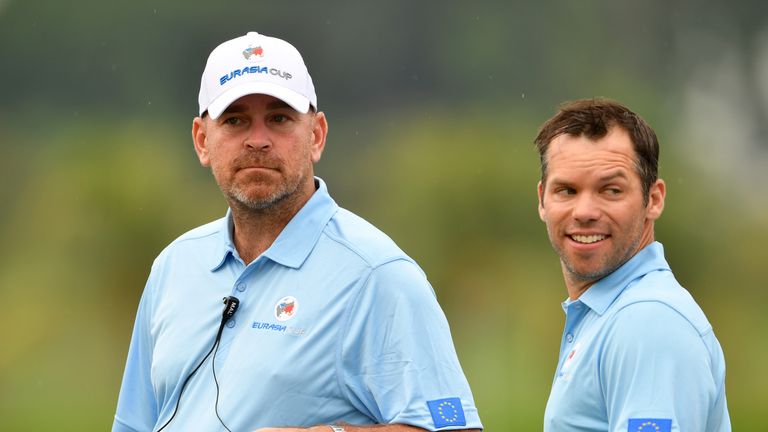 "I have no point to prove," Casey added. "I'm just here to play my best golf and see what that produces.
"I've always had ups and downs in my career. You just deal with it. In the years I didn't make these teams it was just a quest to get better.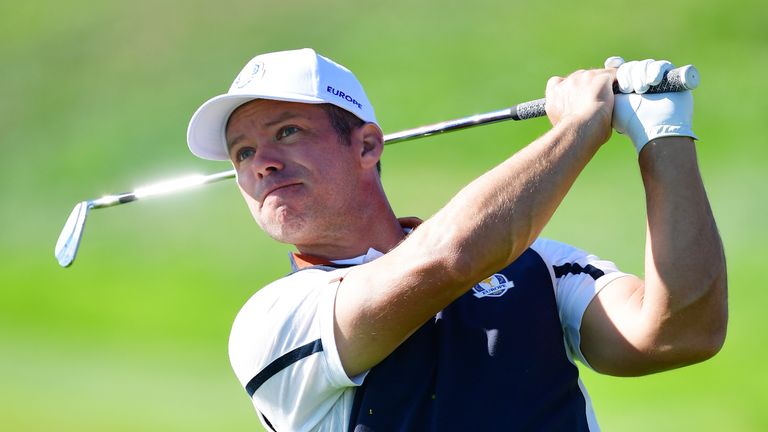 "Ryder Cups in the past have gone so quickly and I just want to make sure I remember this. You know, at 41, I don't know how many opportunities I'm going to get to play another European-based Ryder Cup.
"I don't want this to be my last European-based Ryder Cup, but plain and simple, at 41, it's got a chance that it is. So I just want to make sure that I pay attention to it and enjoy it, deliver points, play my heart out, but enjoy it at the same time."
Get the dedicated Sky Sports Golf channel to watch every minute of the Ryder Cup. Find out more.